Tag "#GenShards Archives - Smart Liquidity Research"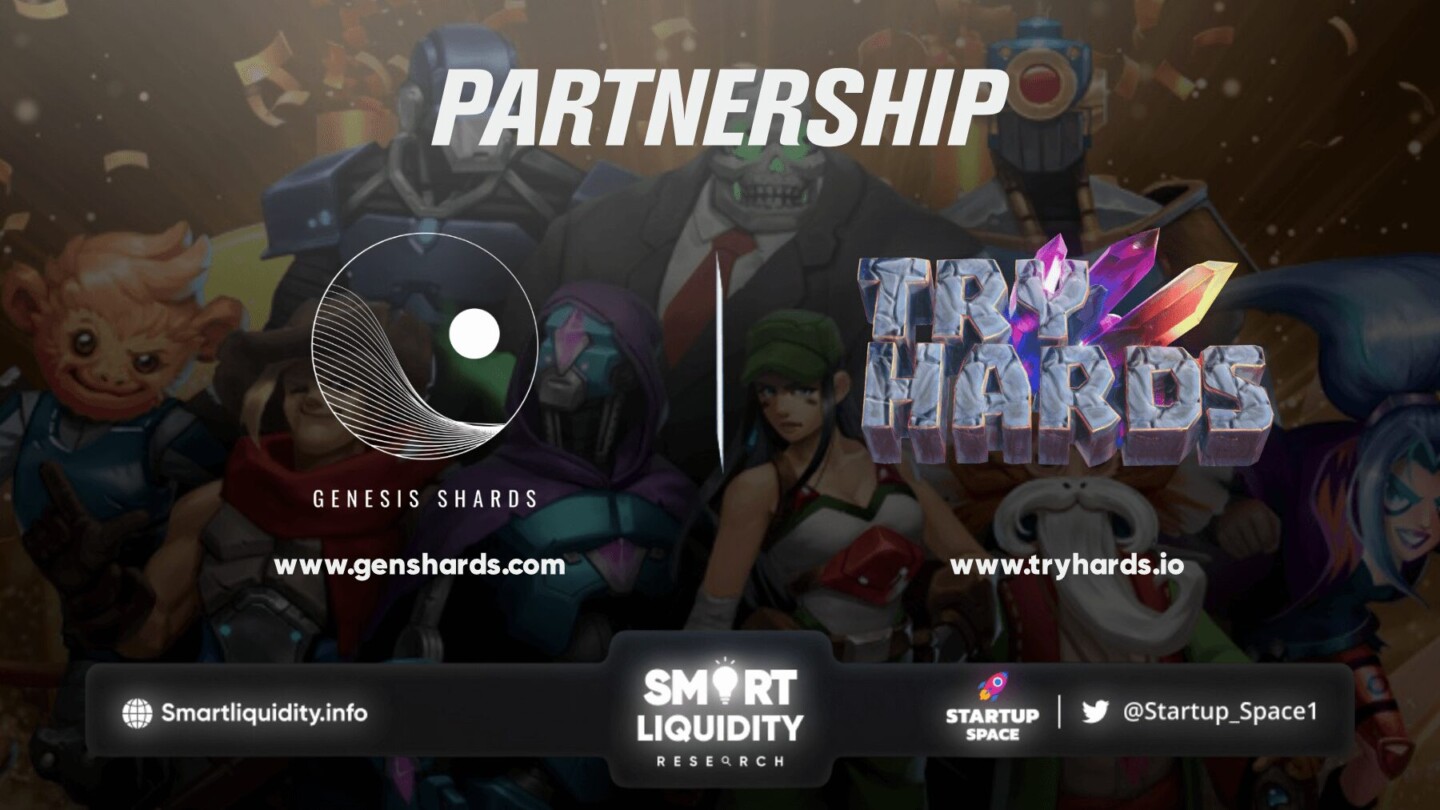 GenShards is extremely delighted to announce partnership with TryHards, an NFT shooting metaverse driven by the community — for the community. TryHards is a metaverse NFT shooting game...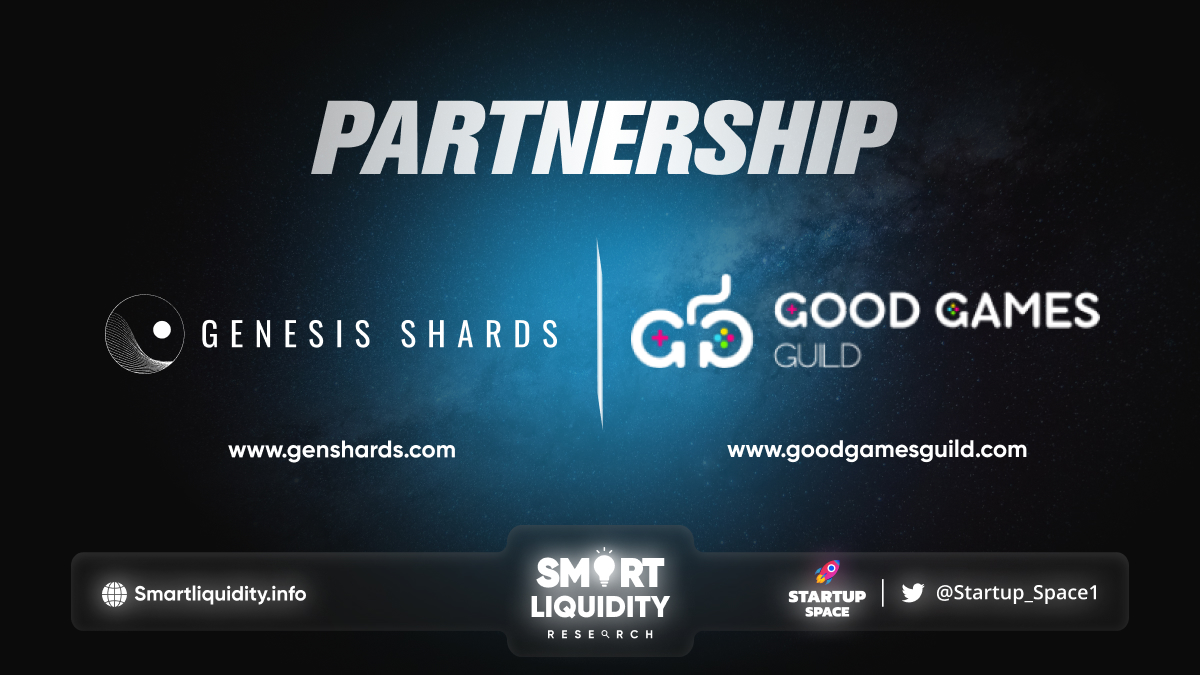 Genesis Shards is excited to join hands with Good Games Guild. GGG is a Gaming Hub that aims to create the largest virtual world economy by optimising its owned assets utility for maximum...