Tag "$ILV Archives - Smart Liquidity Research"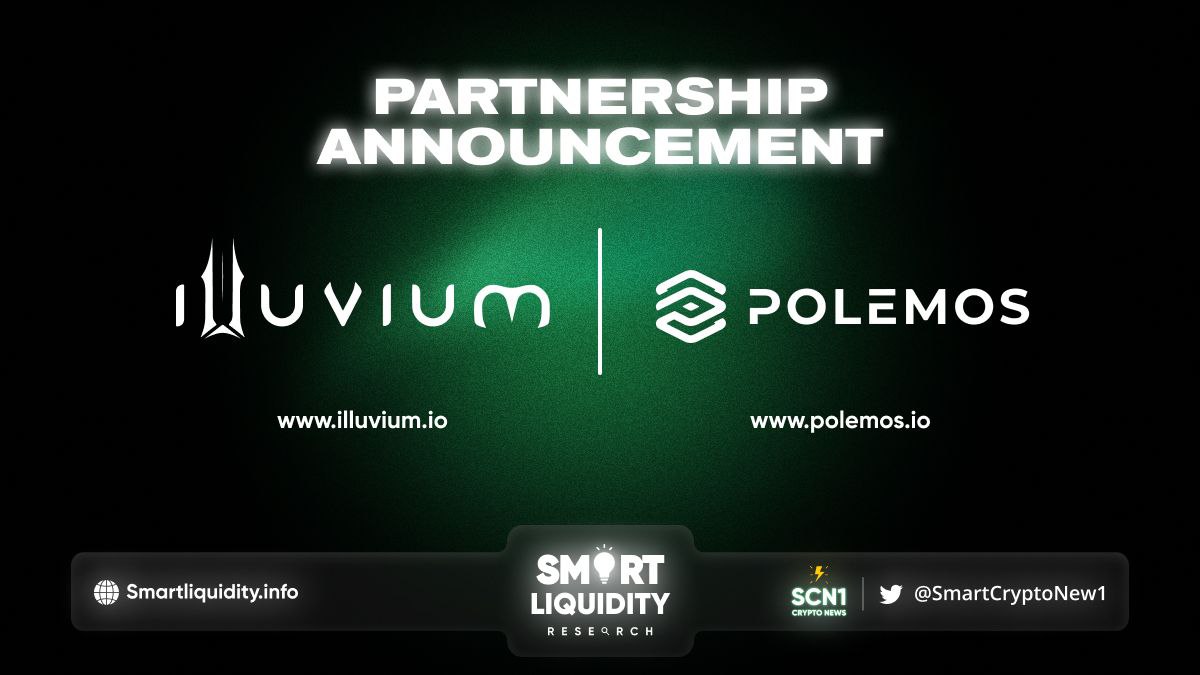 Polemos partners with Illuvium, AAA collectible RPG & autobattler game. Illuvium joins Polemos's ascension to the pinnacle of GameFi with their graphically rich, first-of-its-kind...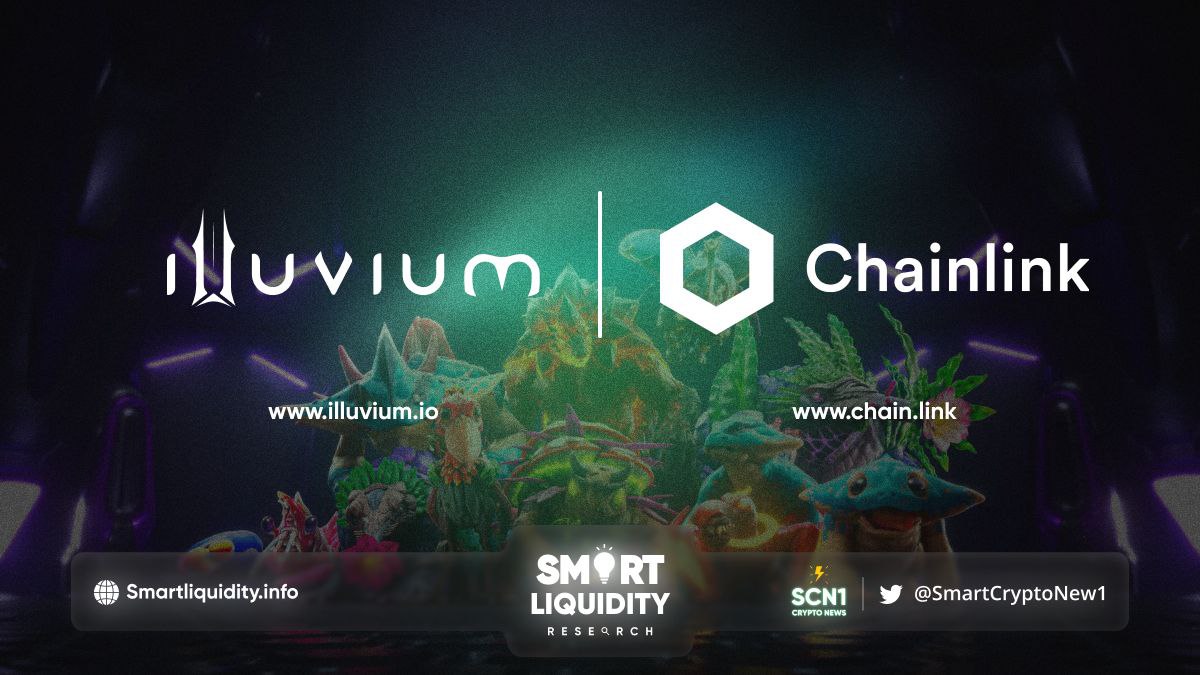 Illuvium expand integration with Chainlink to include Chainlink Price Feeds, the industry standard for decentralized, off-chain price data on Ethereum.  The ILV/ETH Chainlink Price Feed...