Tag "$IMX Archives - Smart Liquidity Research"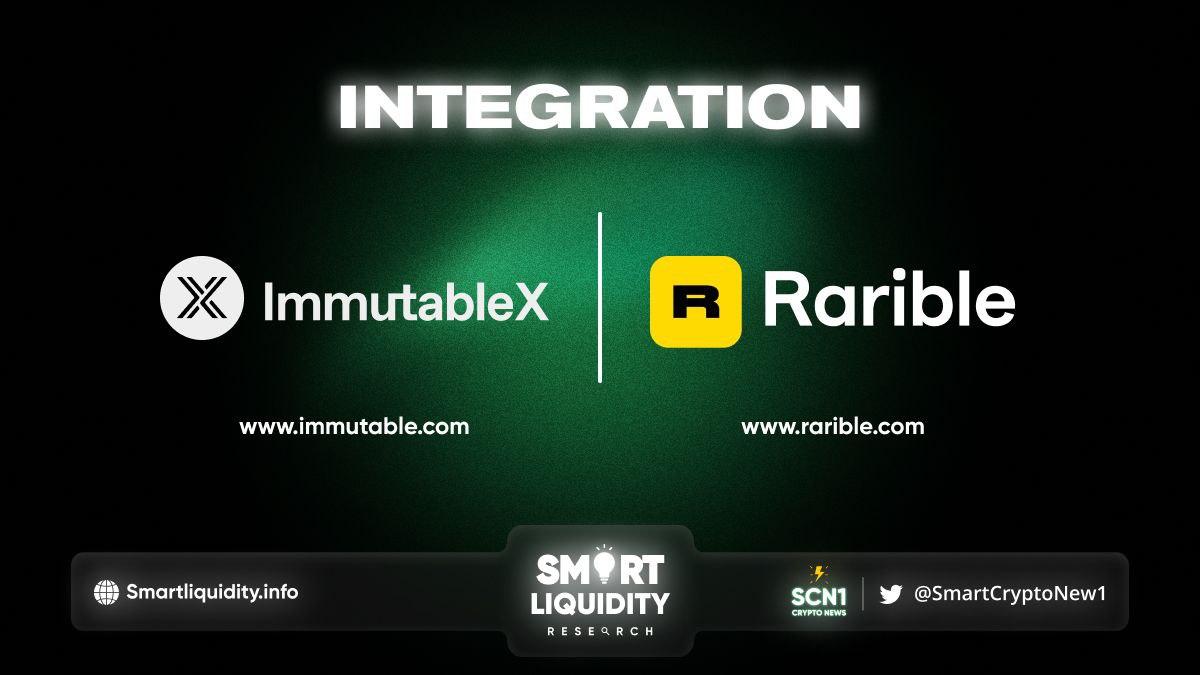 Rarible integrates with Immutable X to enable users to get rewards when trading NFTs. Immutable X is a Layer-2 platform tailor-made to help NFT gaming on Ethereum! Immutable's mission is...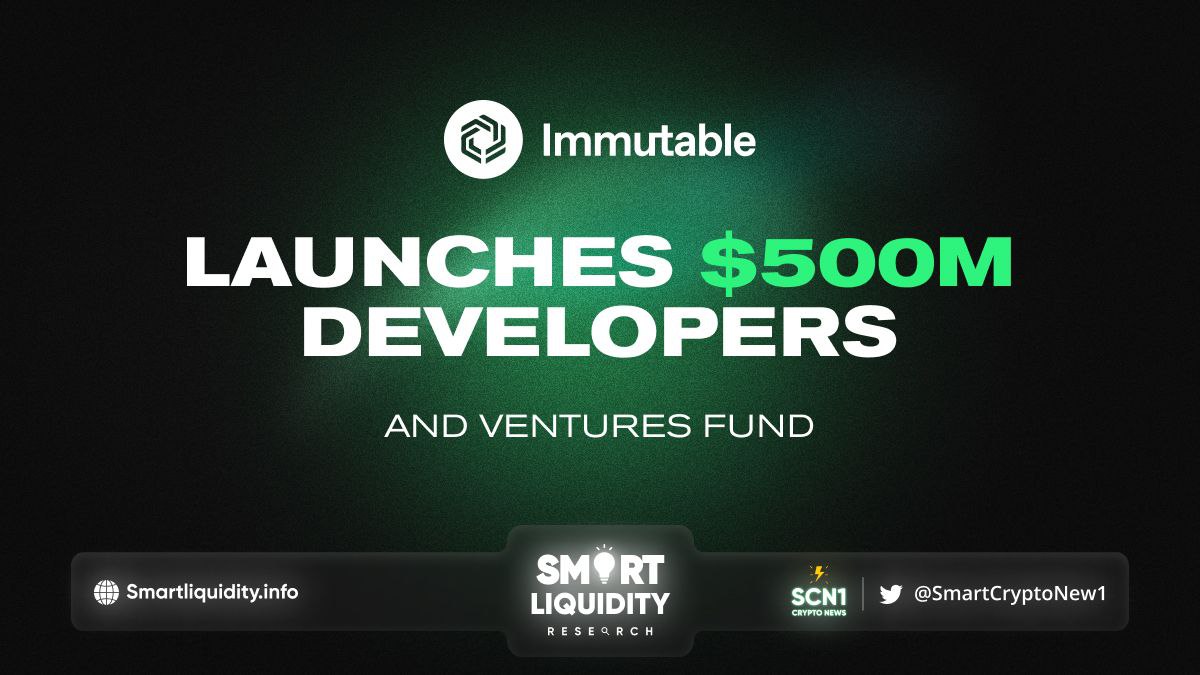 Immutable $500M Developer & Venture Fund will exponentially accelerate the growth and success of Web3 projects & games built on Ethereum's leading Layer 2 protocol, Immutable X,...