Tag "#Kintsugi Archives - Smart Liquidity Research"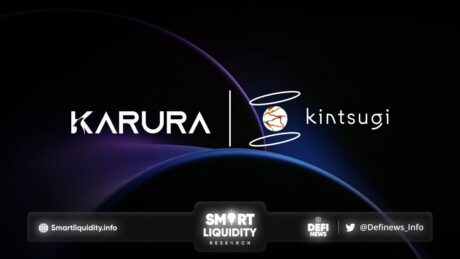 Karura integrates with Kintsugi. Use Liquid Staked Kusama (LKSM) from Karura to secure Kintsugi's Trustless Bitcoin Bridge. Liquid KSM (LKSM) can now be used as collateral for Kintsugi...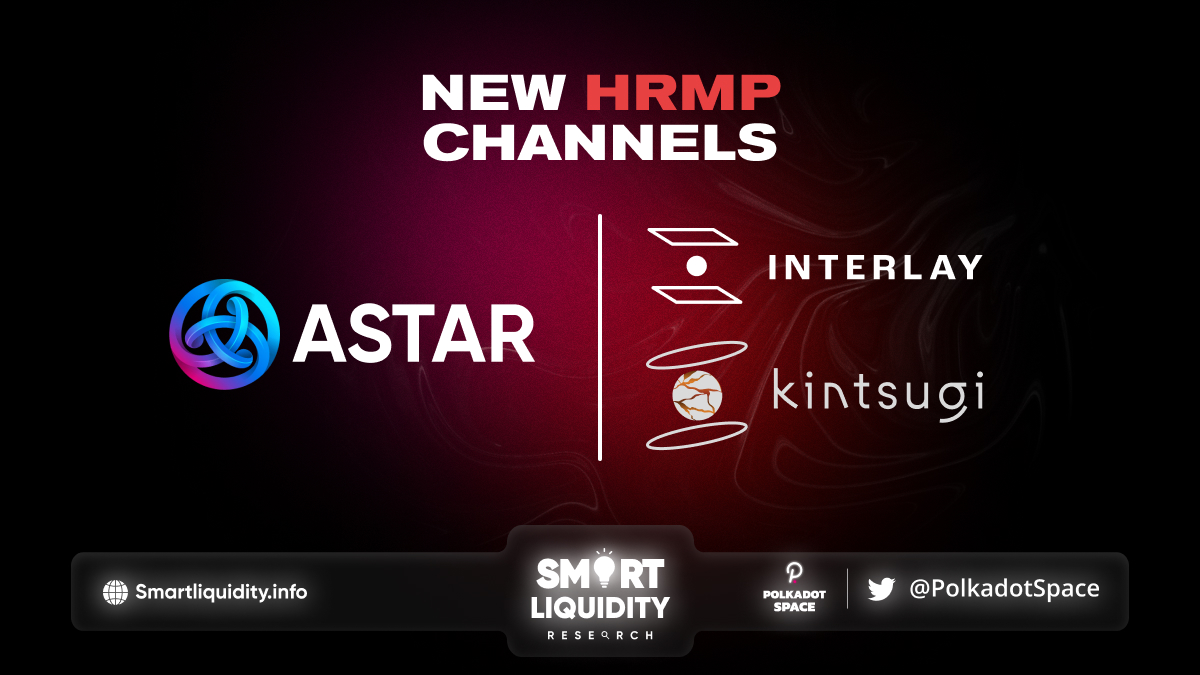 New HRMP Channels Have Opened Between Interlay and Astar Network Allowing Native Movement of the ASTR, INTR, and interBTC Tokens Between Chains. With the Polkadot ecosystem of parachains and...