Tag "#Launching Archives - Smart Liquidity Research"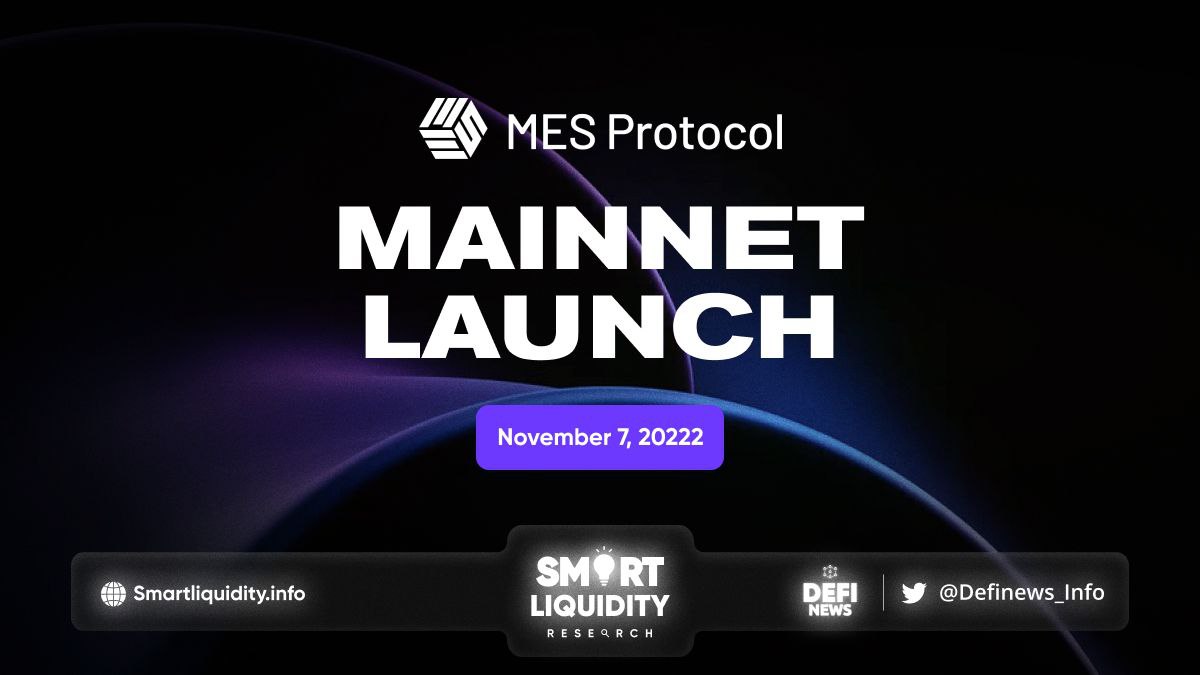 MES Protocol Mainnet Launching was scheduled on 7th November 2022 on zkSync2.0 Mainnet. This is an exciting stride for the platform in working towards its vision — to be a DEX that works...
Zone9 Launching on PirateSubnet , Zone9 Survival joining PirateVerse Subnet Gaming Ecosystem. Subnets are a unique scalability idea in the Avalanche ecosystem. PirateVerse Subnet is excited...