Tag "#LIFIProtocol Archives - Smart Liquidity Research"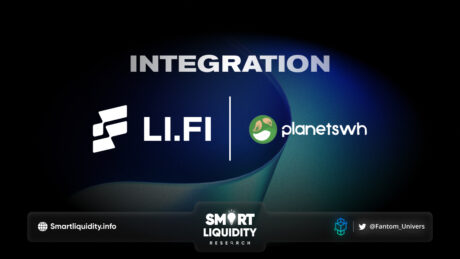 Planetsomewhere Integration with LIFI Widget, Planetsomewhere, a planetary metaverse simulator powered by blockchain technology. Users can now bridge and swap their assets across 16...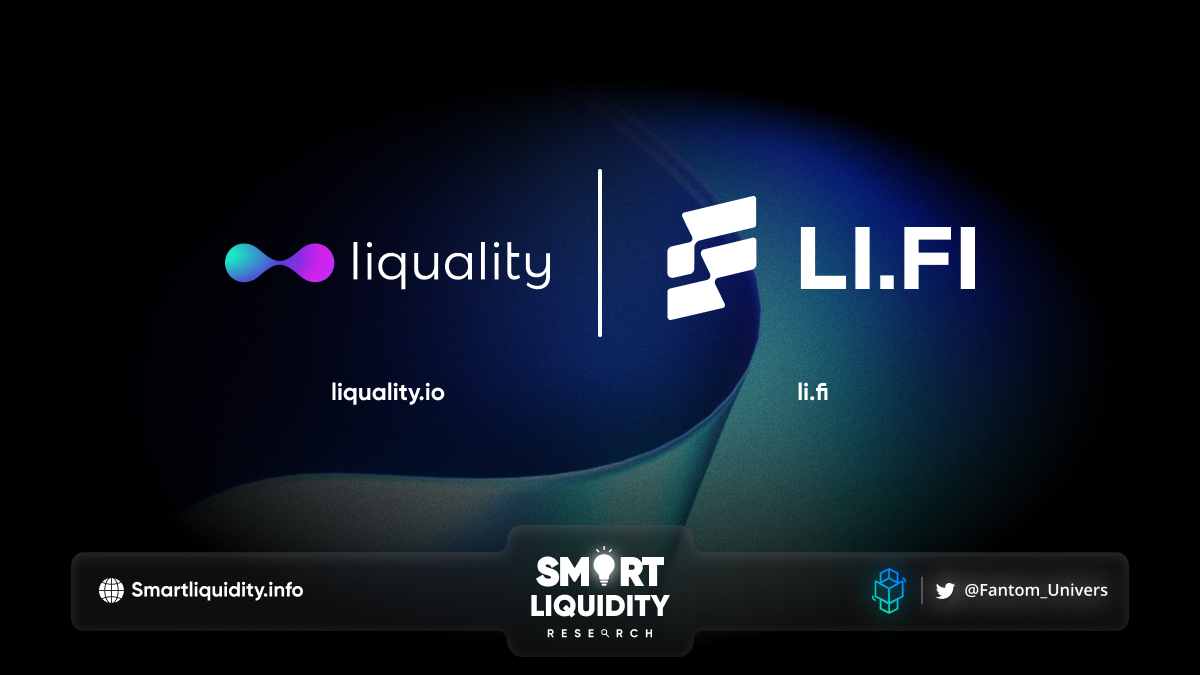 Liquality is now LIFI Swap Provider, LI.FI brings more bridges and DEXes, giving you more options to swap across chains. This addition means an increased number of cross-chain swap pairs...