Tag "$LOOP Archives - Smart Liquidity Research"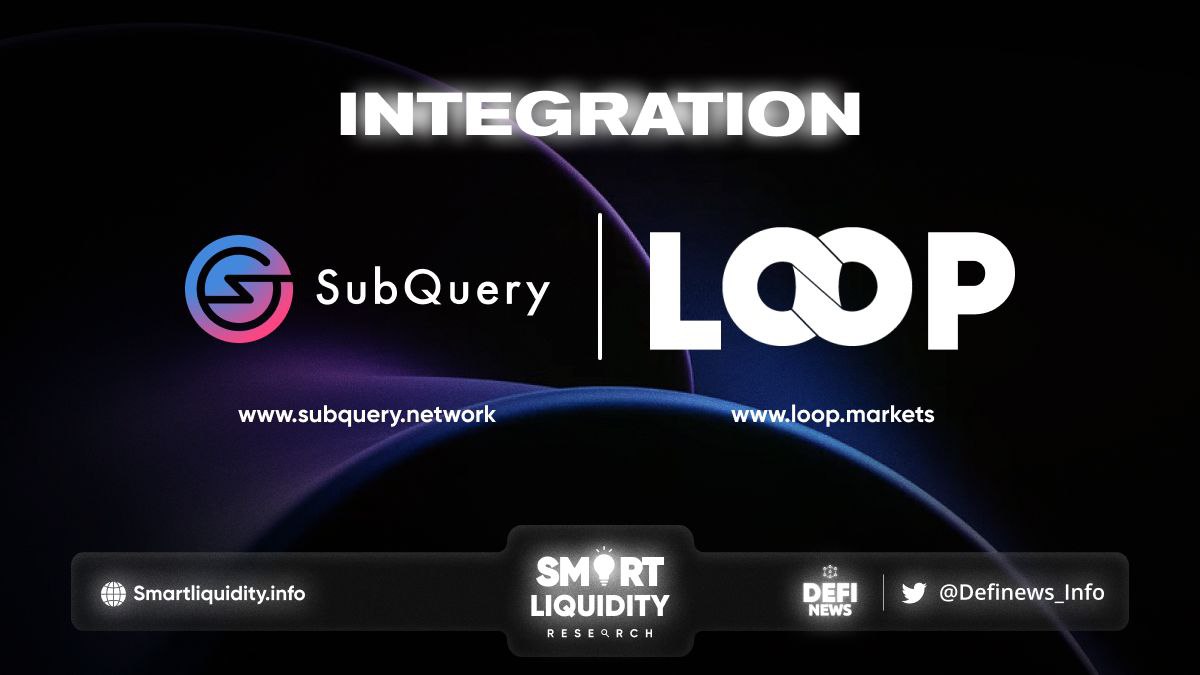 Subquery partners with Loop Finance an all-in-one decentralized finance (DeFi) Exchange, NFT Marketplace, and cryptocurrency education platform in the Cosmos blockchain ecosystem. SubQuery...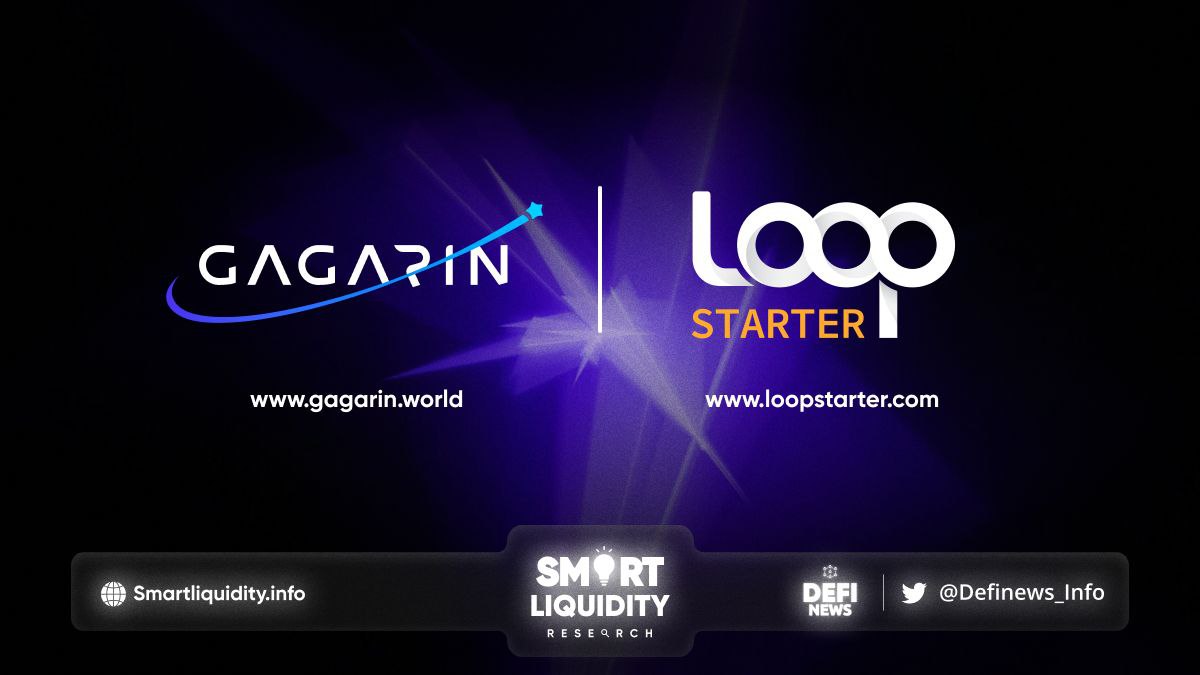 Gagarin allies with LOOPStarter the first DAO supports a multi-chain, cross-platform launchpad with a full DEX and deflation mechanism. LOOPStarter is a platform to launch crypto projects,...