Tag "#Loopfi Archives - Smart Liquidity Research"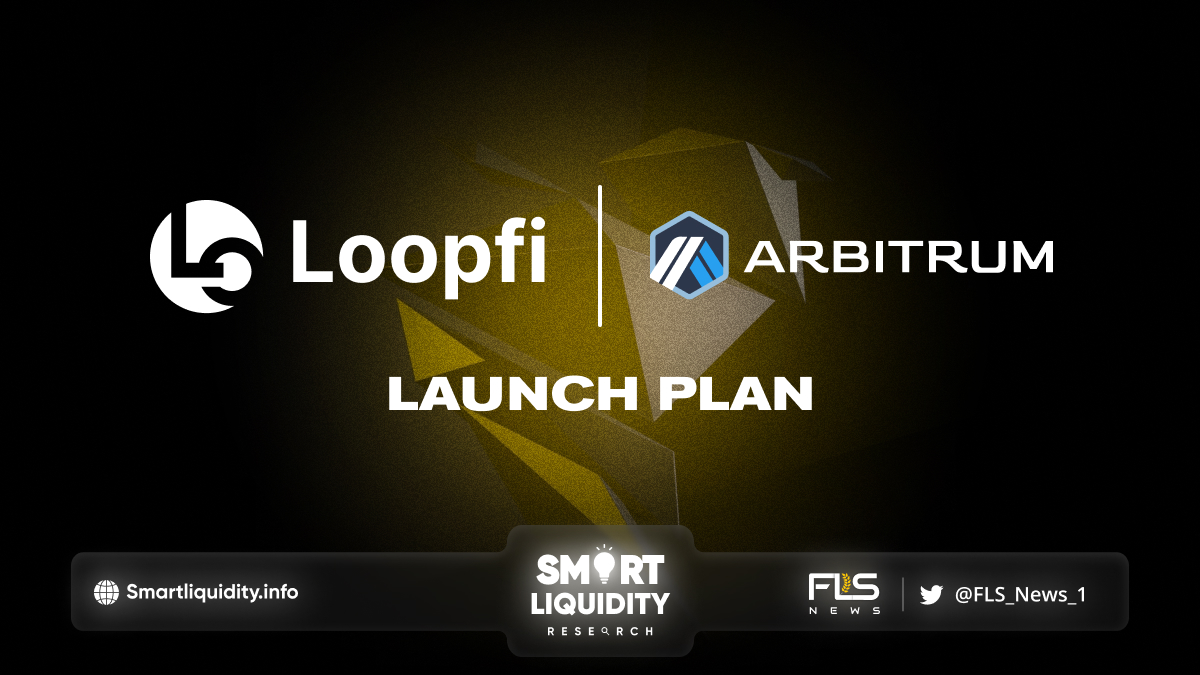 Loopfi Launch Plan Announcement Loopfi Launch Plan. Loopfi will be officially launched on Arbitrum with liquidity mining starting from 2:00am (UTC+0), 20 July, 2022. Loopfi is a...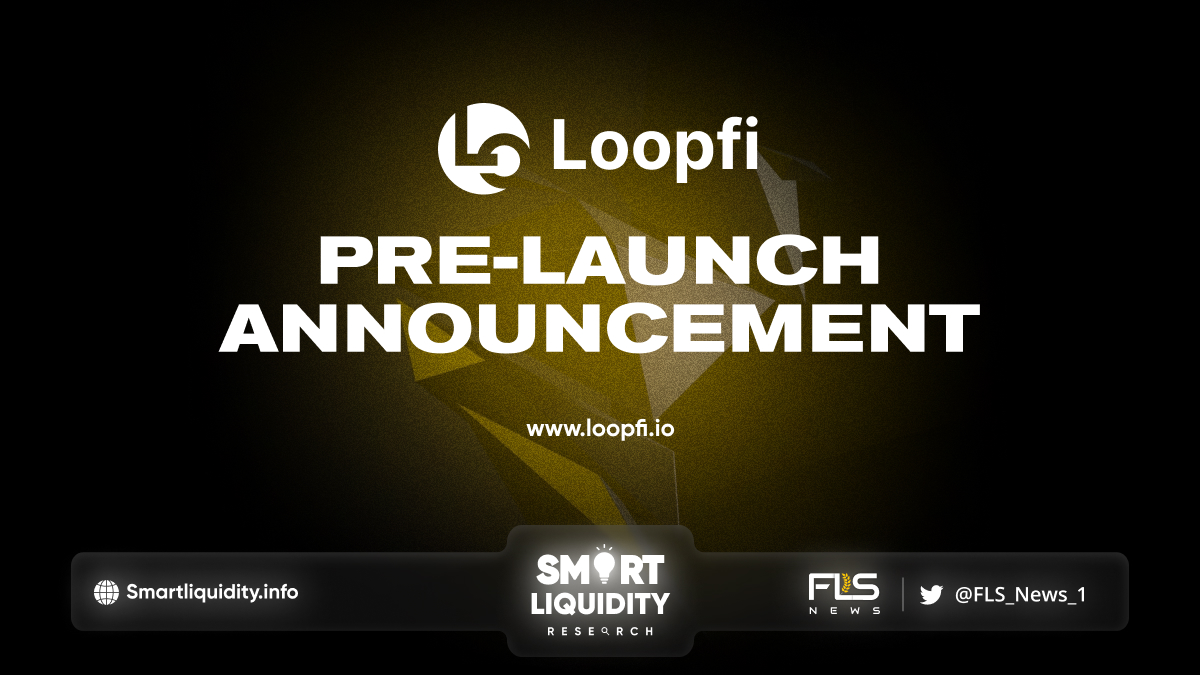 Loopfi to Launch Soon Loopfi Pre-Launch, a general liquidity solution for escrowed DeFi governance tokens (i.e., veDF, a tokenized version of dForce governance token participating in lock-up...