Tag "#MainnetLaunch Archives - Smart Liquidity Research"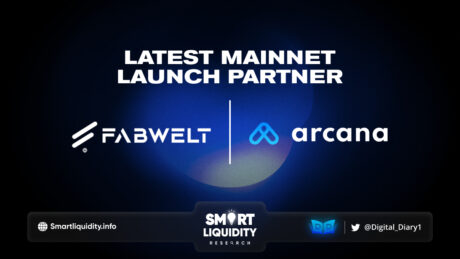 Arcana have onboarded Fabwelt, a gaming metaverse platform combining Defi, in-game NFTs and play to earn to create unique experiences for gamers. Fabwelt integrates in-game NFT technology,...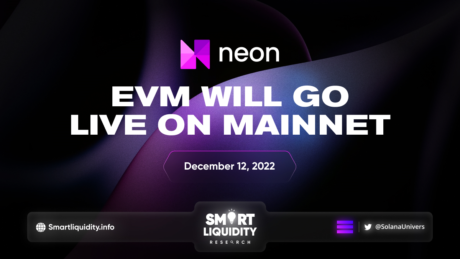 Neon EVM, an Ethereum virtual machine on Solana that enables dApps on Ethereum to scale and get access to liquidity on Solana, will go live on Mainnet on December 12, 2022. Neon EVM will go...