Tag "#Megaverse Archives - Smart Liquidity Research"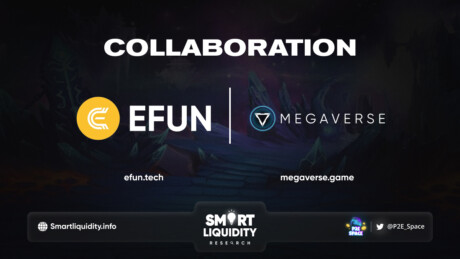 EFUN has announced its new collaboration with Megaverse, a place where people come together to Live, Work, Shop, and Play. Megaverse takes the Metaverse to a whole new level through its...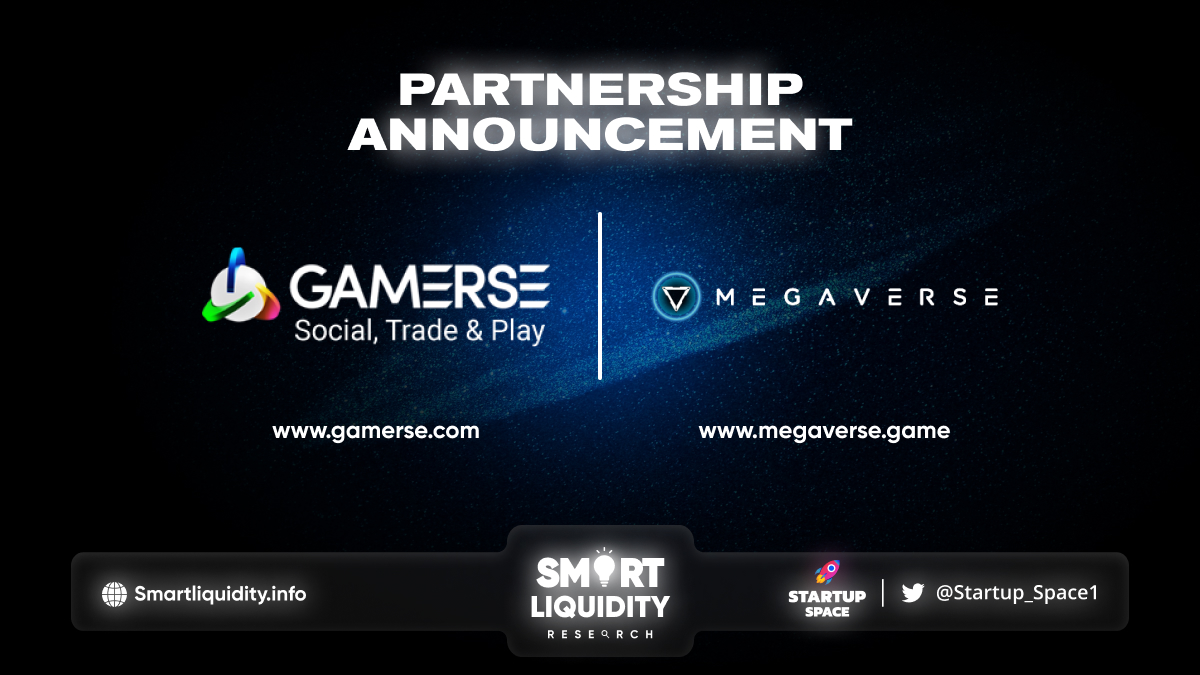 Gamerse forms partnership with Megaverse; Where the world's most vibrant global fan communities enter the metaverse. Overview The mission of Gamerse is to unify the fragmented blockchain...