Tag "#MetaniaGames Archives - Smart Liquidity Research"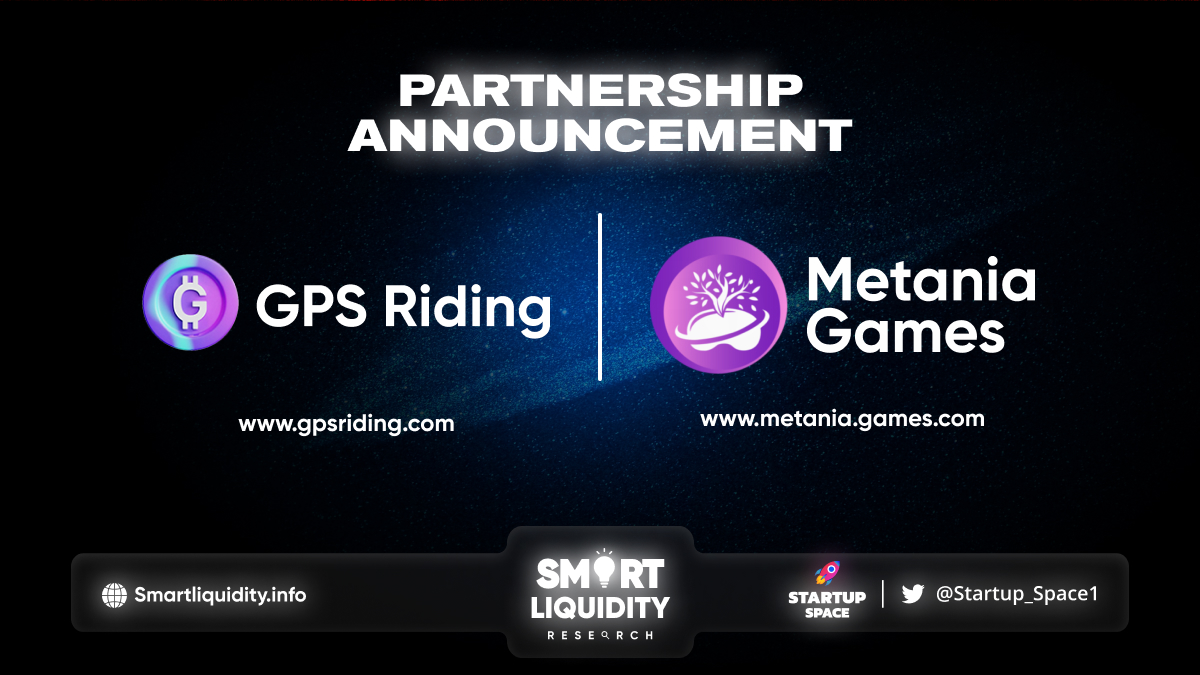 MetaniaGames has announced partnership with GPS Riding, a community-driven web3 move-to-earn platform app amongst Gen-Zers. INTRO GPS Riding is The World's First NFT Bike Racing...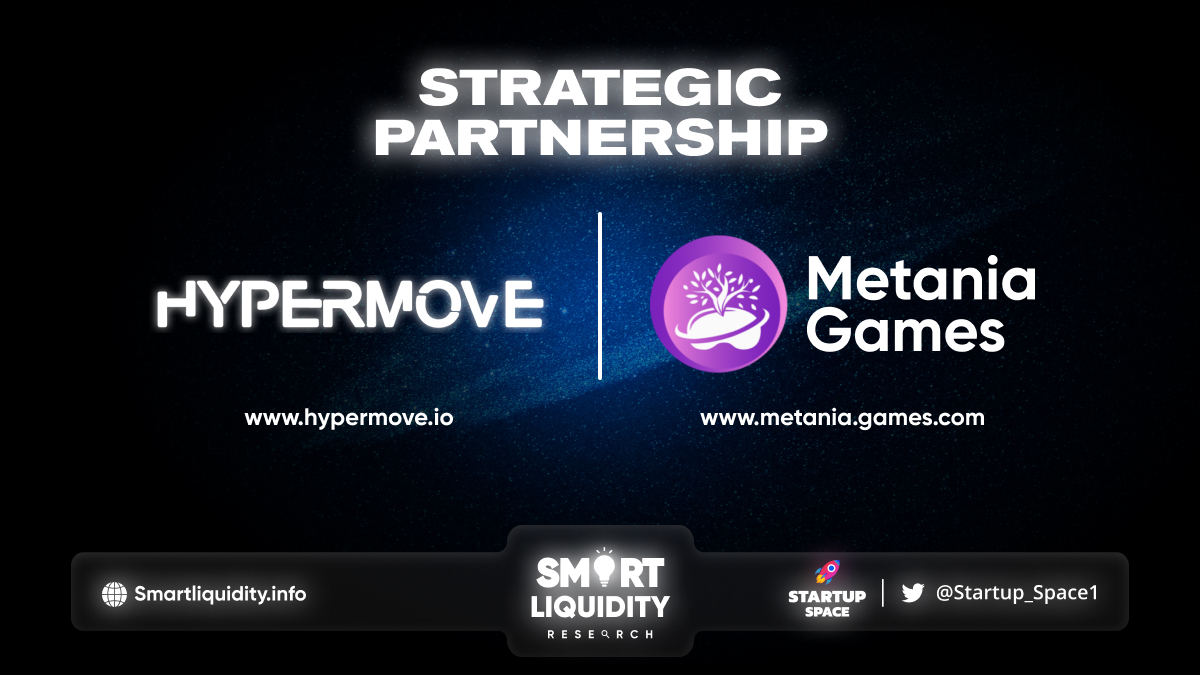 HyperMove partners with Metania Games, a building the Metaverse with Virtual reality (VR), plotted spaces and a fun marketplace. Introduction to Metania Metania is a virtual world with...