Tag "#MetaOps Archives - Smart Liquidity Research"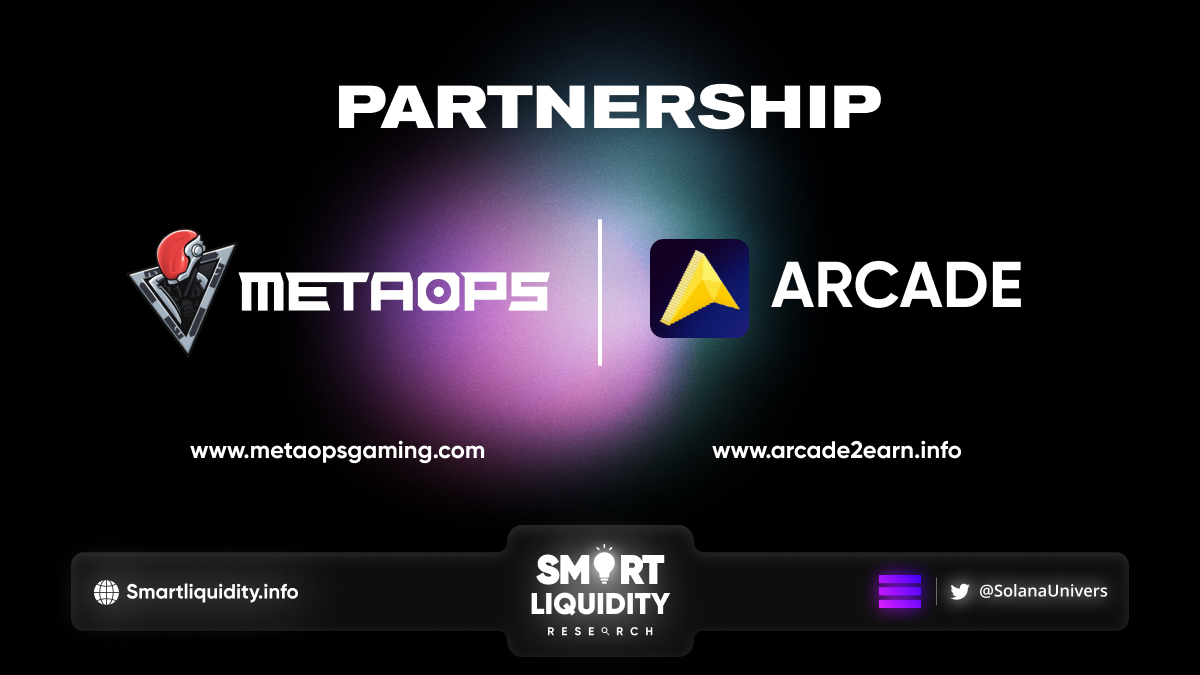 MetaOps is an NFT-based first-person shooter built on the Solana blockchain announced its partnership with Arcade, the leading infrastructure for GameFi. Metaops partnership with Arcade will...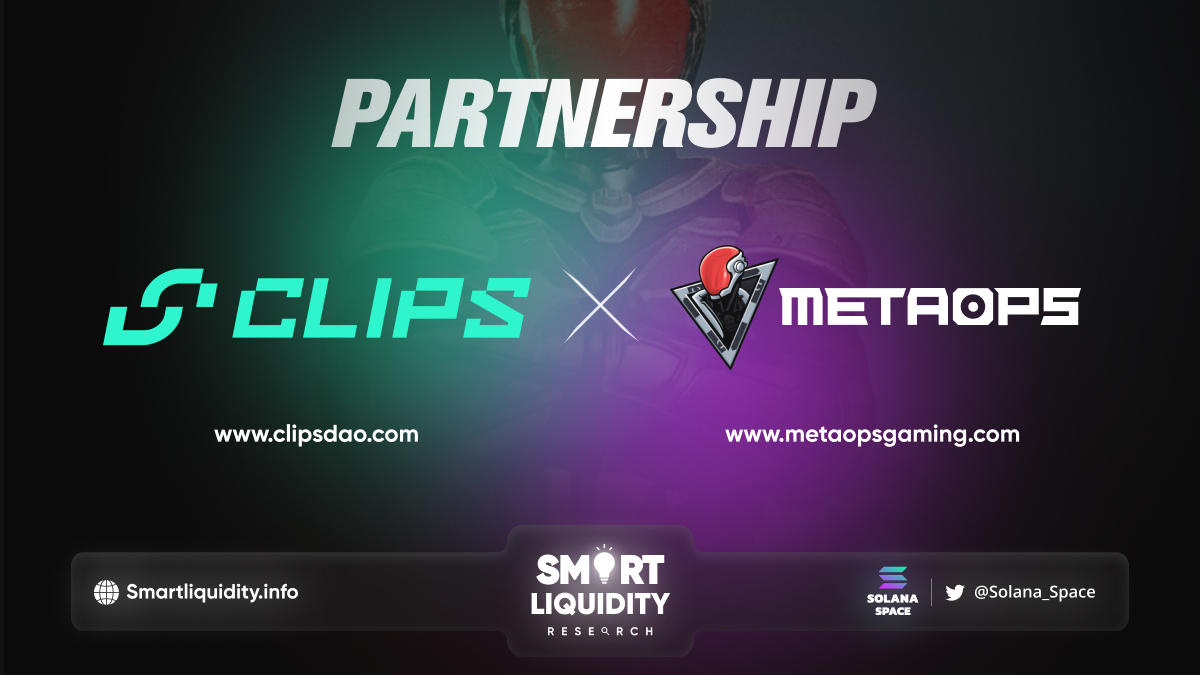 MetaOps is delighted to announce its partnership with ClipsDAO, the World's First Gaming, and Guild Funding platform. Through this partnership of MetaOps with ClipsDAO, both platforms will...