Tag "MEVerse Archives - Smart Liquidity Research"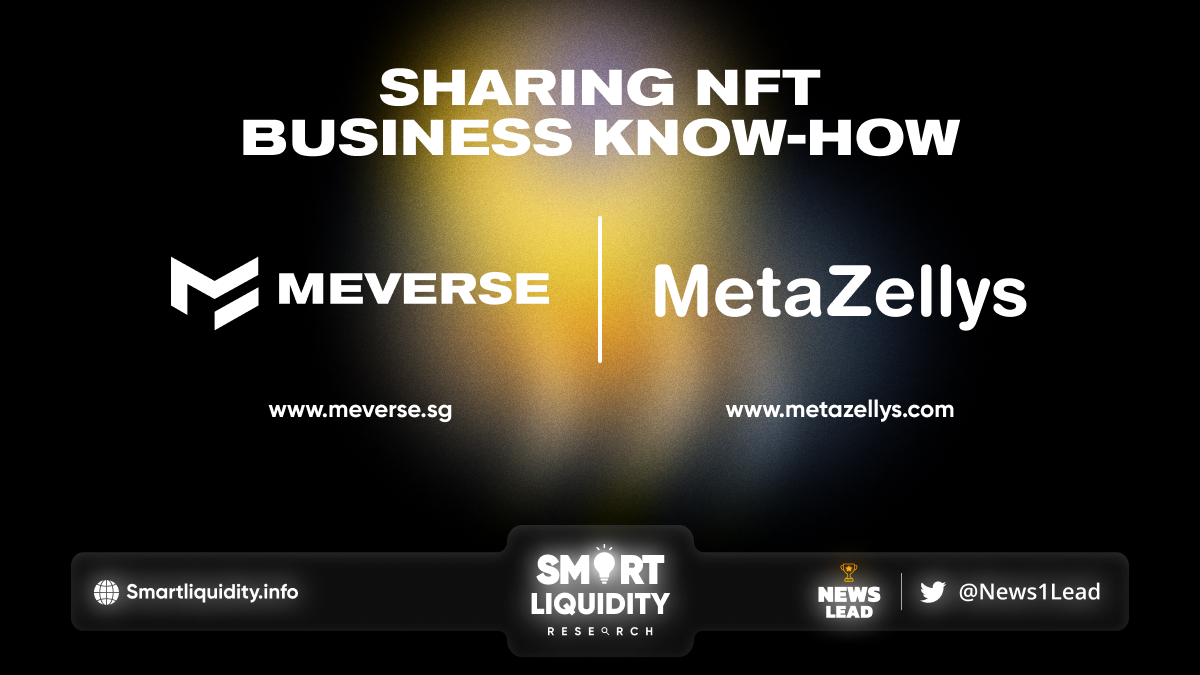 MEVerse & ZELLY SPACE Partnership allows both companies will share the NFT business know-how and MEVerse will support regarding blockchain related development part. Metazellys aims to...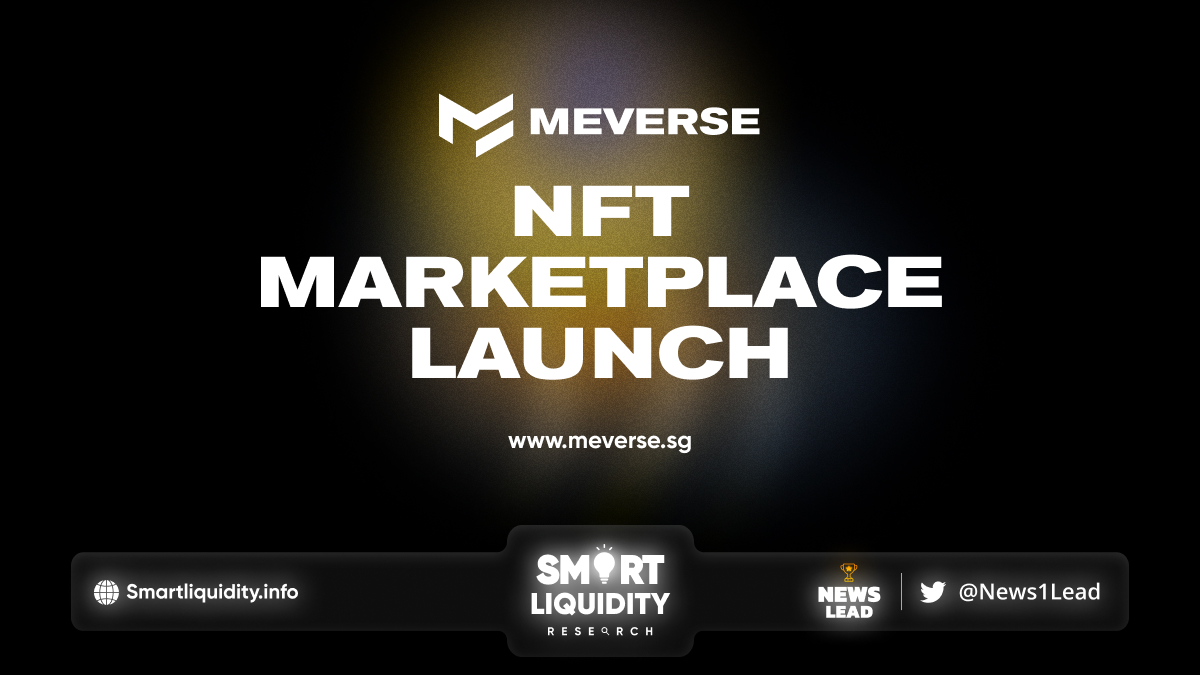 MEVerse NFT Marketplace is launched on 29th June 2022, through MEVerse NFT Marketplace, MEVerse-based NFT projects can be traded. Along with the launch, Formulator NFTs can be trading via...