Tag "#Monsterra Archives - Smart Liquidity Research"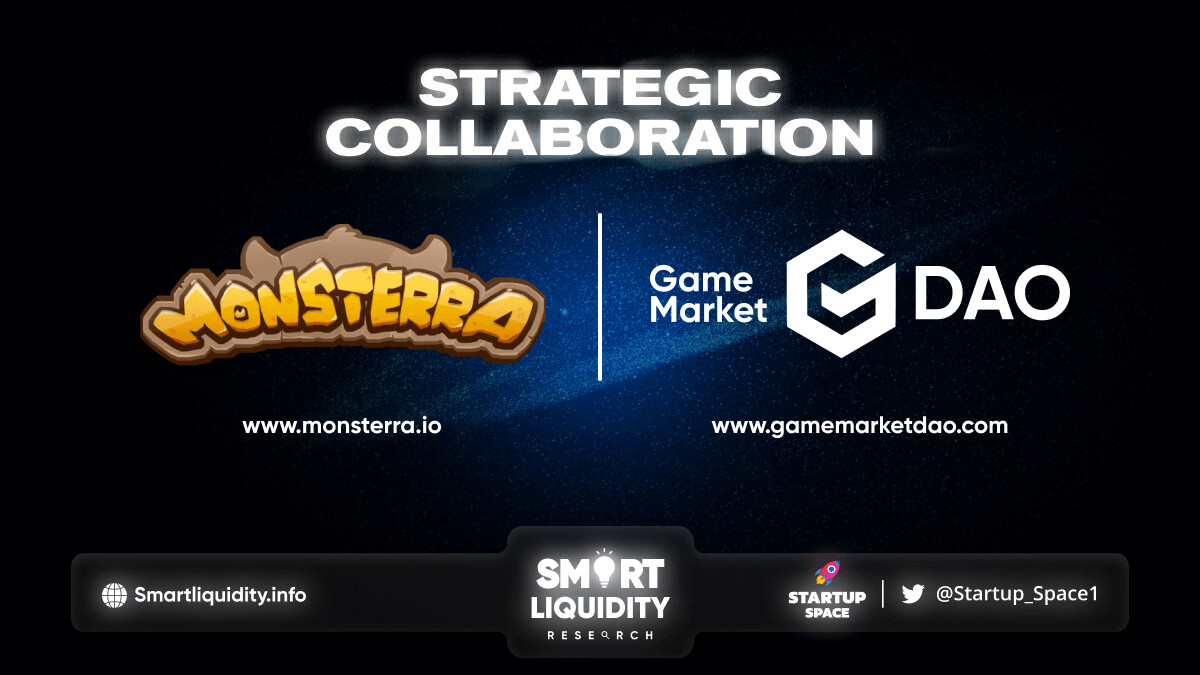 Monsterra is thrilled to announce its new strategic partner GameMarketDao (gmDAO)- the one-stop community for crypto gaming enthusiasts. Aiming to become the most trusted source of crypto...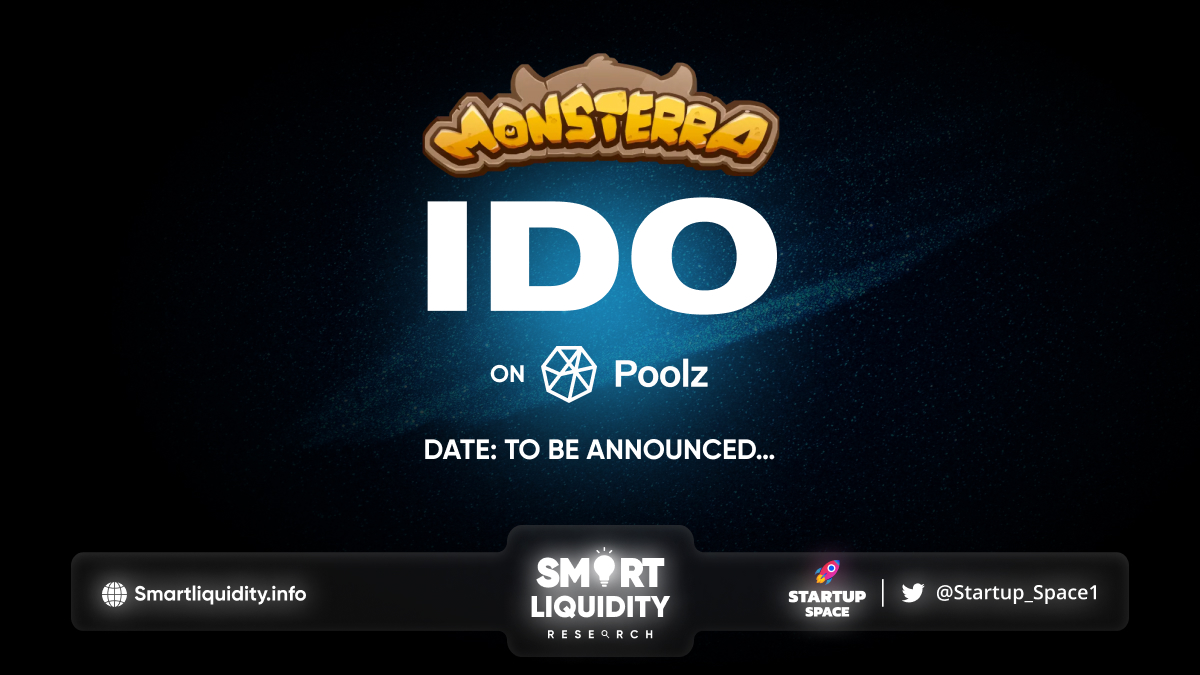 The long-awaited moment is finally here. Great news for Monsterra IDO Launchpad with Poolz! Monsterra IDO time is approaching so fast. With that, they are super pleased to officially...