Tag "#MoonbeamNetwork Archives - Smart Liquidity Research"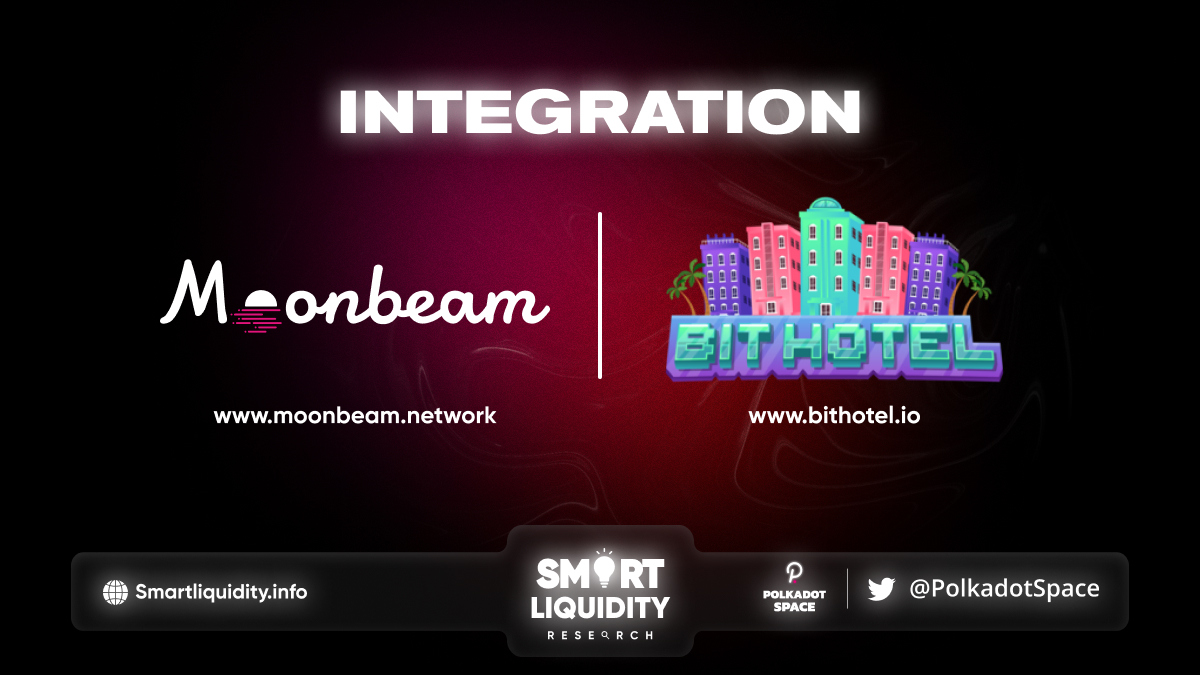 Grand Reveal of Moonbeam Network Integrations and Roadmap BitHotel Integrates MoonbeamNetwork. One of the most innovative and respected Layer 1s: MoonbeamNetwork has been welcomed into the...
Polkadot $DOT comes to StellaSwap, which is the leading DEX on Moonbeam network. DOT Farm Launch Details The DOT that will be launched on Moonbeam is called xcDOT. The details of DOT farm...