Tag "#MORPHO Archives - Smart Liquidity Research"
‍Enzyme has now integrated with Morpho, a transformative protocol built on top of renowned lending pools like Compound and Aave. With this collaboration, Enzyme's asset managers can now...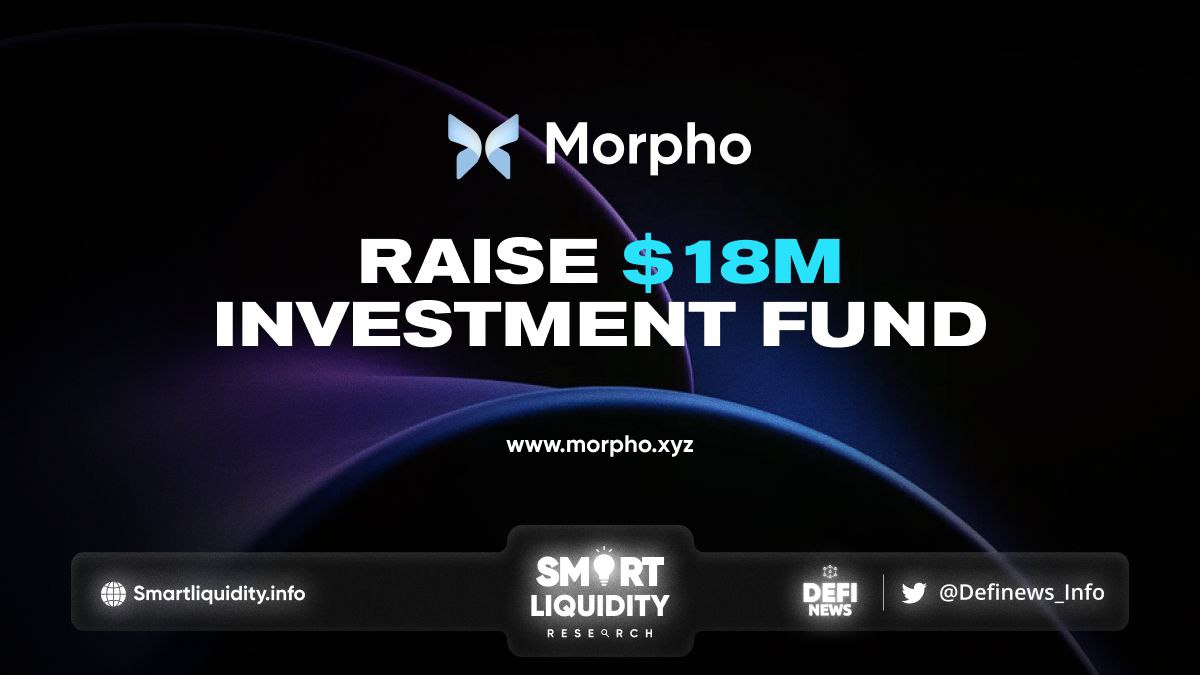 Morpho raises $18 million co-led by a16z and Variant to transform decentralized lending. The funding round has also participated with 80 additional investors, including advisors, founders,...