Tag "$OGN Archives - Smart Liquidity Research"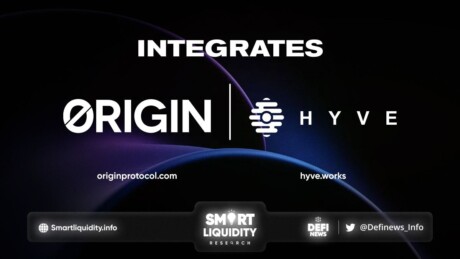 Hyve integrates with Origin Protocol. It's a new token integration that will help on its journey to build HYVE into a universal platform. Origin Protocol is a project that aims to unlock...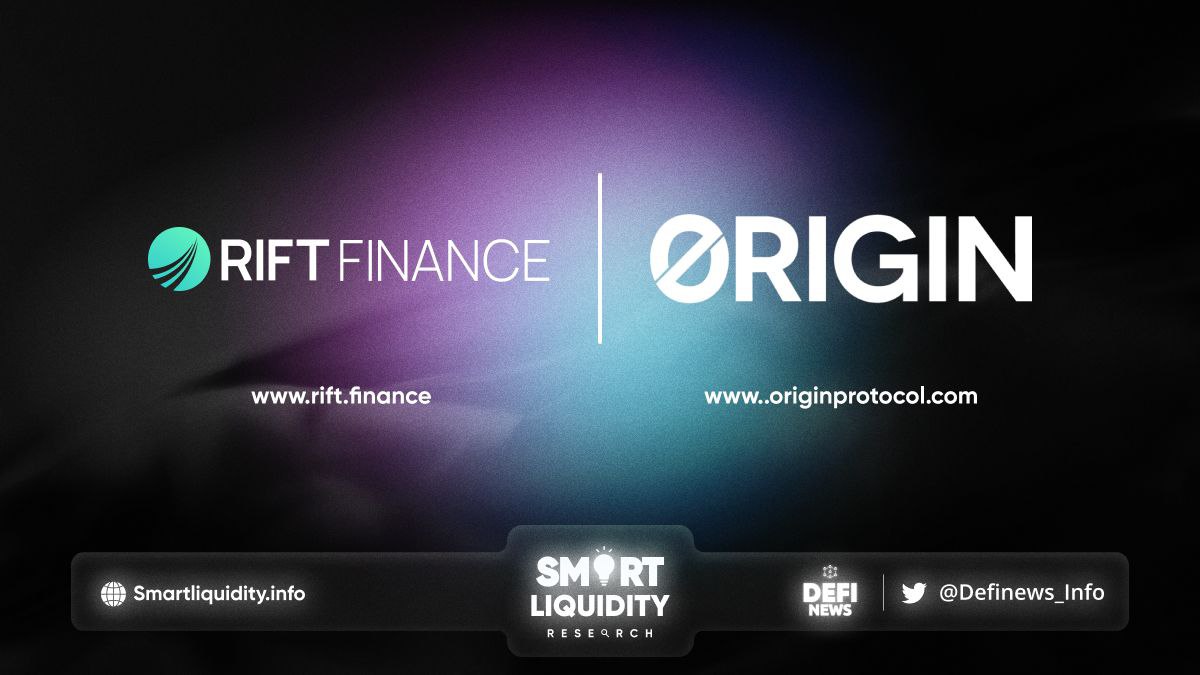 Rift partners with Origin Protocol, Fantom, and Aurora to deepen liquidity for their DAO governance tokens on Ethereum. The FTM, OGN, and AURORA Vaults will open for ETH deposits from the...