Tag "#OM Archives - Smart Liquidity Research"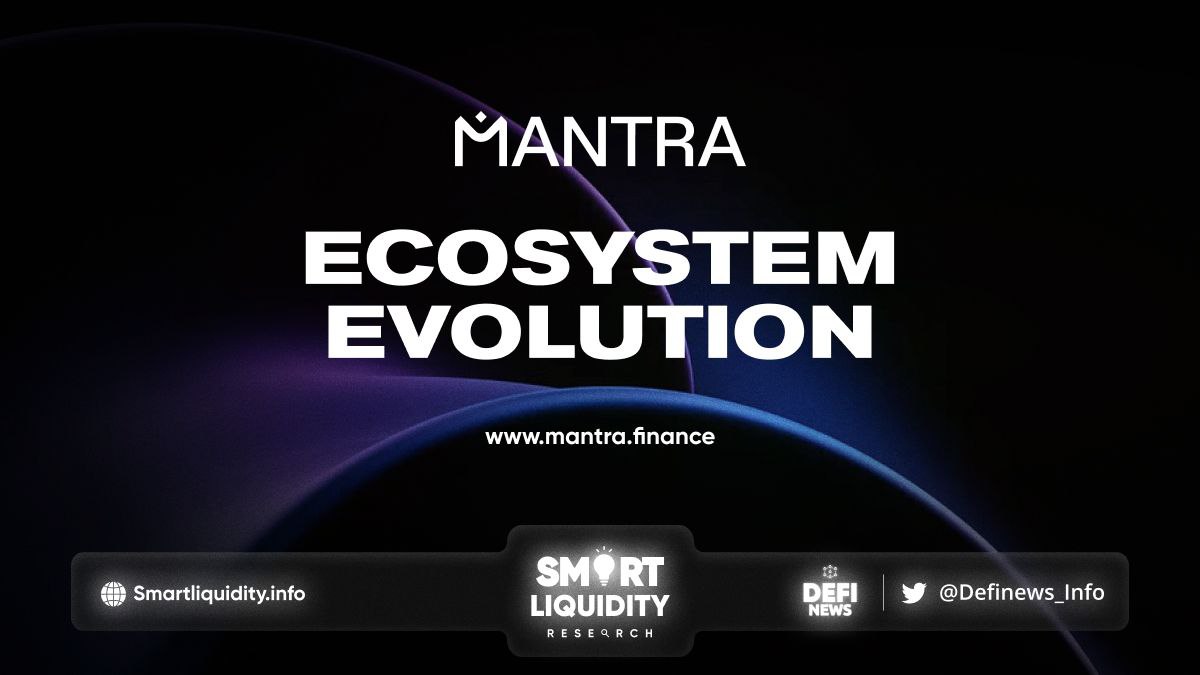 MantraDAO is rebranding to MANTRA. This means that its brand identity — from logos to the OM token and more, will be sporting new designs. The shortened name will be used to refer to the...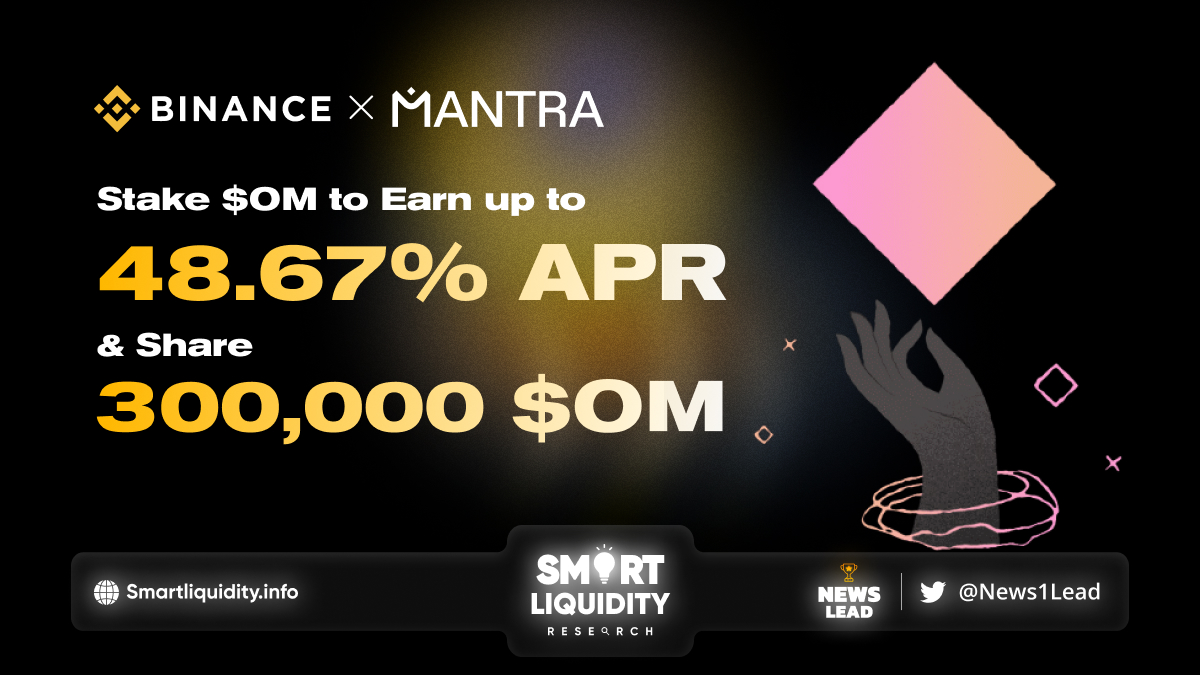 Mantra Partners with Binance to further celebrate MANTRA and $OM's second birthday, & to deliver an $OM Staking Special for community. As Binance Staking has launched $OM Locked...