Tag "$ONE Archives - Smart Liquidity Research"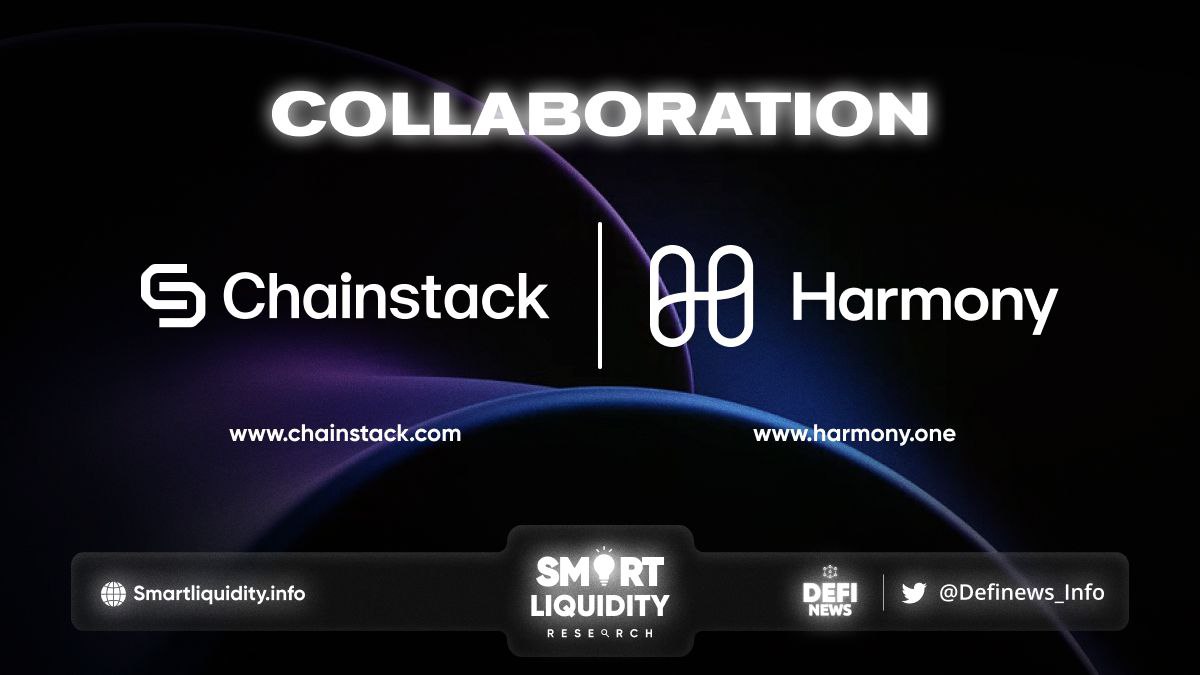 Harmony partnership with Chainstack was announced recently. Users can now build better with Harmony and run a high Harmony node in minutes on a platform built for scale. "Our partnership...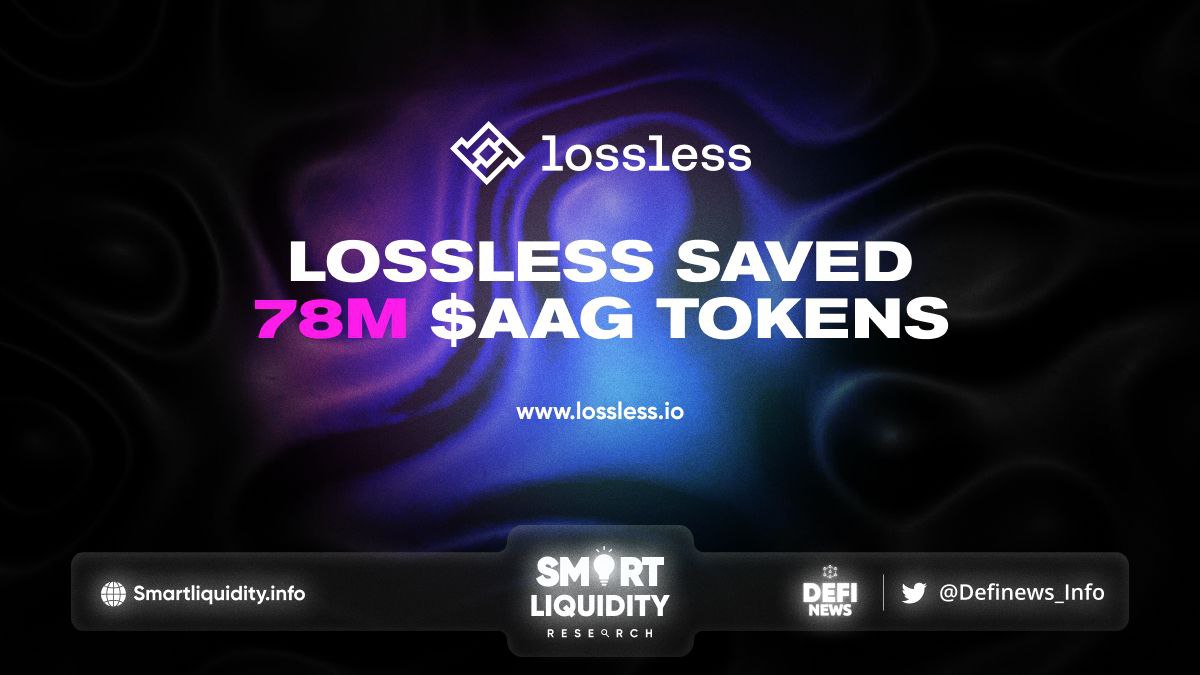 Lossless saved 78M of $AAG tokens when Harmony Protocol's Horizon Bridge was hacked. The newest of the hacks in the crypto space — Harmony's Horizon Bridge hack — resulted in a...