Tag "#PathofSurvival Archives - Smart Liquidity Research"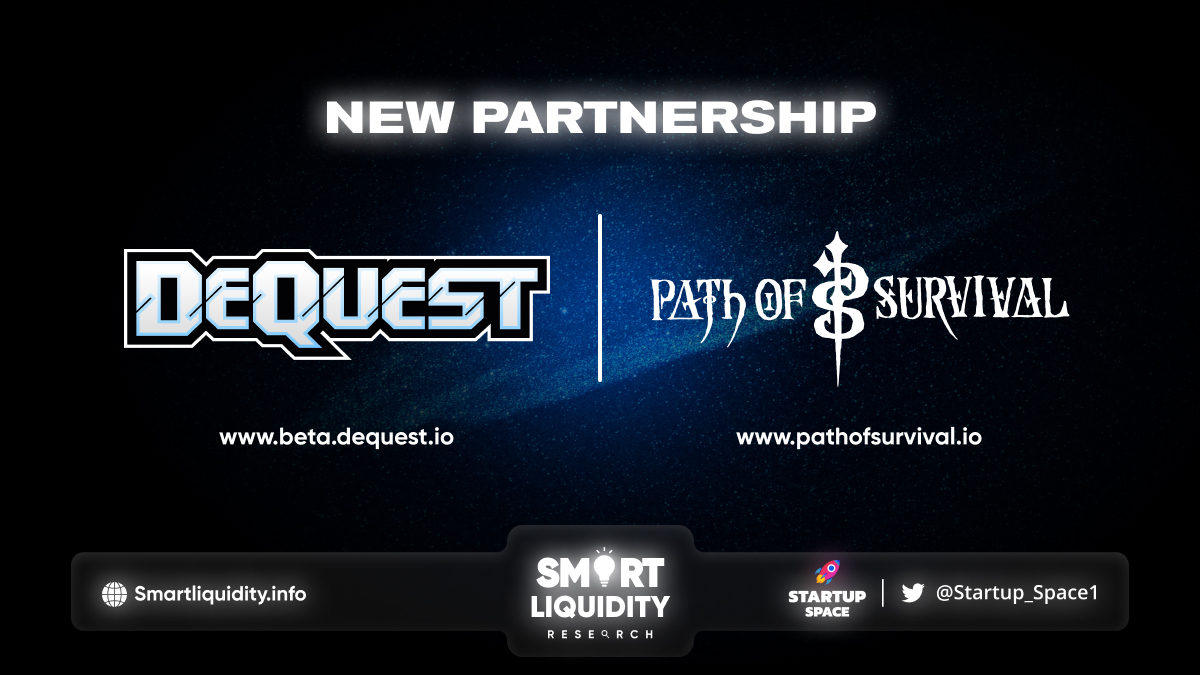 DeQuest has partners with Path of Survival, an RPG Play-To-Earn (P2E) game, featuring real-time turn-based strategic combat. As you may very well know, DeQuest is a Metaverse hub with a...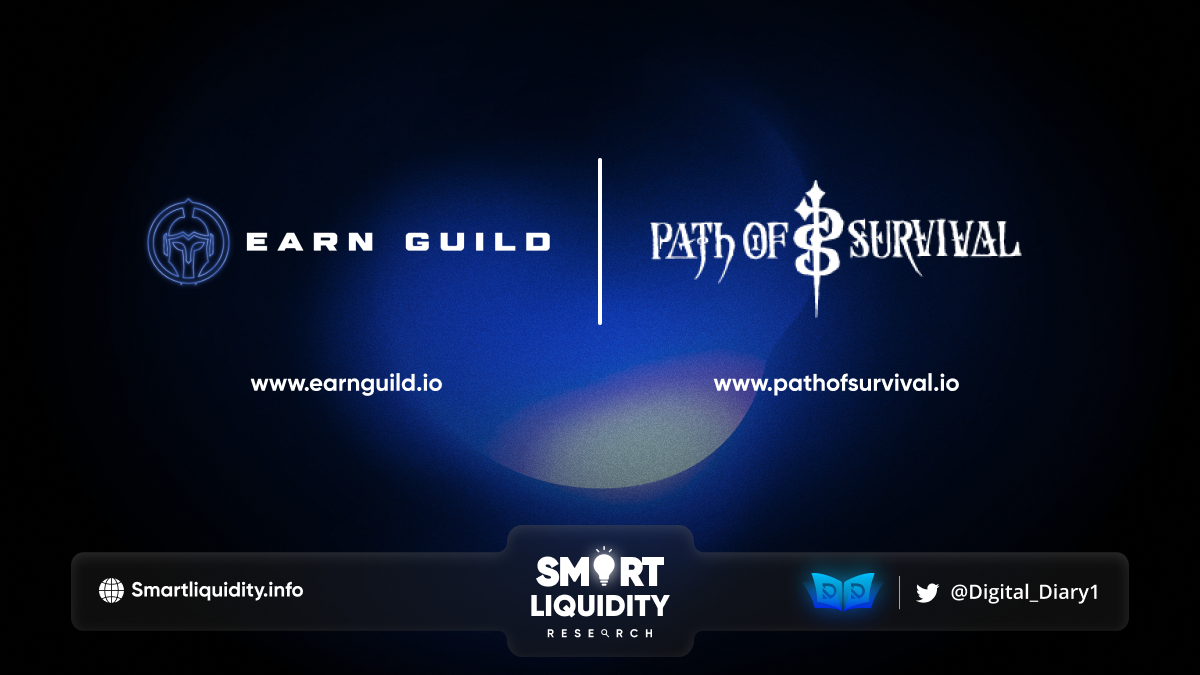 Path of Survival is thrilled to announce an exciting partnership with Earn Guild, a player guild for play-to-earn games. Path of Survival locks yet another great collaboration for the...