Tag "$PEAK Archives - Smart Liquidity Research"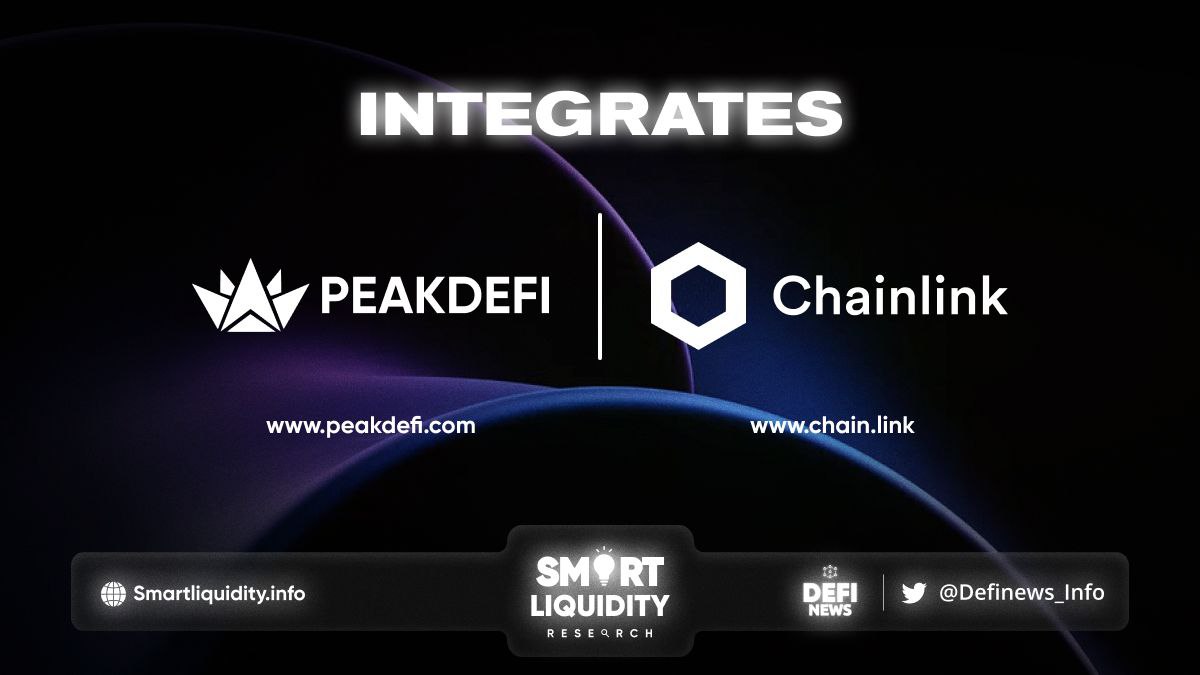 PEAKDEFI integrates with Chainlink Verifiable Random Function (VRF) and Chainlink Keepers on the BNB Chain mainnet. They are using the industry-leading RNG solution to help randomly...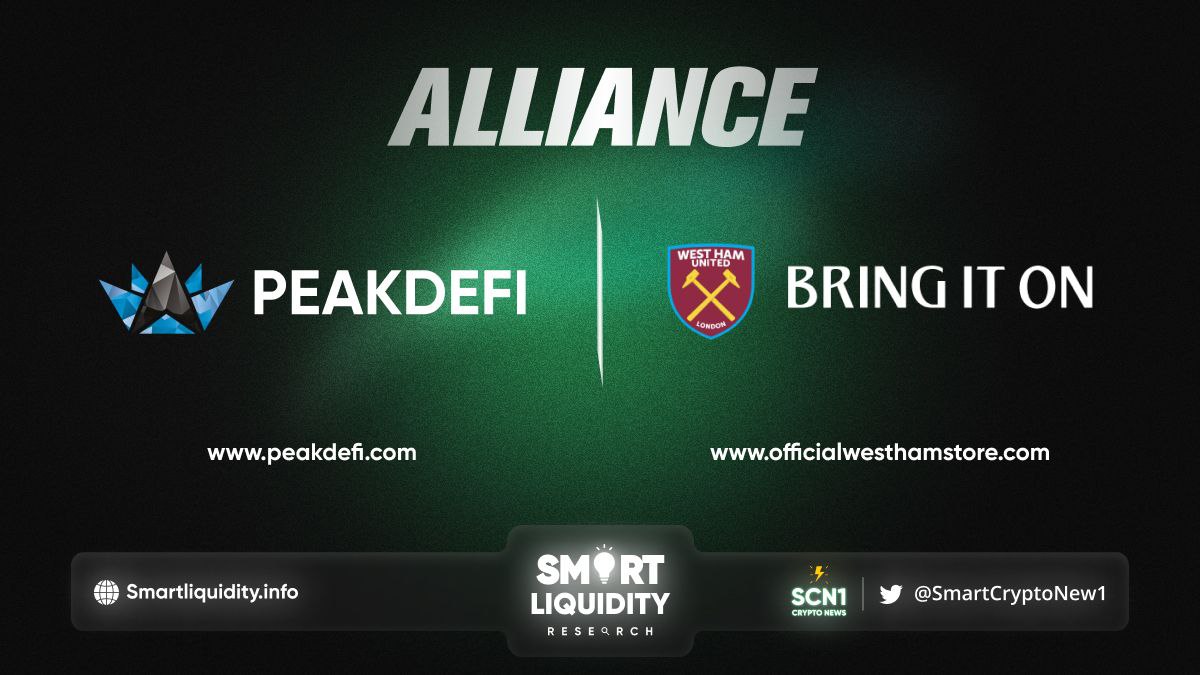 West Ham United partners with PEAKEFI,  as the Club's inaugural Official Decentralized Asset Management Partner. What is PEAKDEFI? PEAKDEFI is a self-funded project that provides...