Tag "PieDAO Archives - Smart Liquidity Research"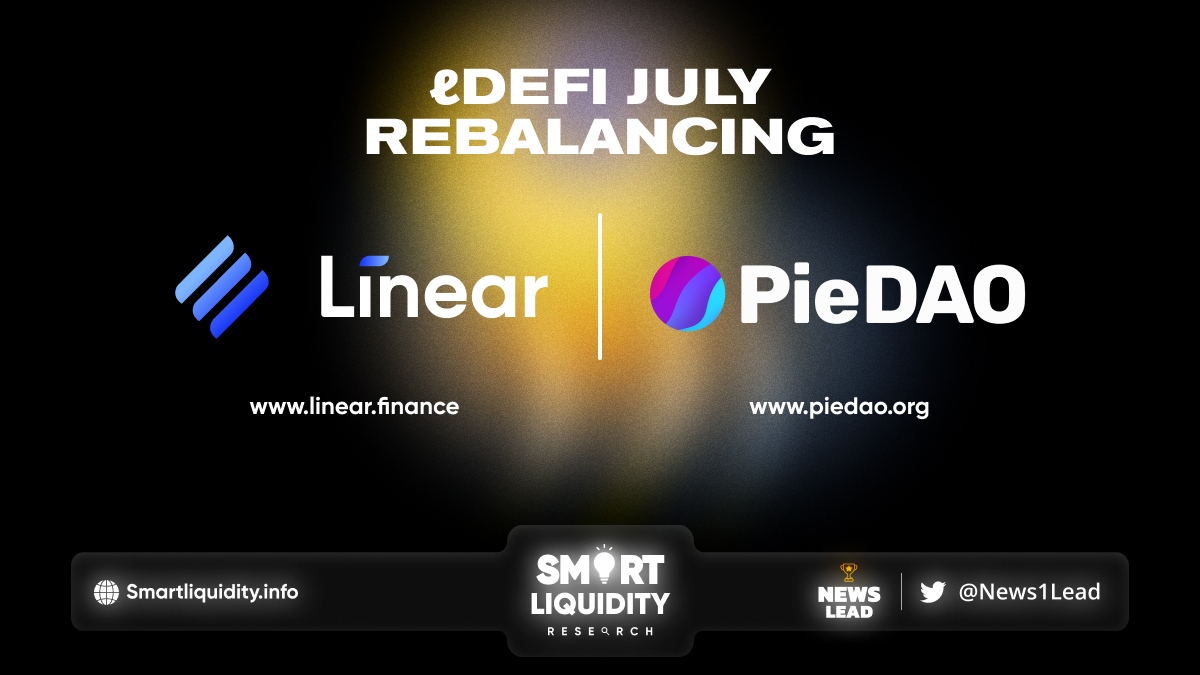 Linear & PieDAO ℓDEFI Rebalancing with the table and pie chart showing the resulting percentage allocations. It's time for the monthly rebalancing of the ℓDEFI index. For those...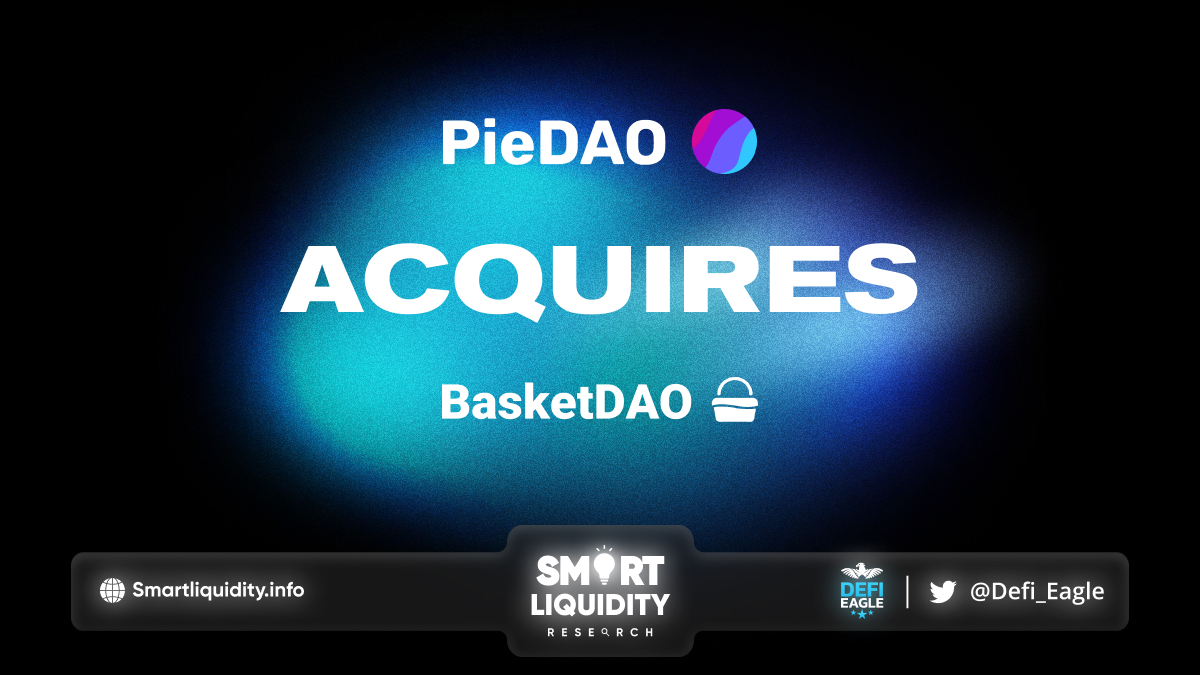 PieDAO acquires BasketDAO, this deal is one of the first DAO-to-DAO acquisitions in Ethereum's history. Participating parties The acquisition is between two DAOs in the crypto indices...