Tag "#RageTrade Archives - Smart Liquidity Research"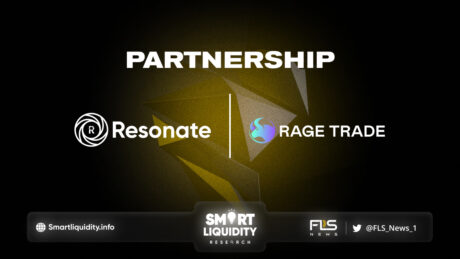 Resonate Partnership with Rage Trade The Resonate are Overjoyed to announce the  newest deployment Resonate Partnership With Rage Trade. What are they building with Rage Trade? They're...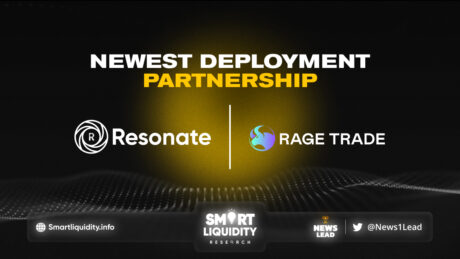 Resonate partners with Rage Trade to offer upfront & guaranteed yield rates on tranches of Rage Trade's GLP delta-neutral vaults. As a result of this partnership, more risk-averse...