Tag "#RangoExchange Archives - Smart Liquidity Research"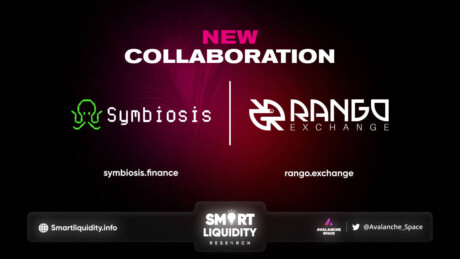 Symbiosis Collaboration with Rango Exchange, users of Rango will be able to exchange their assets on numerous blockchains in the easiest and most affordable method possible.  Rango exchange...
Rango × Hyphen — Making cross-chain trading trouble-free Rango Integrates Hyphen. They are very excited to announce Rango has successfully integrated Hyphen for bridging between...