Tag "#Revest Archives - Smart Liquidity Research"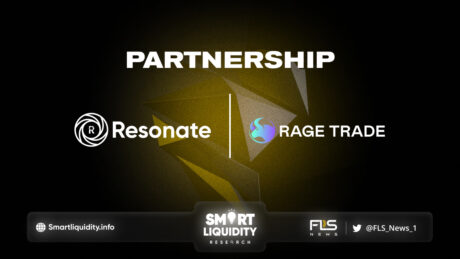 Resonate Partnership with Rage Trade The Resonate are Overjoyed to announce the  newest deployment Resonate Partnership With Rage Trade. What are they building with Rage Trade? They're...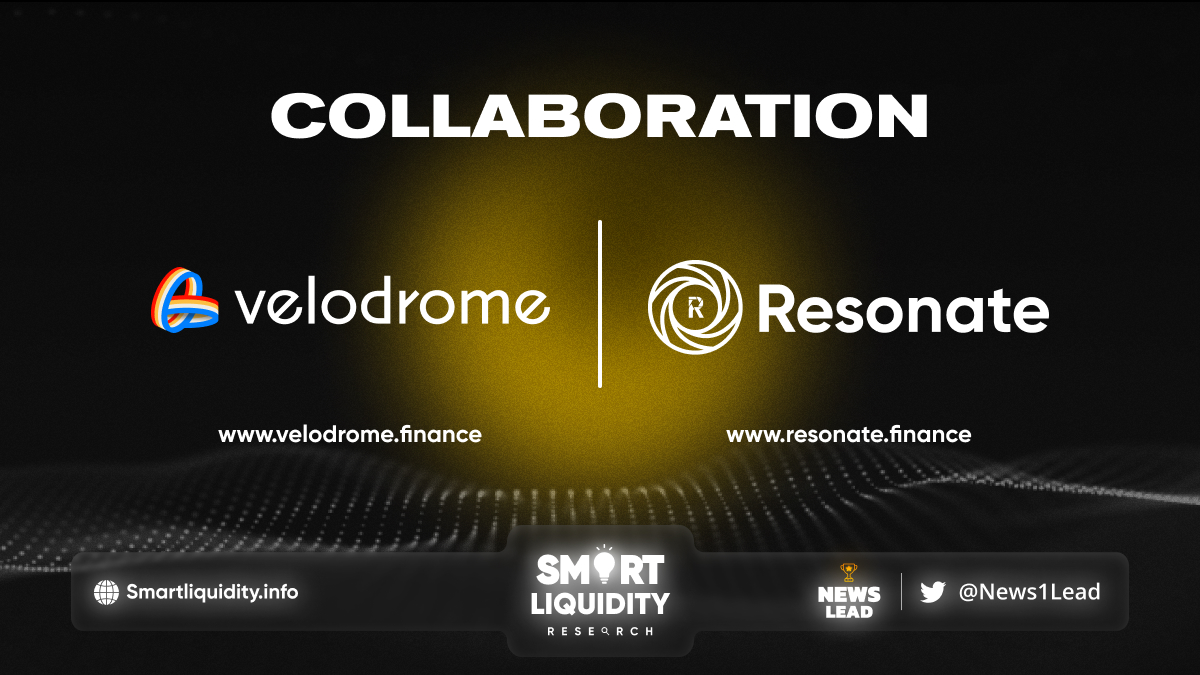 Revest partners with Velodrome, the solution for protocols on Optimism to properly incentivize liquidity for their own use cases. Velodrome is an AMM (Automatic Market Maker) designed to...