Tag "#RICE Archives - Smart Liquidity Research"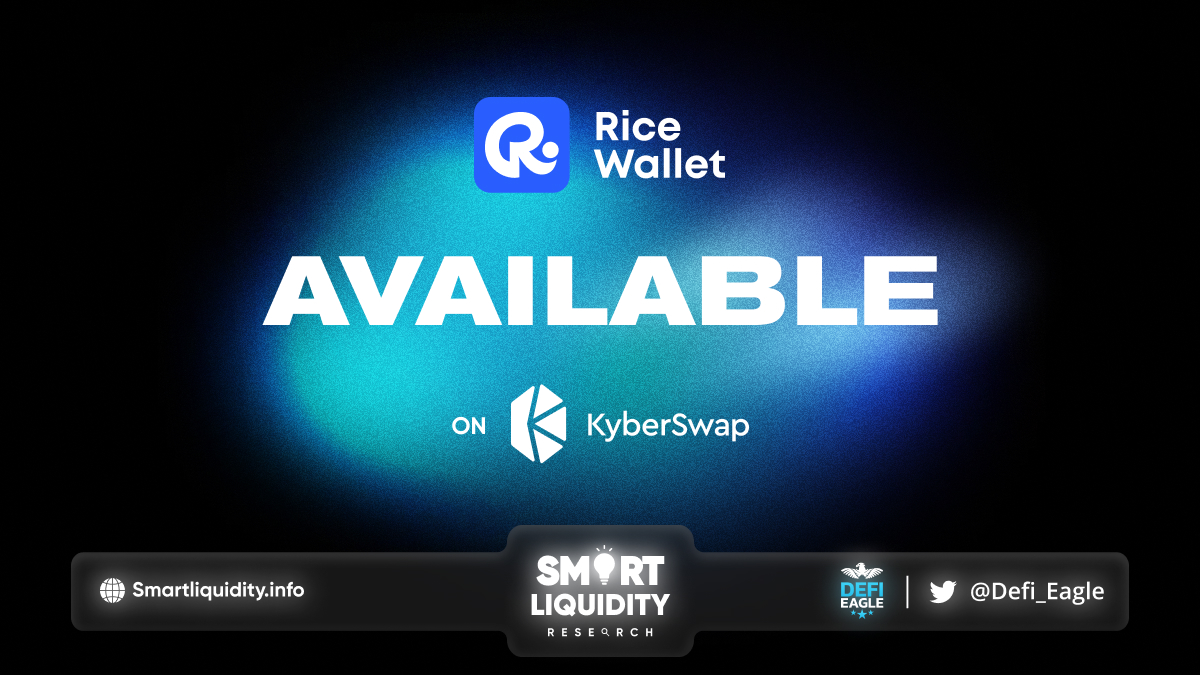 RICE is Available on KyberSwap, making it easy for users to trade RICE on BNB Smart Chain and Polygon networks. With the advantages of good liquidity, optimal exchange rates aggregated and...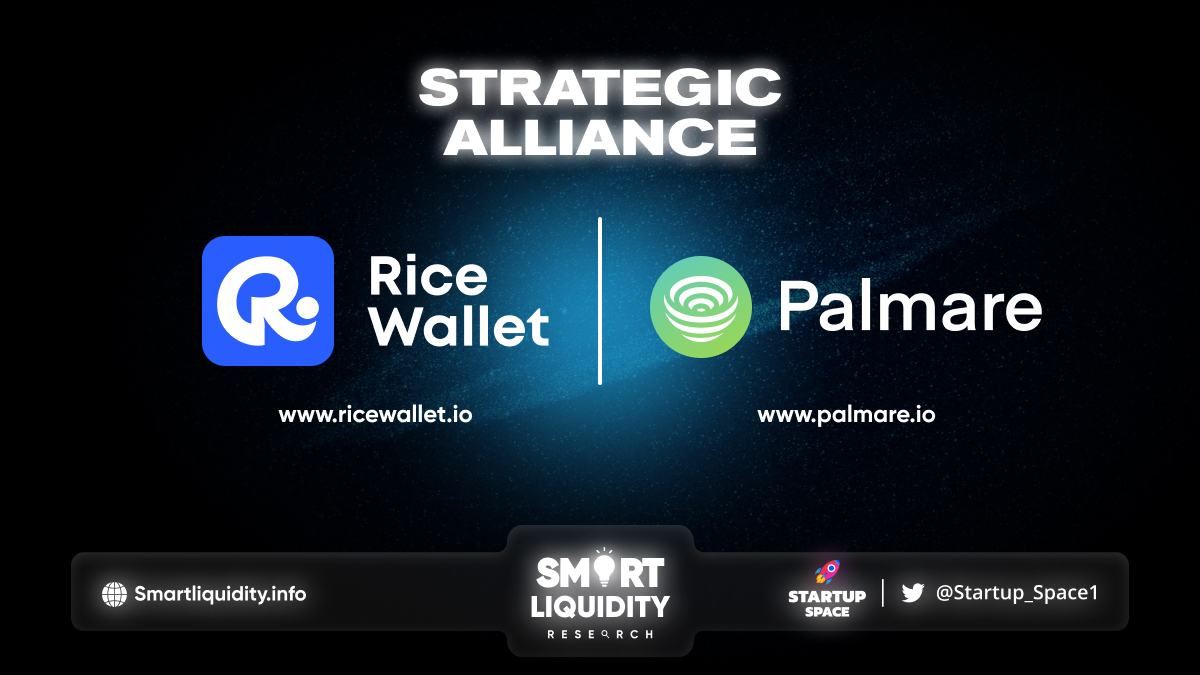 Palmare is very excited to announce strategic partnership with RICE, a non-custodial wallet that helps you store, invest and manage cryptocurrencies What is the Rice Wallet? Inheriting the...