Tag "#RSS3 Archives - Smart Liquidity Research"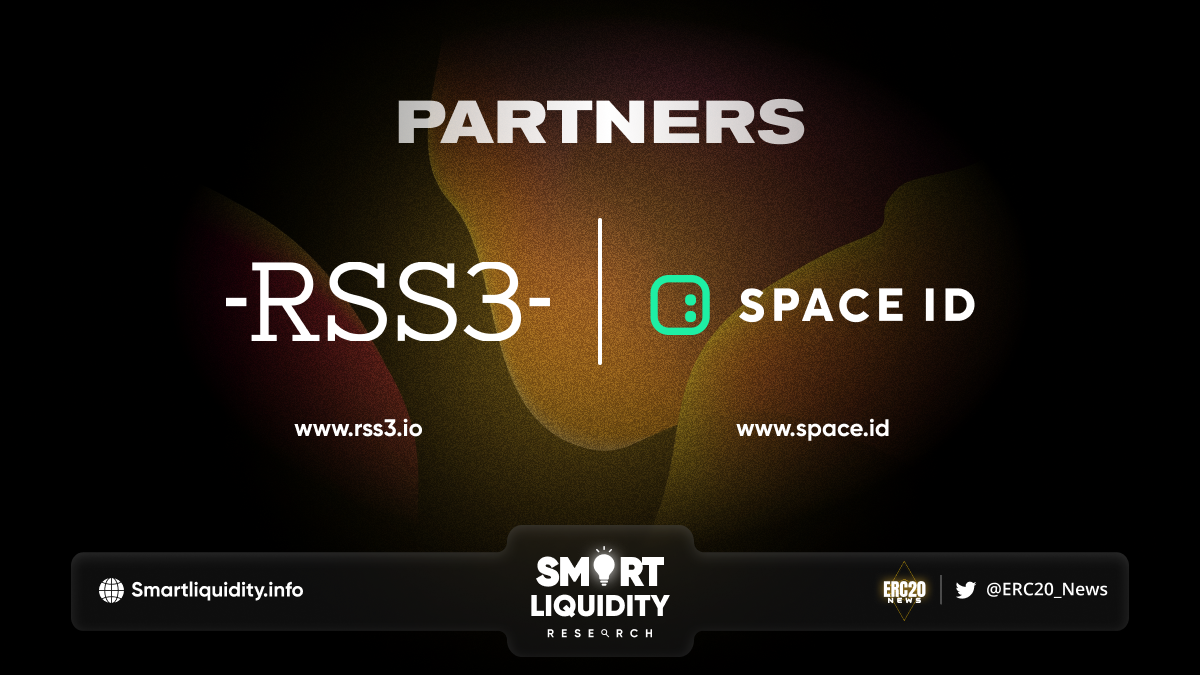 SPACE ID is a universal name service network that currently operates on BNB chain. They are building one of the first cross-chain universal identifiers in the blockchain space, with the...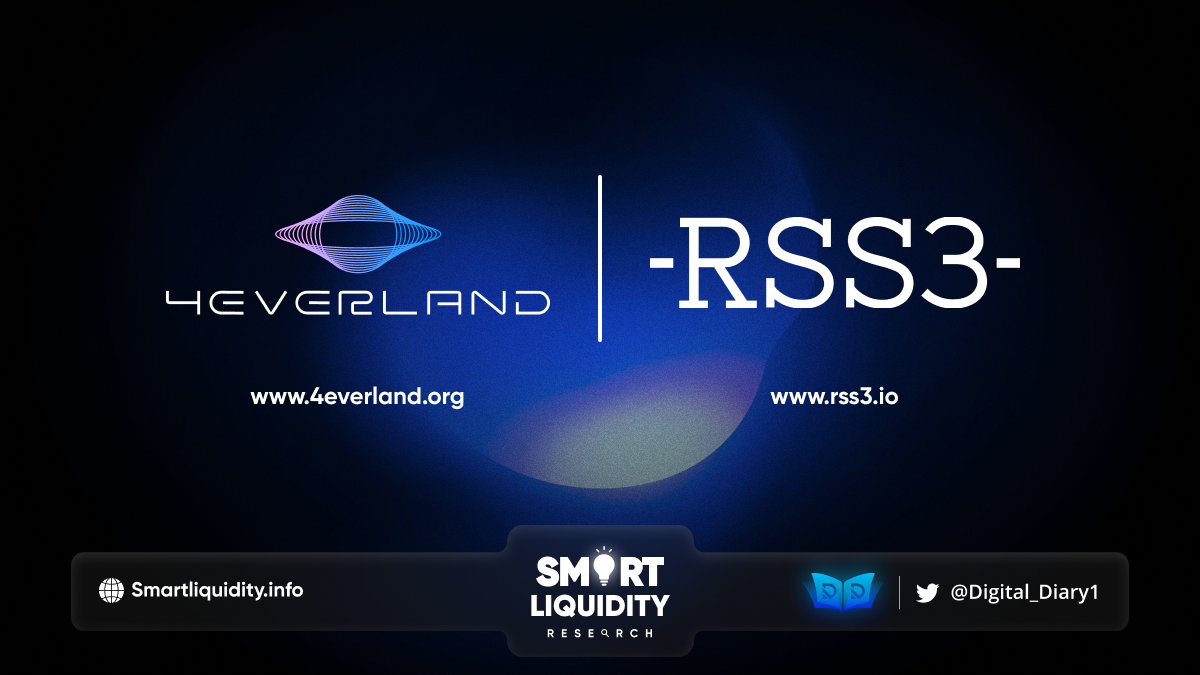 RSS3 is thrilled to announce its newest partnership with 4EVERLAND, a Web 3.0 cloud computing platform that integrates storage, computing, and network core capabilities. RSS3 is the feed of...