Tag "#Serum Archives - Smart Liquidity Research"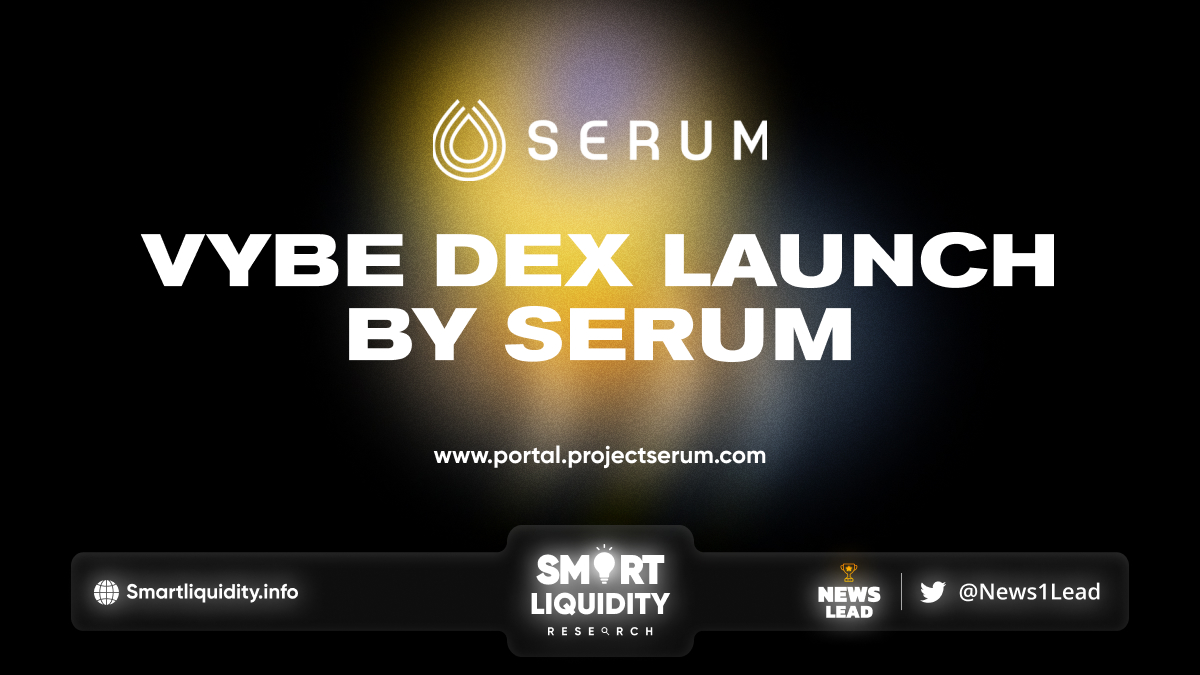 Vybe DEX Launch by Serum, where users can buy, sell and trade various digital assets using Serum's liquidity and matching engine. Serum Community announced the launch of Vybe DEX, a...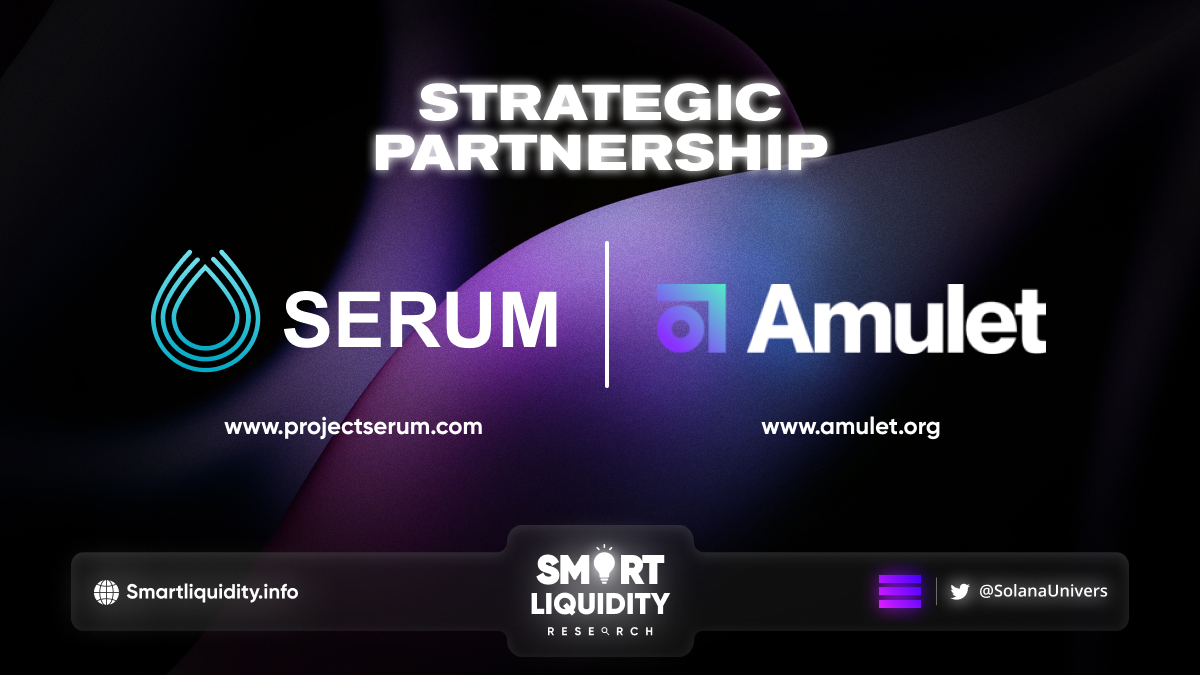 Amulet Protocol announced its strategic partnership with Project Serum, a high-speed, orderbook-based, non-custodial DEX that's built on Solana. Amulet Protocol and Project Serum are...