Tag "#ShimaCapital Archives - Smart Liquidity Research"
Shima Capital, an early-stage global venture firm focused on supporting cutting-edge blockchain startups, has invested in Magna, a Token distribution on autopilot! Shima Capital is delighted...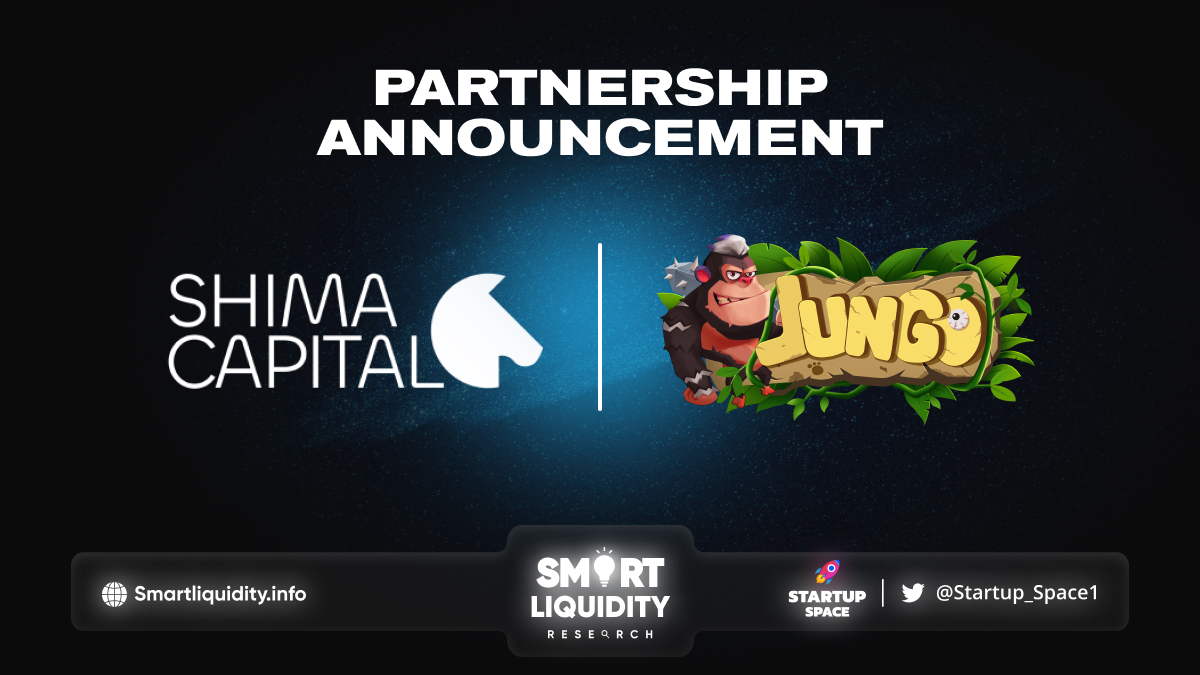 Shima Capital is extremely delighted to announce partnership with JunGo, a blockchain-based online Play-to-Earn game, featured with diverse NFT items. Jungo Brief Jungo is the ONLY Strategy...