Tag "#VOLARE Archives - Smart Liquidity Research"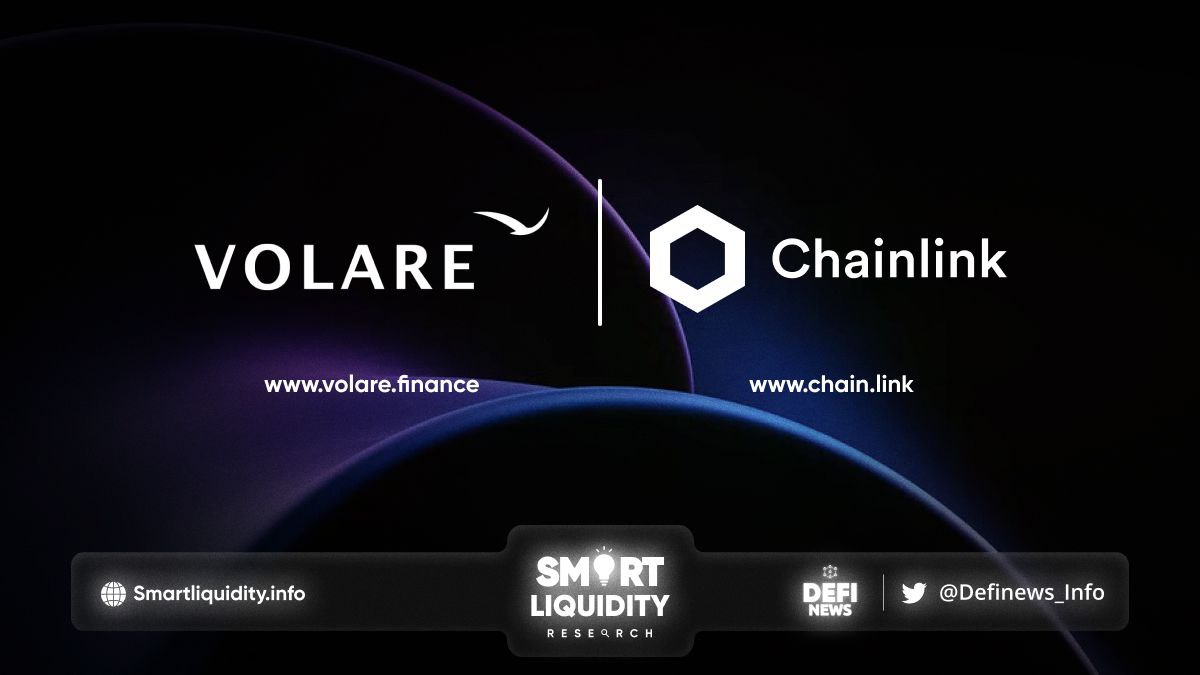 Volare Finance integrates Chainlink Price Feeds to help secure options trading. By integrating the industry-leading decentralized oracle network, Volare Finance now has access to...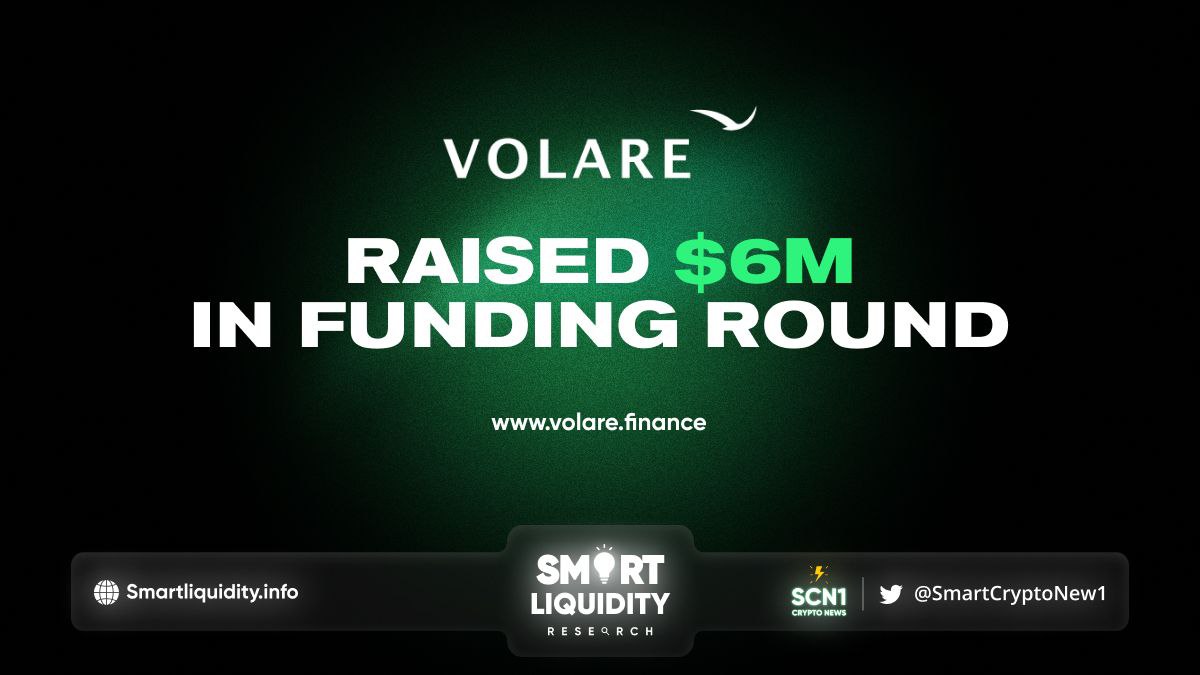 Volare raised over $6M funds in the private round, backed by DCG, Ava Labs, &, etc. Volare Finance is a rewarding platform that provides traders with a hedge on their investments in...