Tag "#Vulkania Archives - Smart Liquidity Research"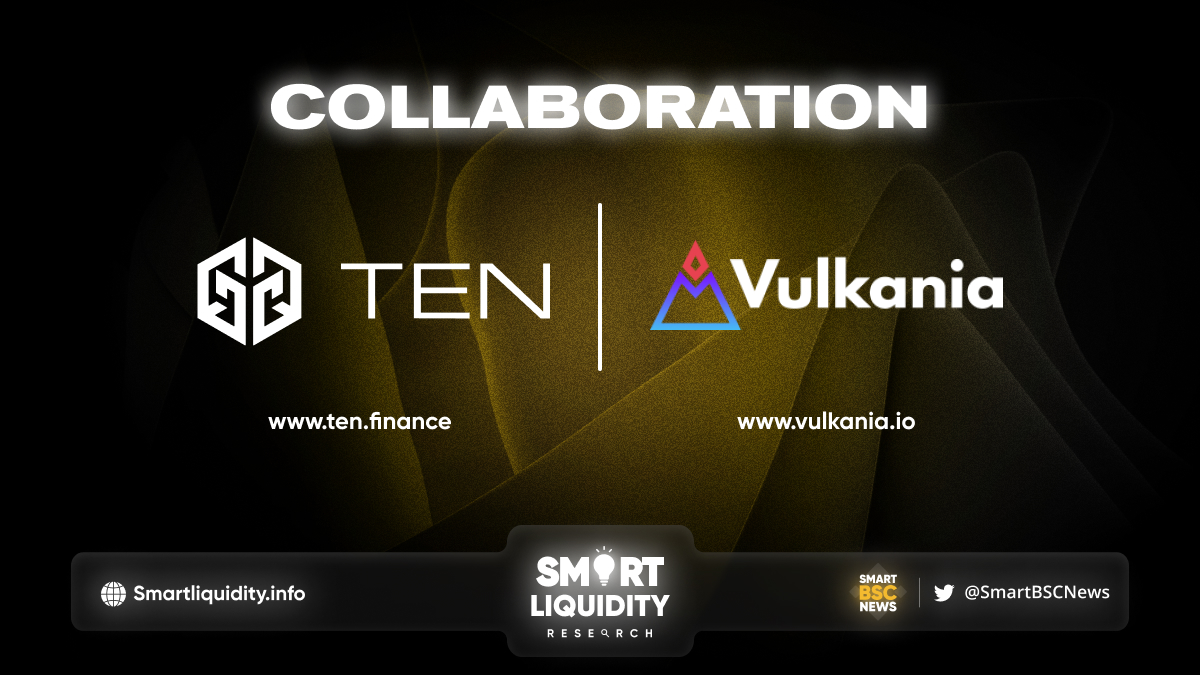 Ten Finance Partnership with Vulkania, Soon the dedicated $TENFI dashboard will launch, and users will be able to track on-chain activity, view TradingView charts & even more! What will...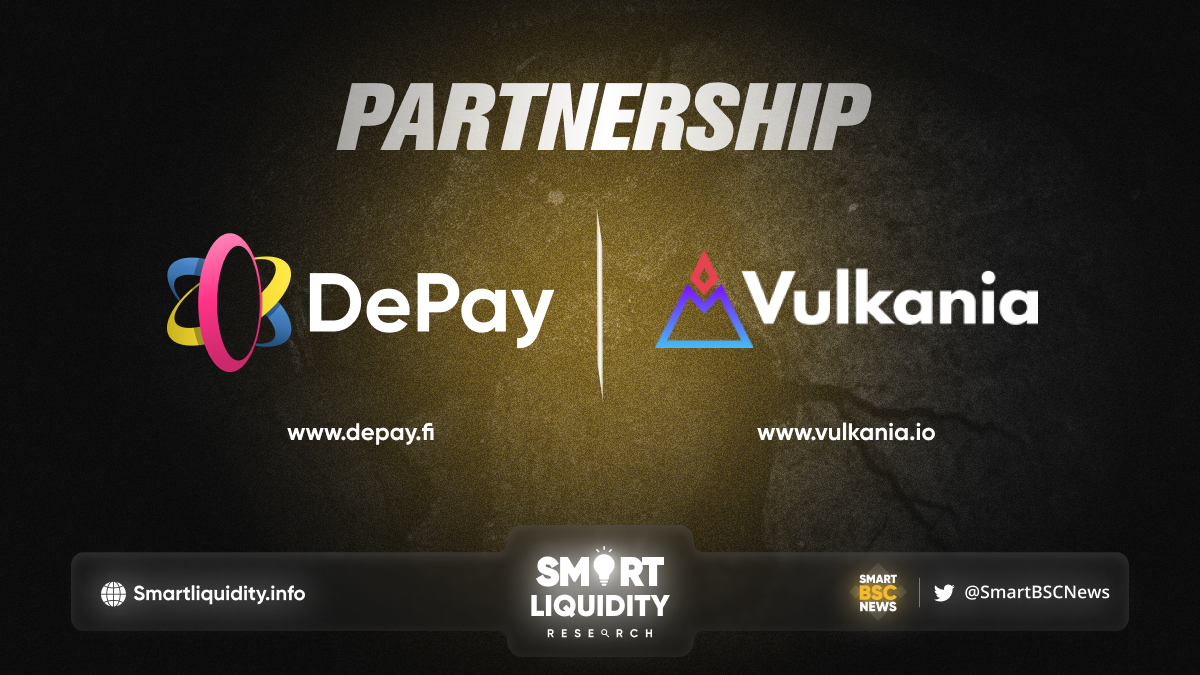 Depay Partnership with Vulkania to integrate Web3 payments by DePay for the sale of in-game booster items. DePay has partnered with the innovative Web3 platform Vulkania, which combines...