Tag "#Waves Archives - Smart Liquidity Research"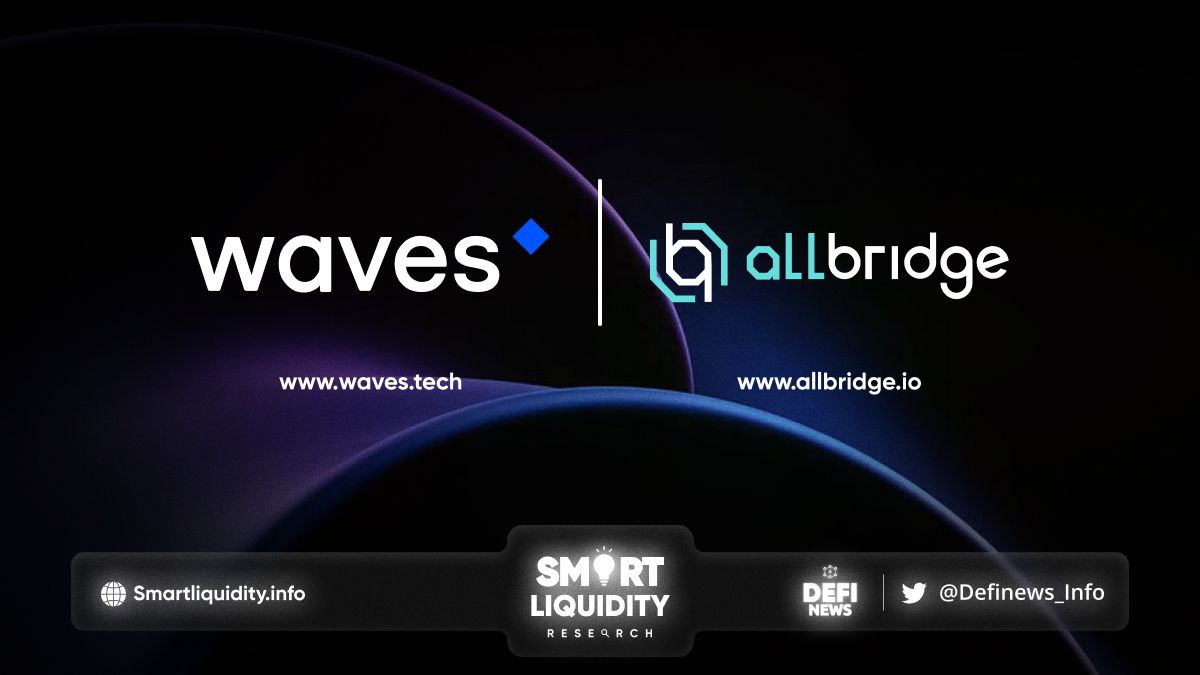 Waves integrate with Allbridge. The partnership will see the integration of Waves with all of Allbridge's 15 supported blockchains, including Solana, Binance Smart Chain, and Ethereum. The...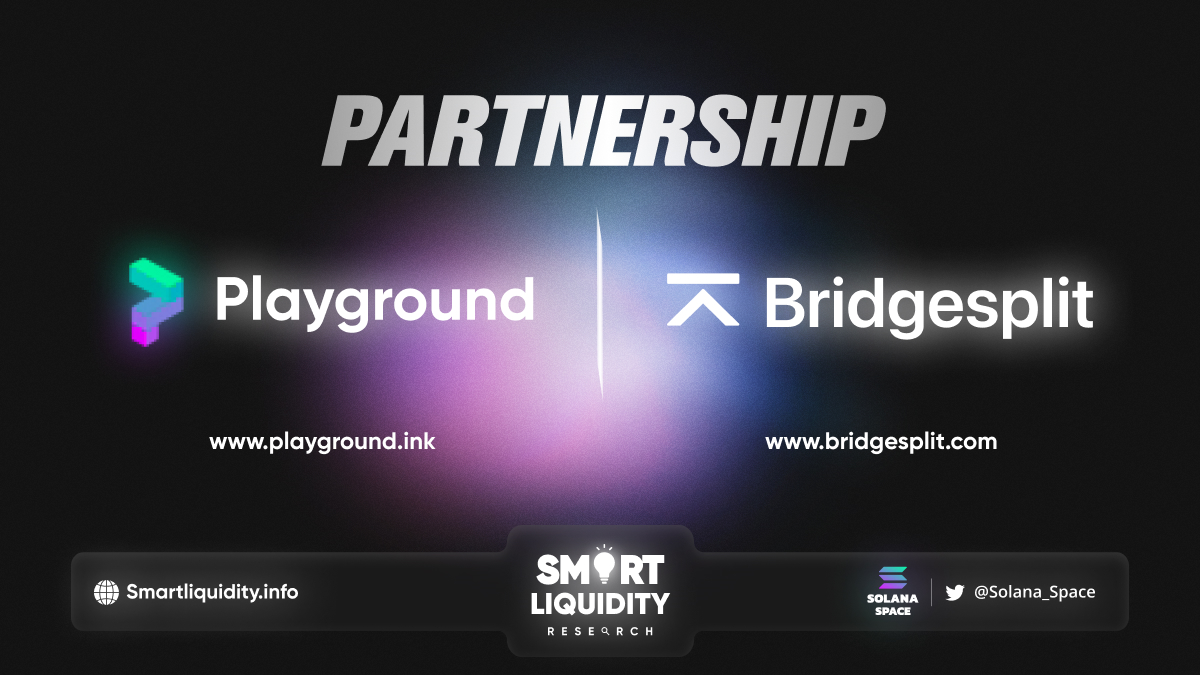 Playground announced a partnership with Bridgesplit to bring a unique staking program to the Solana Ecosystem. Bridgesplit is pleased to announce that holders of Playground NFTs will now...