Tag "$WING Archives - Smart Liquidity Research"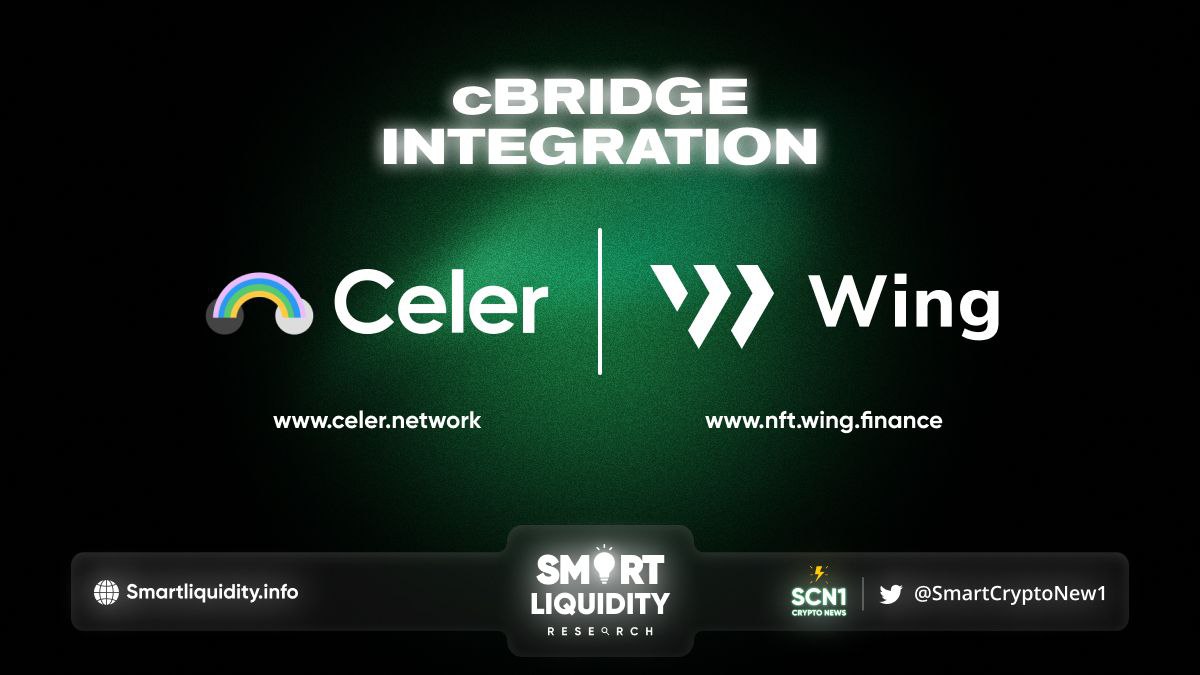 Celer cBridge partners with Wing Finance to bring more bridging options. Now easier than ever to benefit from Wing's cross-chain platform. Wing Finance is pleased to announce that users...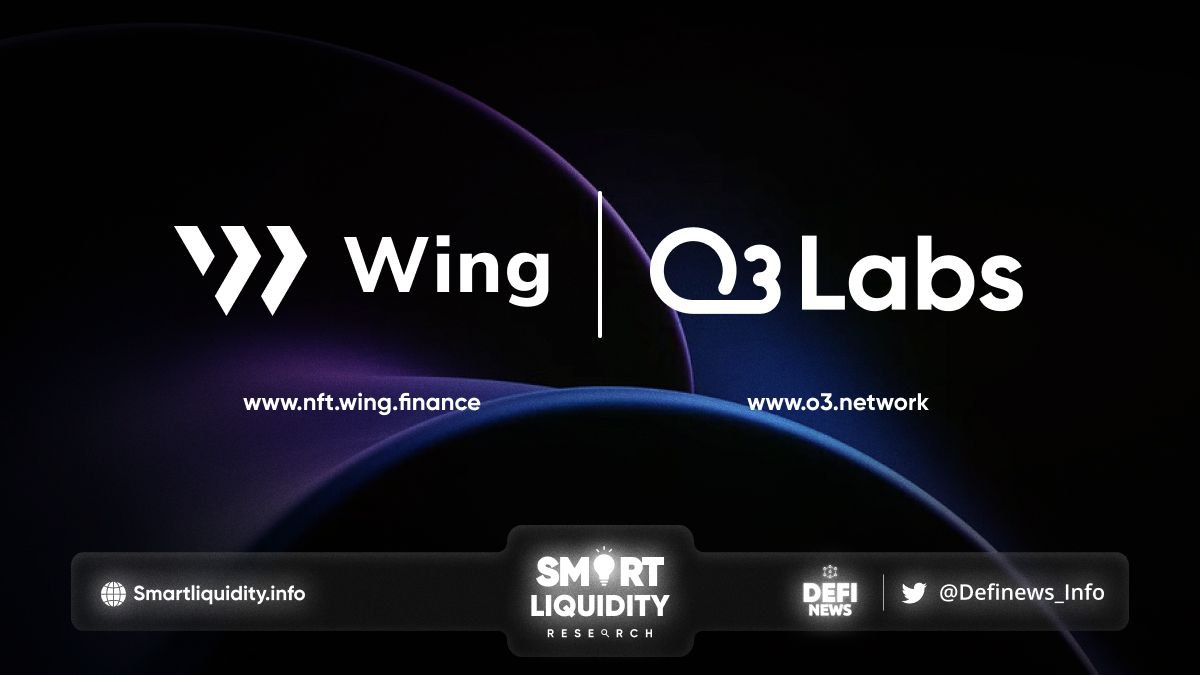 Wing Finance and O3 Labs join forces to provide more opportunities to every user of its platform. This is another important step in building a diverse DeFi ecosystem. This partnership...