Tag "#WirexWallet Archives - Smart Liquidity Research"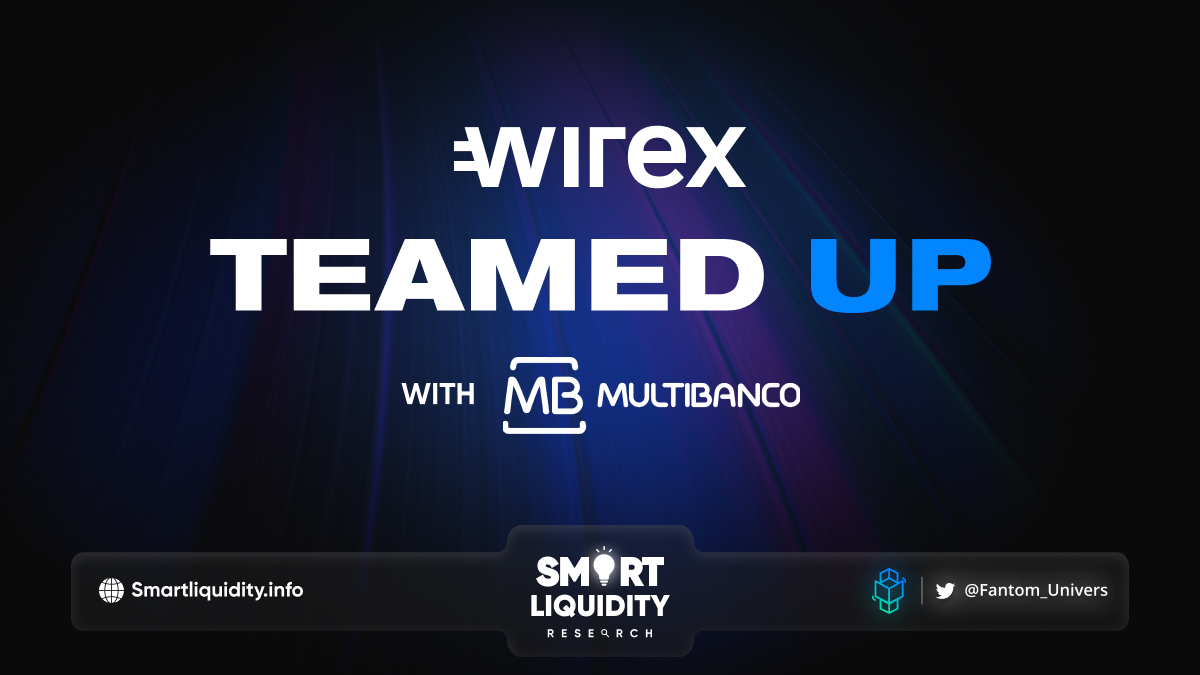 Wirex Teamed up with Multibanco to make buying crypto in the Wirex Wallet easier than ever. Users can now make instant EUR payments in-app from 27+ renowned banks, using a credit or debit...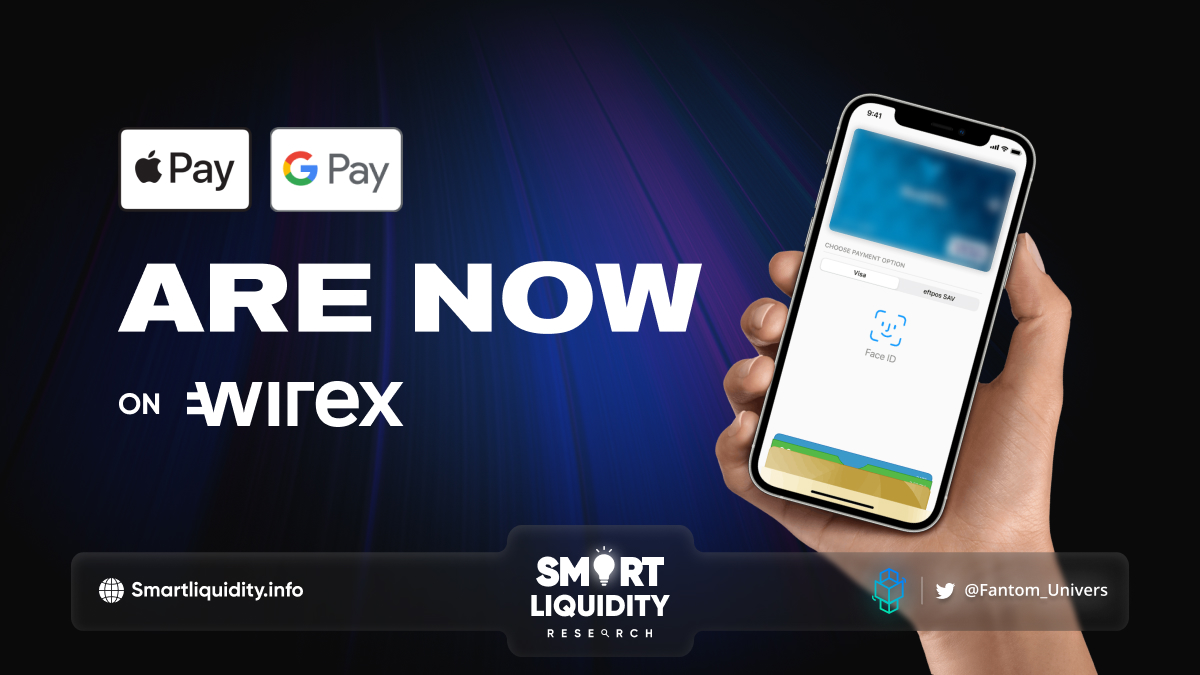 Apple and Google Pay on Wirex Wallet — Use it to add your choice of tokens to your wallet in a matter of minutes. Buying crypto in the Wirex Wallet just got quicker, easier and more...