Tag "#WiseCrypto Archives - Smart Liquidity Research"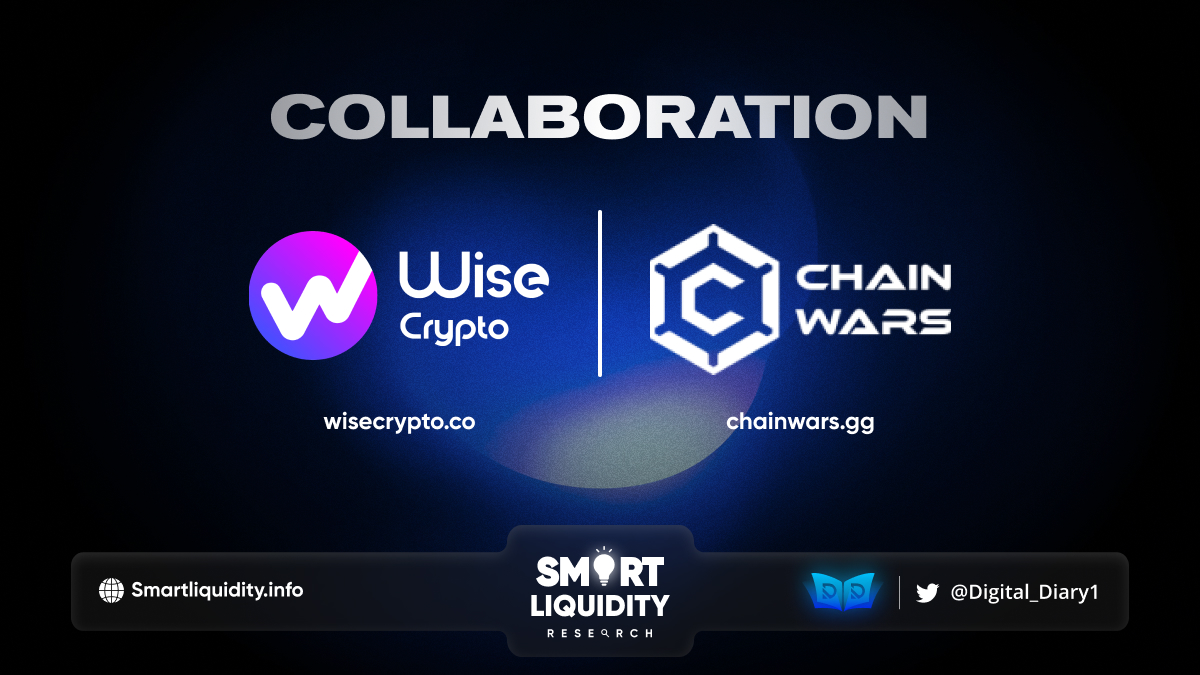 Wise Crypto is thrilled to announce its strategic collaboration with ChainWars, a space-themed, blockchain driven, digital collectible card game. They will both share non-monetary resources...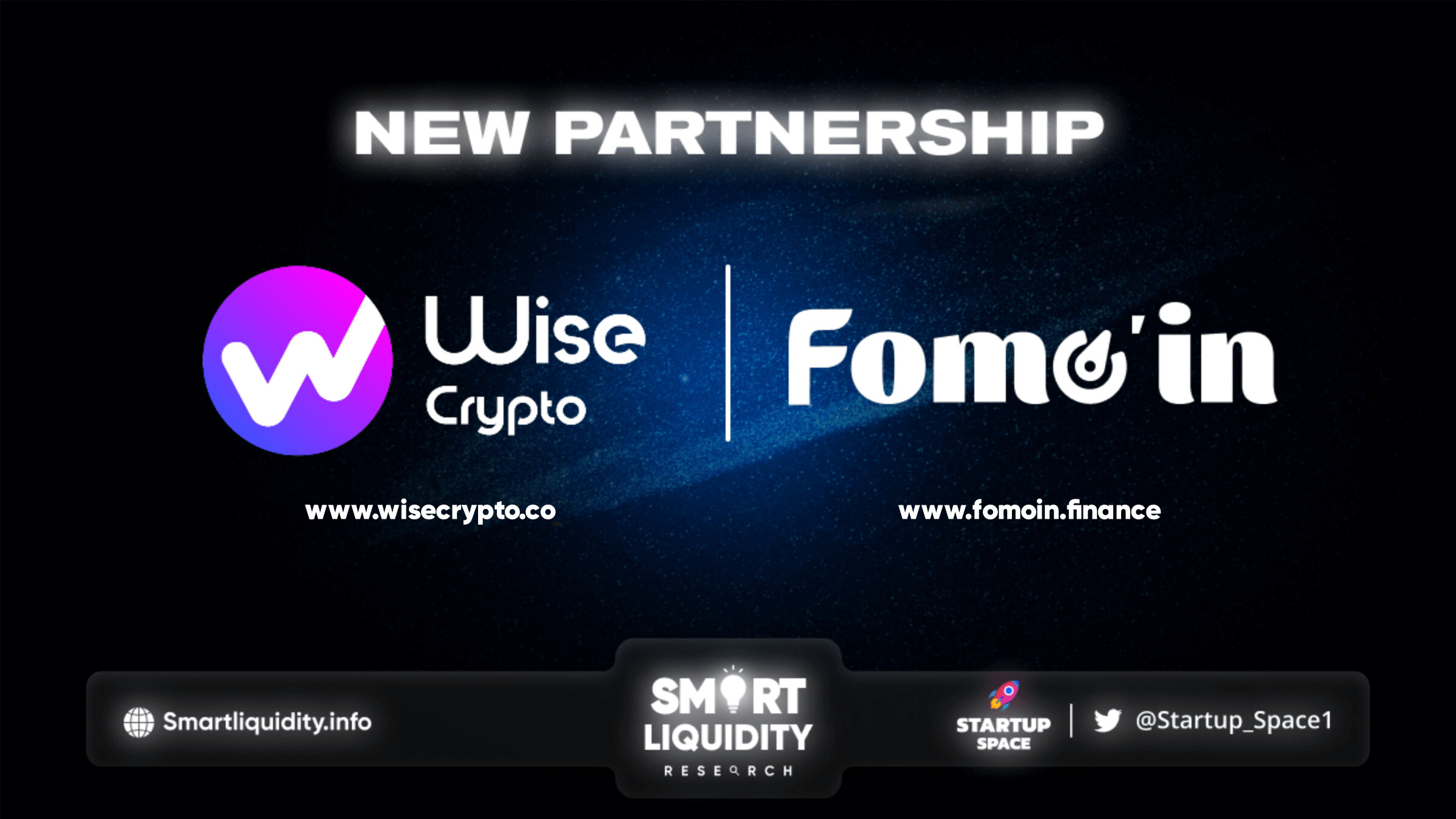 Wise Crypto has announced new partnership with Fomoin, a launchpad and a free source that presents the world's most current and comprehensive cryptocurrency airdrops.  Partners...