Tag "#Witnet Archives - Smart Liquidity Research"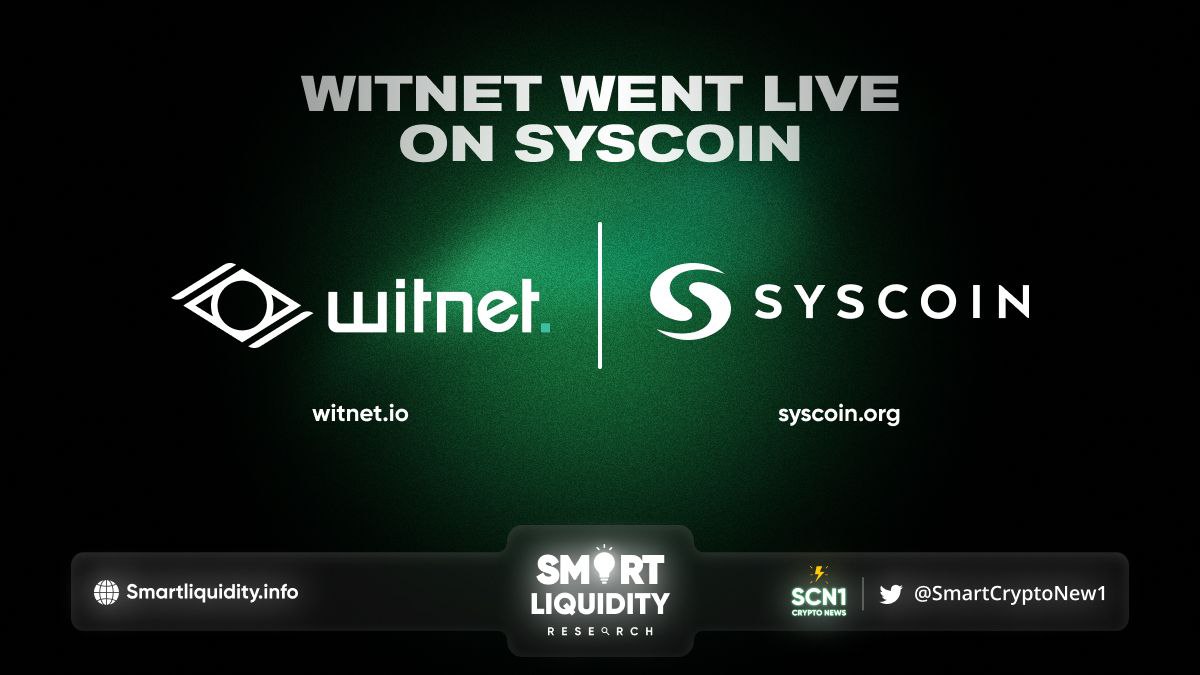 Witnet live on Syscoin Mainnet and providing oracle services as of October 6th, 2022. Witnet is a layer one decentralized oracle network. Being a layer one allows for the crypto-economic...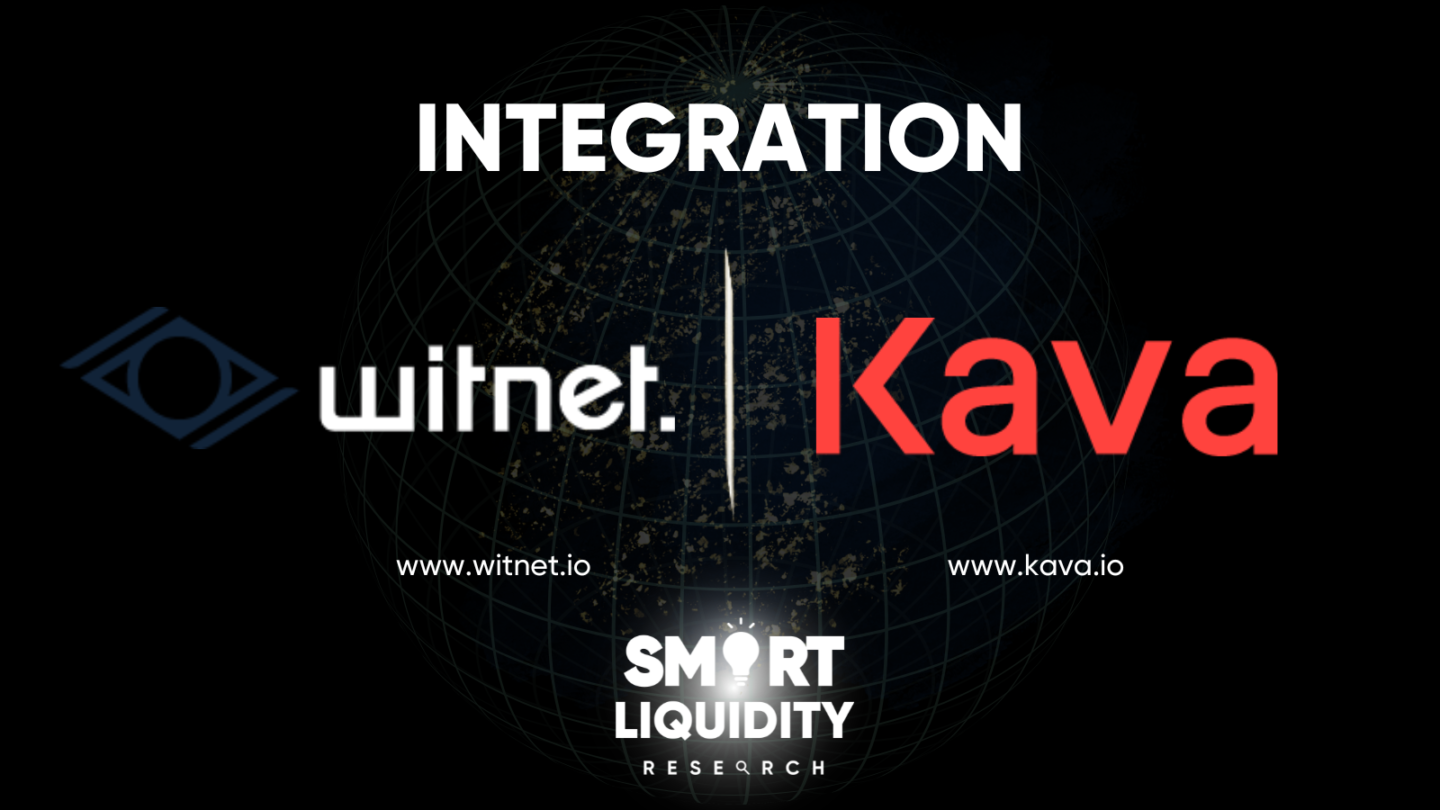 Witnet, unleashing the real power of smart contracts, has announced integration with Kava, a lightning-fast Layer-1 blockchain. This integration of Witnet with Kava will bring its entire...