Tag "#WOONetwork Archives - Smart Liquidity Research"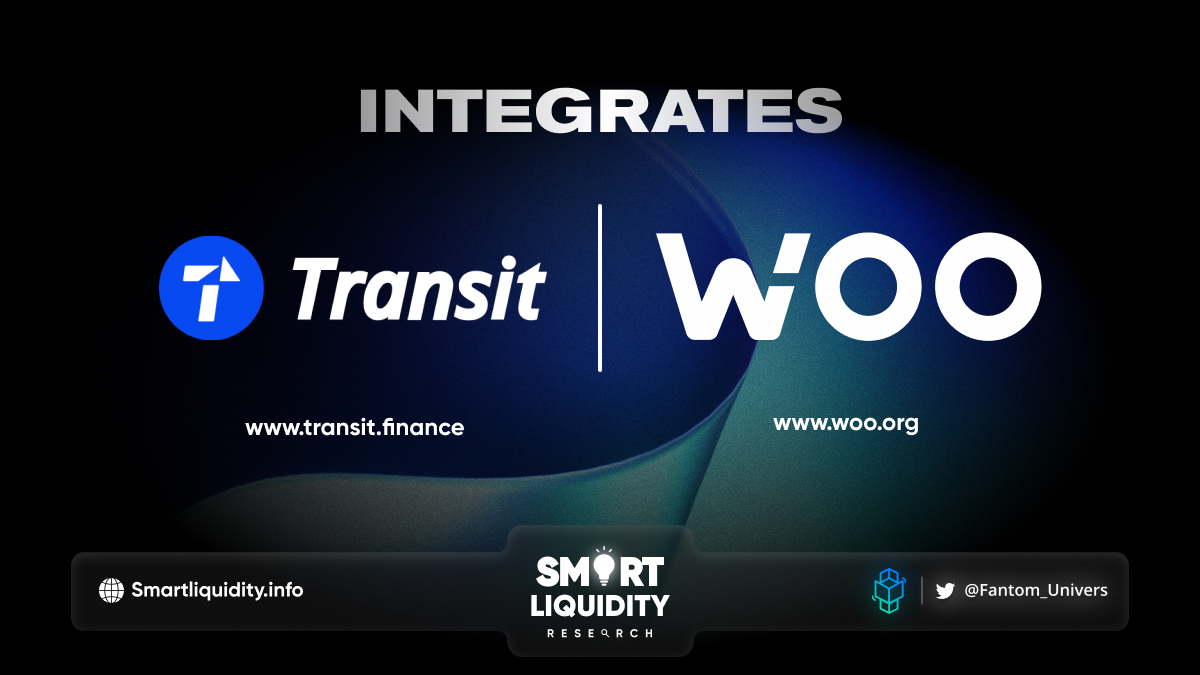 Transit Finance Integrates WOO Network — Supporting more liquidity and a better swap rate to the users. Transit Swap integrates the most popular DEXs of public chains, selects and combines...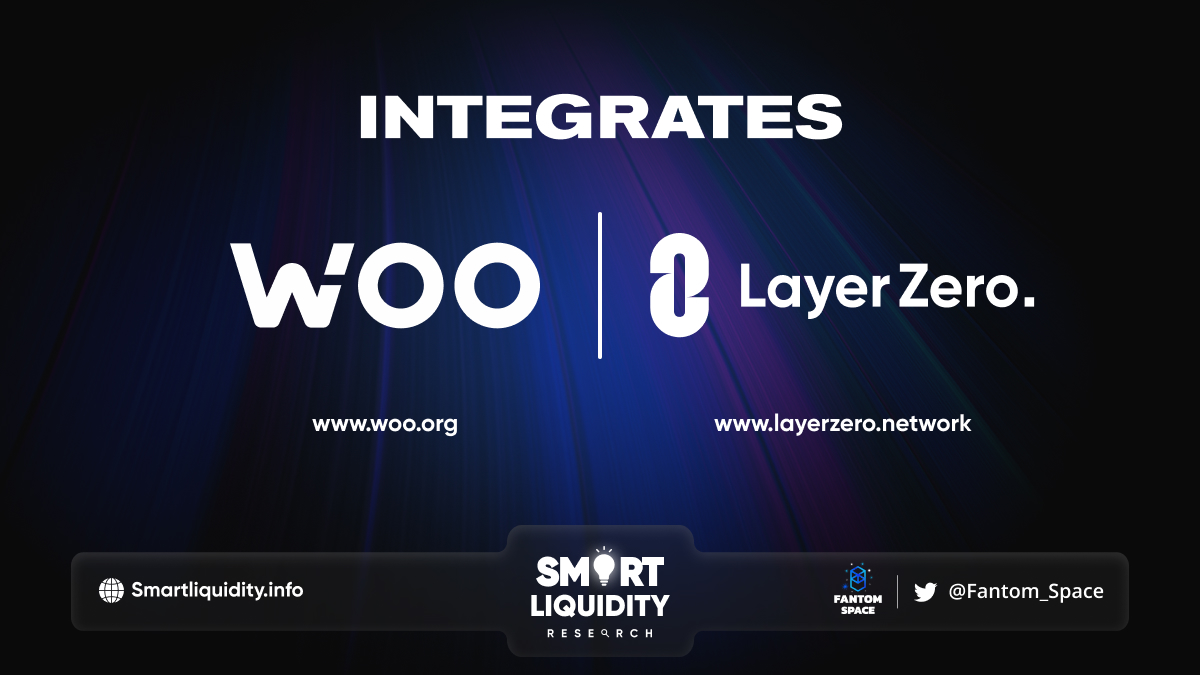 Woo Network Integrates LayerZero Labs to let users swap native tokens from chain to chain in one click. WOOFi has long been a trend-setter for active liquidity on chain — aiming for...