Tag "#XMetaverse Archives - Smart Liquidity Research"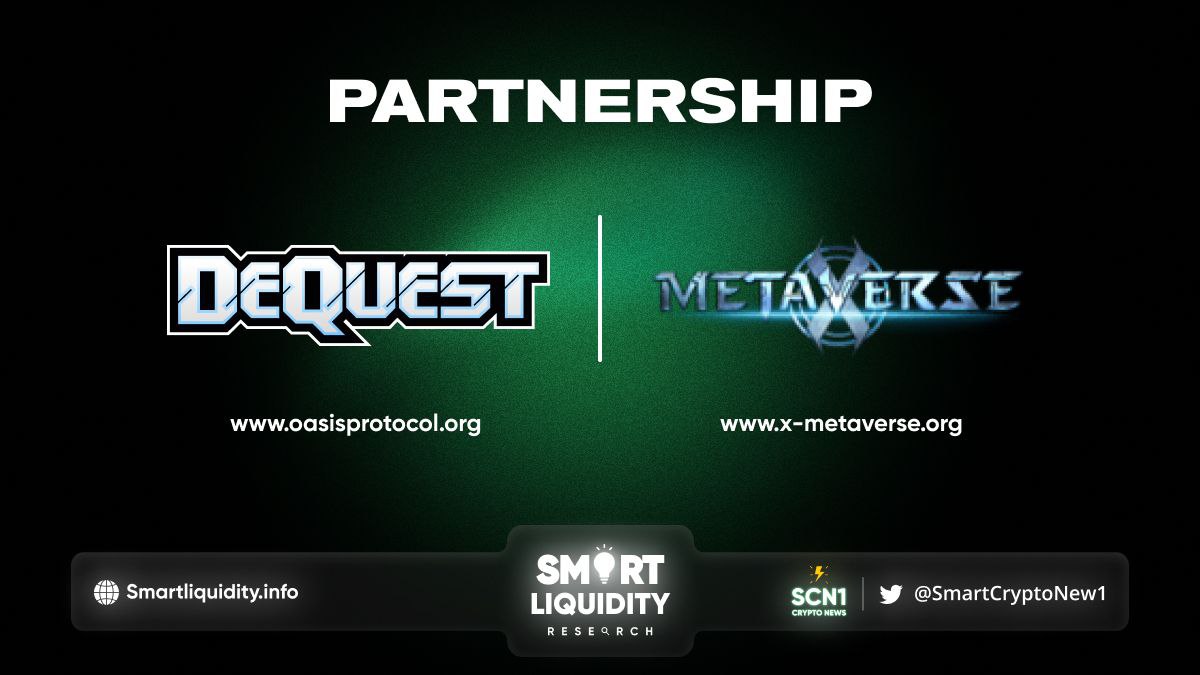 X-Metaverse partners with DeQuest a questing platform with a built-in reputation protocol for the metaverse. As part of this partnership, DeQuest is working closely with X-Metaverse to...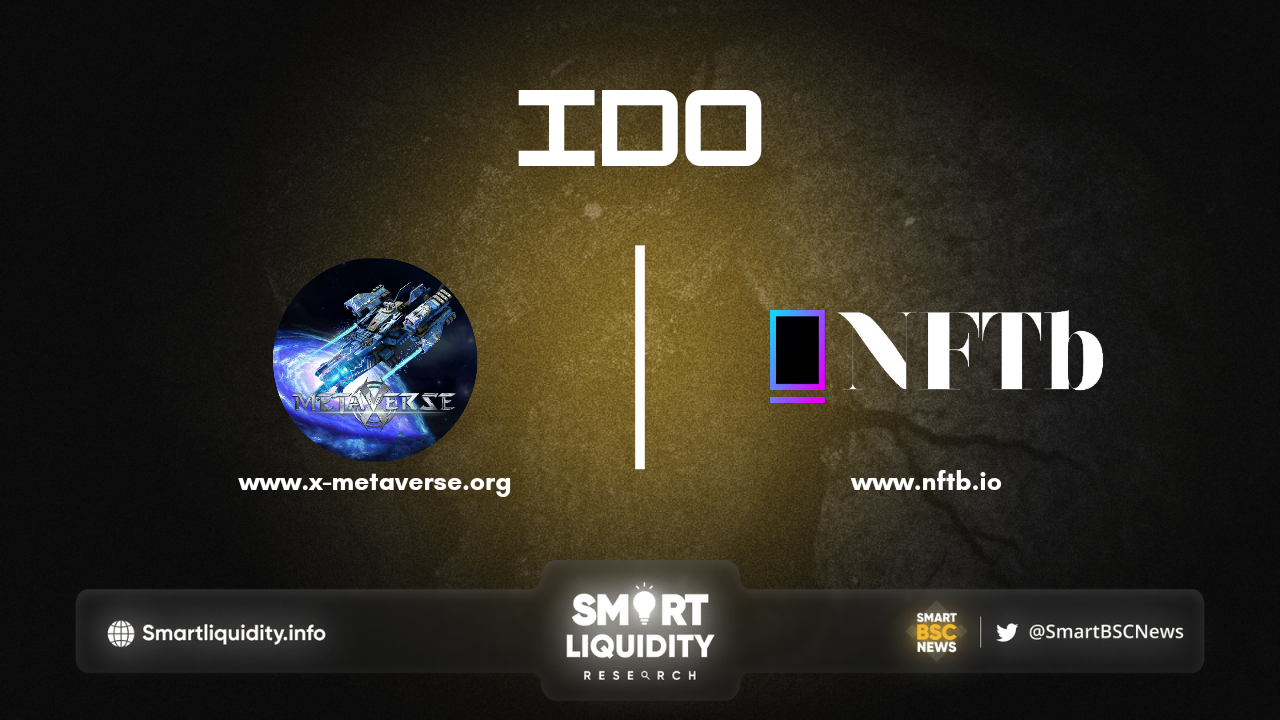 X-Metaverse IDO on NFTb Launchpad where users can obtain $XMETA tokens that will go live on May 25, 12:00 UTC. X-Metaverse is a decentralized financial and gaming ecosystem where developers,...