Tag "#Yeti Archives - Smart Liquidity Research"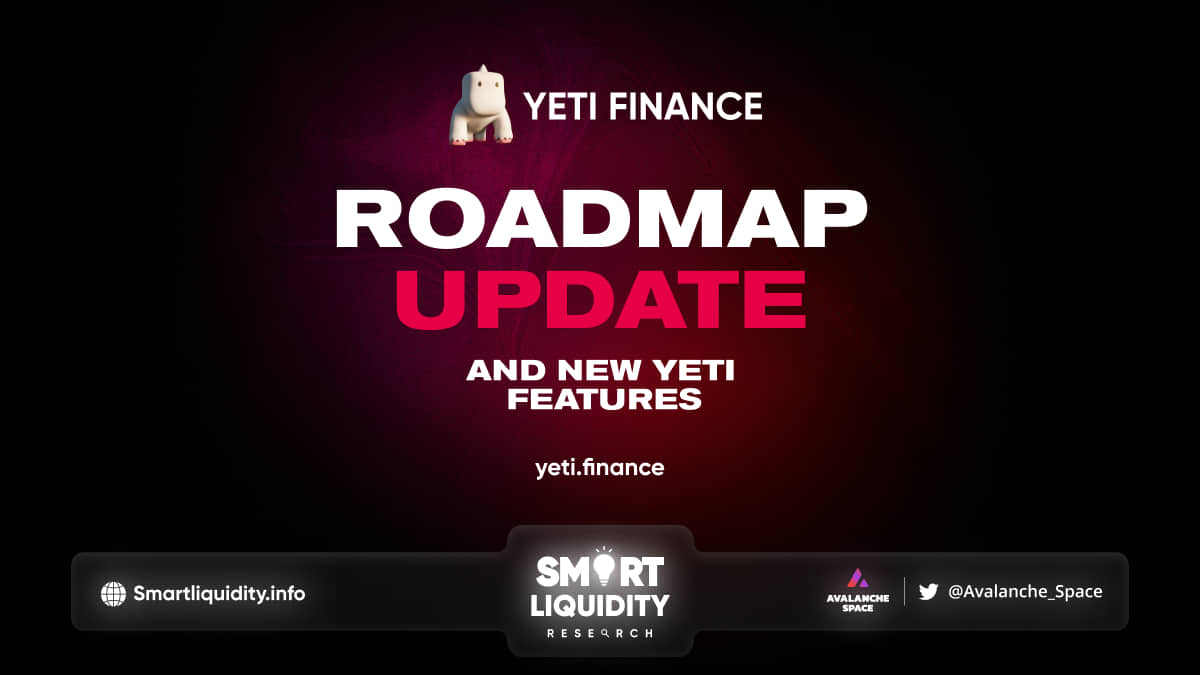 Yeti Updates and New Features, Protocol stats, new borrowing model, upcoming collaterals, and new terms of service with updated location policies. Users may now access asset-specific total...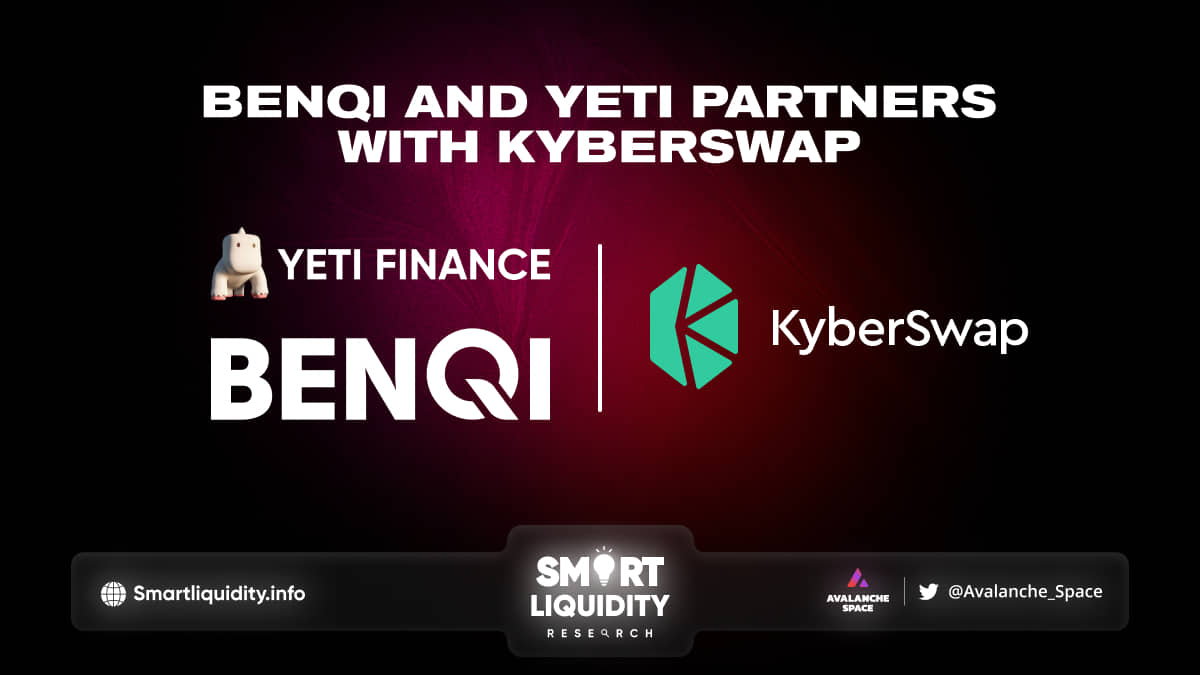 Enhancing Liquidity on Avalanche, Benqi and Yeti Partners with Kyberswap in a joint initiative to enhance liquidity and provide the best rates for sAVAX and YUSD tokens on Avalanche. Add...