Tag "$ZLK Archives - Smart Liquidity Research"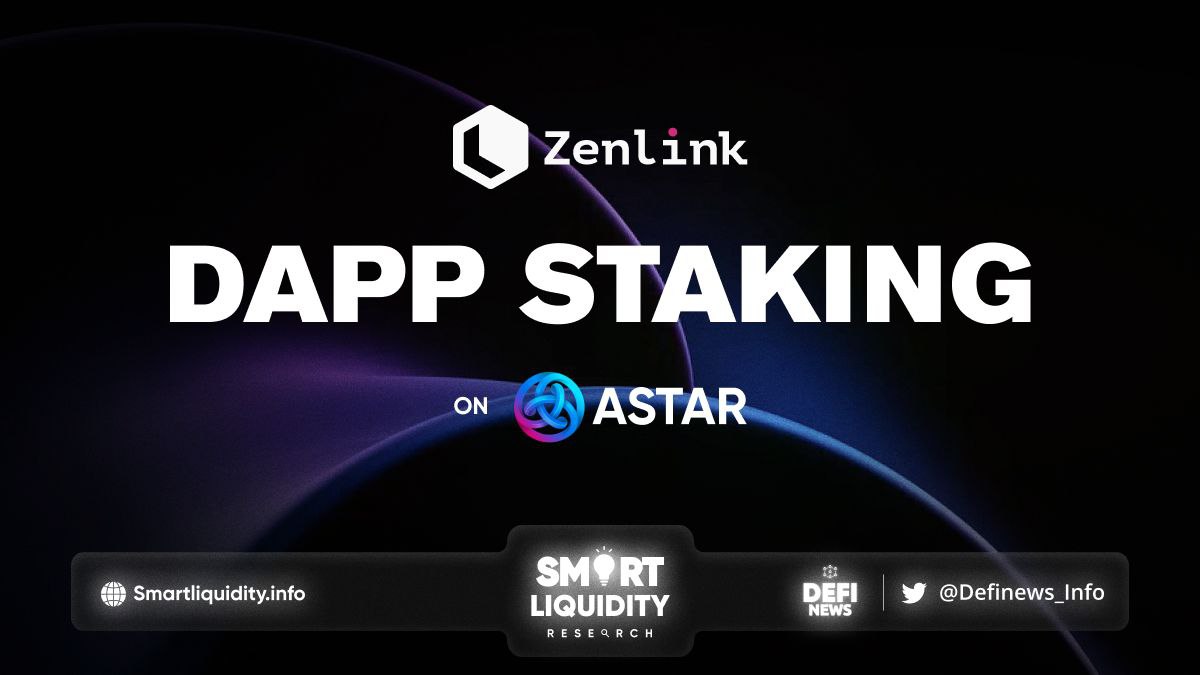 Zenlink dApp staking on Astar was announced. Zenlink has been approved by the Astar community to join Astar's Builder's Program on August 11! To boost its development efforts in the...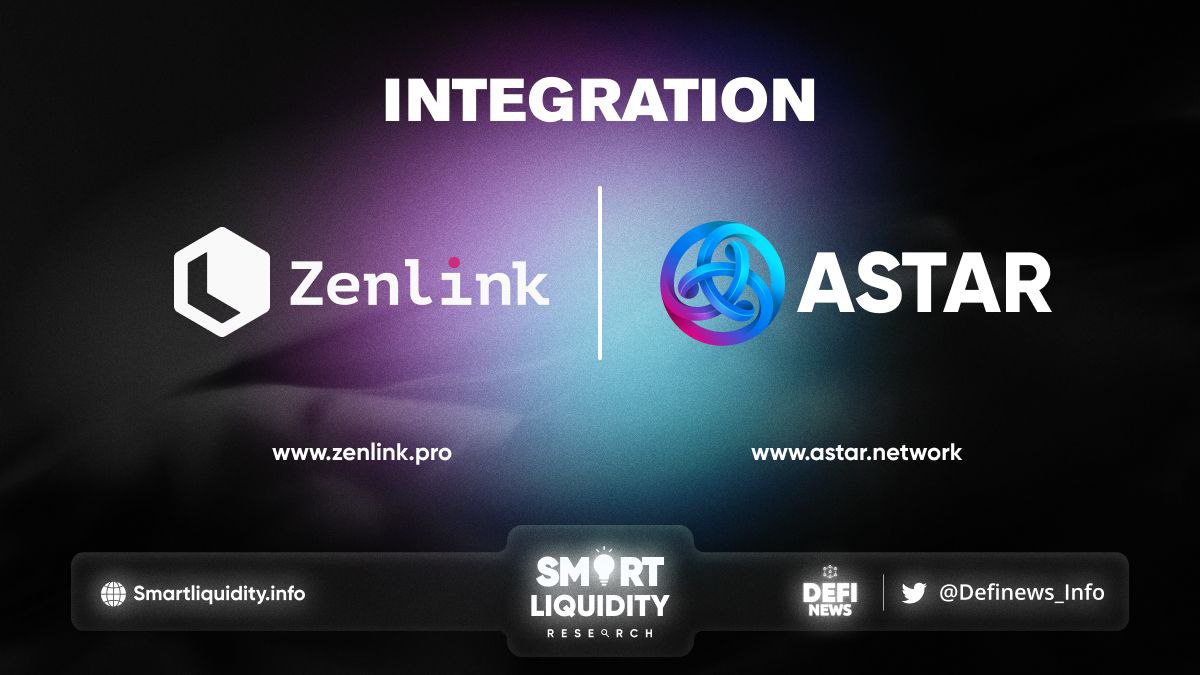 Zenlink integrates with Astar and has applied for the Astar Builders Program. Zenlink is an underlying cross-chain DEX protocol base on Polkadot and is committed to becoming the DEX...