BitShares blockchain platform to launch NFT network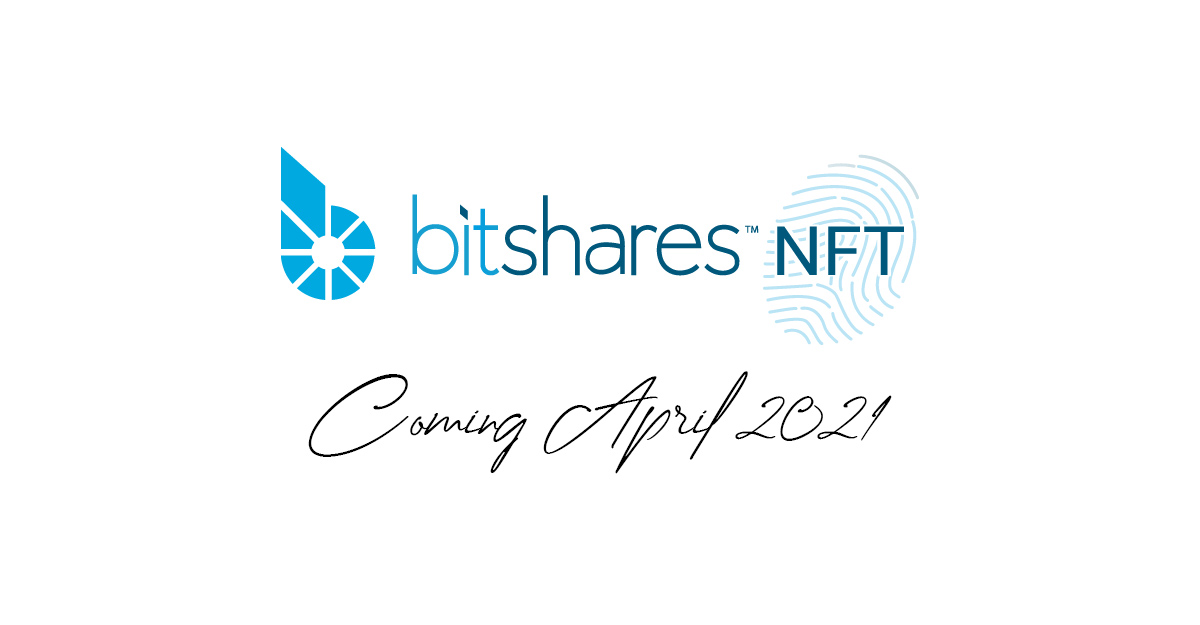 BitShares, the first DPoS blockchain with self-governance, announced that it will launch Non-Fungible Tokens this month.
The BitShares blockchain is also formalizing an NFT offering. BitShares NFTs will come with minimal change to the core software. BitShares will soon enable its users to implement this new class of asset.
What are NFTs?
A non-fungible token is a unit of data on a digital ledger called a blockchain, where each NFT can represent a unique digital item, and thus they are not interchangeable.
NFTs are a big thing at the moment. They allow for example a unique work – a photograph, a logo mark, a song/composition, a painting, a digital artwork, etc, to become 'minted' on the blockchain. An indelible and proven record of uniqueness or limited edition, even for a digital file.
What is Bitshares?
BitShares is an open-source, public, blockchain-based real-time financial platform. It provides a built-in decentralized asset exchange, similar to New York Stock Exchange but for cryptocurrencies and without the need to trust a central authority to handle all the funds, that can execute trading using an international network of computers in which anyone can take part.