Hellobot Integrates Chainlink VRF to Help Power Random Mystery Box Reveal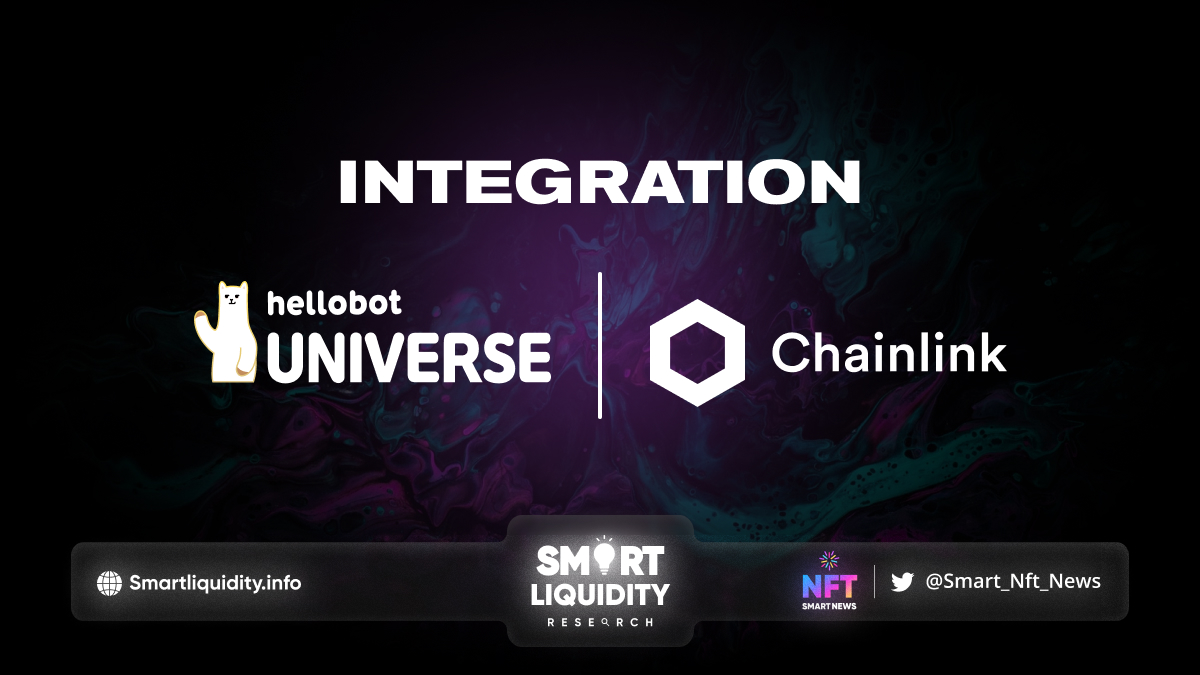 Hellobot, the first NFT project by thingsflow — has integrated Chainlink Verifiable Random Function (VRF) on Ethereum mainnet.
By integrating the industry-leading decentralized oracle network, Hellobot have access to a tamper-proof and auditable source of randomness needed to help randomize the contents of mystery boxes. Ultimately this creates a more exciting and transparent user experience, as NFT holders can have higher confidence that the contents of mystery boxes is determined using verifiable randomness.
Hellobot — originally a WEB2 entertainment AI chatbot with 2.8M cumulative users — is currently exclusively embedded into Naver Z's ZEPETO, the largest metaverse platform in Korea with more than 20M monthly active users.
Chainlink VRF works by combining block data that is still unknown when the request is made with the oracle node's pre-committed private key to generate both a random number and a cryptographic proof. The Hellobot smart contract will only accept the random number input if it has a valid cryptographic proof, and the cryptographic proof can only be generated if the VRF process is tamper-proof.
About Chainlink
Chainlink is the industry-standard Web3 services platform that has enabled trillions of dollars in transaction volume across DeFi, insurance, gaming, NFTs, and other major industries. As the leading decentralized oracle network, Chainlink enables developers to build feature-rich Web3 applications with seamless access to real-world data and off-chain computation across any blockchain and provides global enterprises with a universal gateway to all blockchains.
About Hellobot
Introducing Hellobot Universe, the first NFT collection from Korean WEB2 company, thingsflow. The founder team from DeFi/NFT firm, SOOHO.IO, has brought thingsflow's character IP into the WEB3 world, revolutionizing the NFT scene with their smart contract tech support, community management, and more.
At Hellobot, the team believes in the core value of "Friendship" and aims to bring new quantitative and qualitative impact to the NFT scene through this value. Team prioritizes "Respect" towards their holders and partners, "NORI", a Korean term that represents the engagement and entertainment of community members, and "Sustainability", which enables their project to keep developing itself and its community.