Zone of Avoidance Partners with Abeats Hero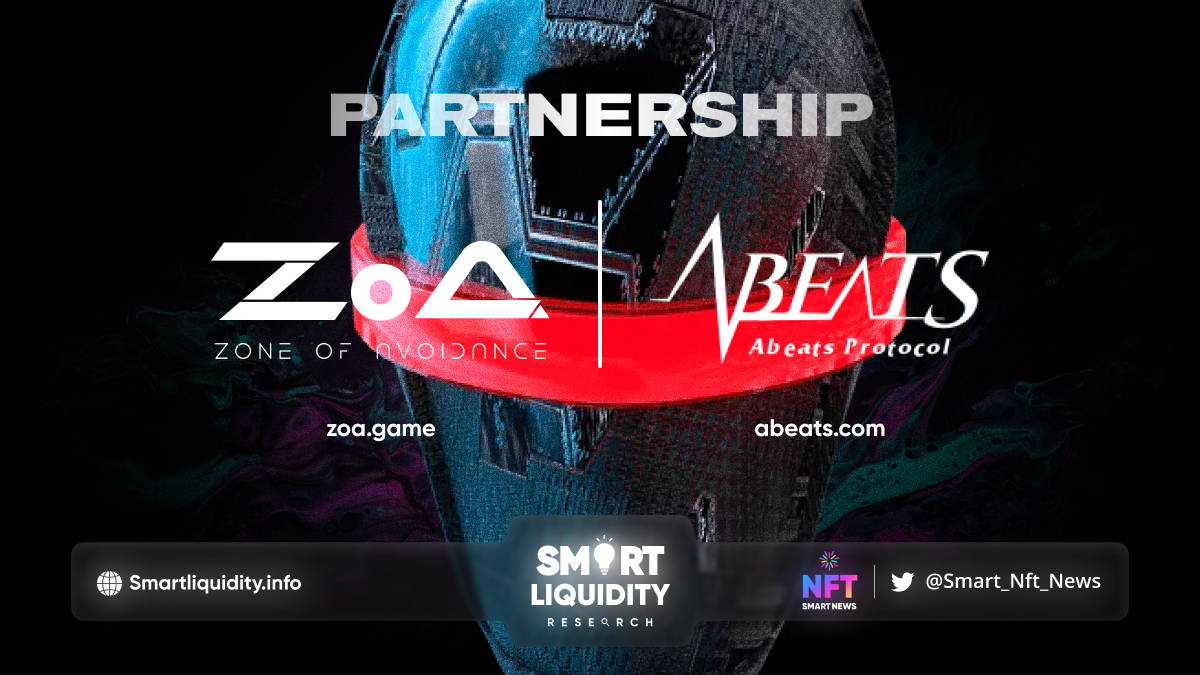 Zone of Avoidance partners with Abeats Hero, a game where players fight, breed, collect, train and build their own clans for their heroes.
Abeats employs play-to-earn mechanics similar to Zone of Avoidance to allow gamers to earn tokens with real-world value for playing their game.
There are various ways players can earn in Abeats, from earning the games $AHE token in battle, leveling up their heroes and trading them with others, and even staking. In Abeats, players are free to do what they want with their in-game assets, and trading with other players is encouraged. This is the power of community-owned gaming.
About Abeats Hero Protocol
Abeats is a community-driven game distribution platform with GameFi and SocialFi at its core. Abeats' mission is to shape the future of web3 gaming by enabling players to gain from the success of their game through the $AHE token. Part of this mission of a community-owned game will be achieved through the Abeats DAO.
About Zone of Avoidance
Zone of Avoidance is a PVP/PVE, Play-to-Earn, NFT-based auto battler in which the universe becomes your campaign ground. Pick your faction, assemble your crew and embark on your journey out of the Milky Way and towards the Zone of Avoidance.
Synergize your squad, arm them with powerful items and then choose your strategic battle formation. Then sit back and watch as the explosive battles play out live. As you progress, upgrade your army and battle for the top spot in the ZoA online rankings, earning galactic glory and tantalizing rewards.