Renowned Japanese Manga Artist Releases 1st NFT on IOST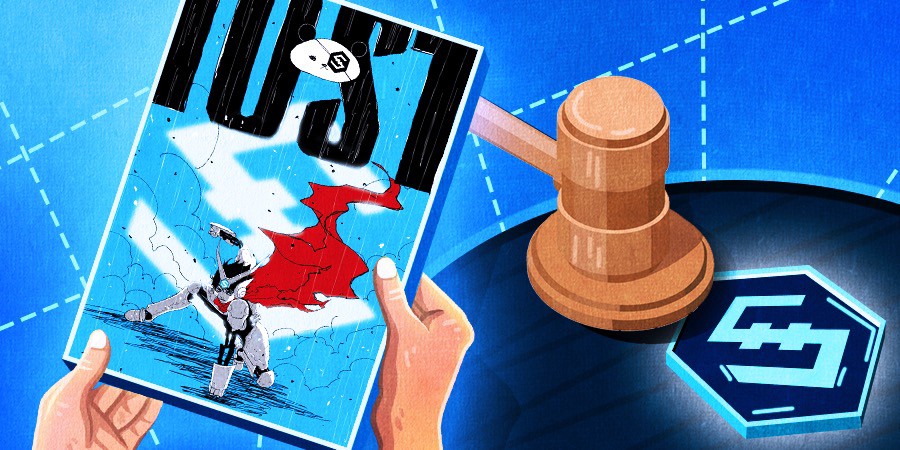 IOST digital art auctions go live today on IOST Japanese NFT Marketplace- TokenLink. The first auctioned item is the NFT digital art of "An IOST warrior fighting for developers" created by Japanese leading and renowned manga artist, Chihiro Tamaki.
About 20 works of Chihiro Tamaki's digital art and digital manga will be auctioned in the NFT Marketplace TokenLink, including "Warrior," a work modeled by IOST co-founder, which also has a function as a gaming item.
About IOST
IOST is a decentralized blockchain network based on the "Proof of Believability" ("PoB") consensus algorithm. The project's mission is to build the "architecture for online services that meets the security and scalability needs of a decentralized economy"