Singapore NFT startup Mintable closes seed round!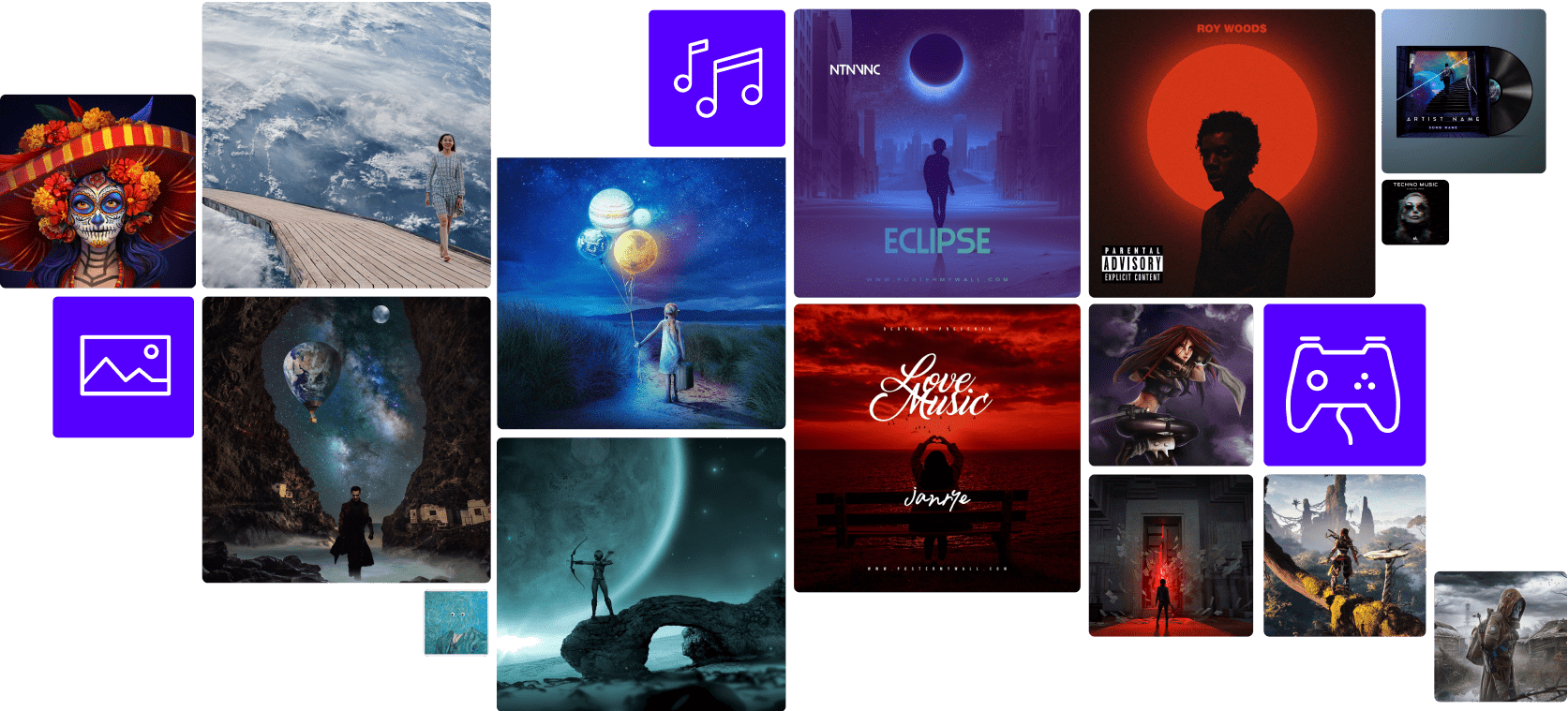 Non-Fungible Token (NFT) marketplace platform Mintable has announced the closure of its undisclosed seed round, weeks after its backing from billionaire investor Mark Cuban.
Investors that participated in this round include Singaporean corporate leader Koh Boon Hwee's CRC Capital, Time Ventures, Sound Ventures, Defiance Capital, Defi Alliance and Lunex Ventures.
Over the last month, over 150,000 NFTs have been created and listed for sale using Mintable's gas-free minting option.
About Mintable
Mintable was launched in 2018 as an NFT marketplace built on the blockchain to enable creators and artists to monetise their work while ensuring that consumers can purchase goods with assurance of their authenticity backed by the blockchain.