Cardano Reveals its first Supply Chain Solution in Association with Scantrust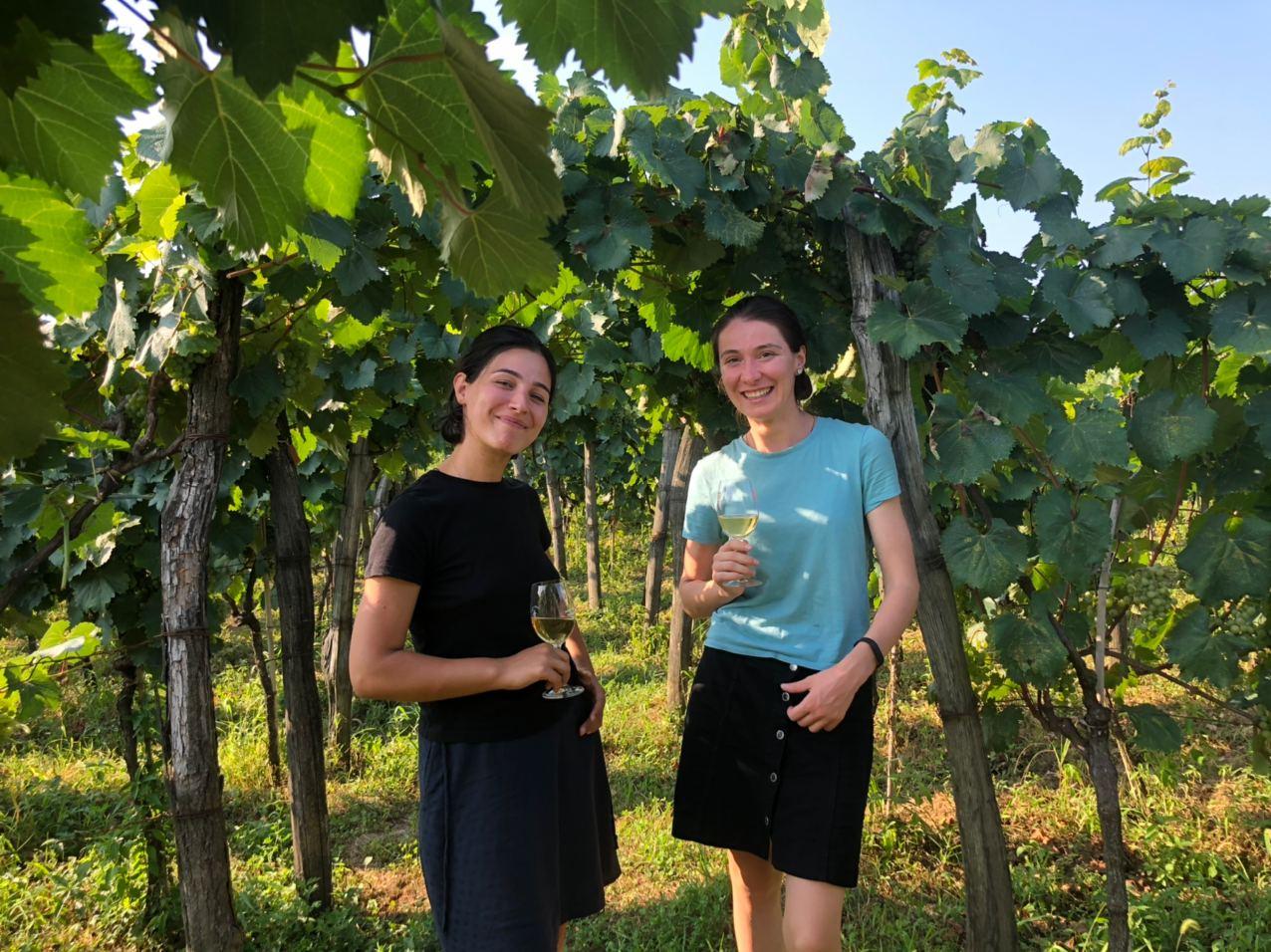 The Cardano Foundation is pleased to announce the live release of a unique supply chain traceability and anti-counterfeit solution together with Scantrust.
Scantrust helps solve complex international supply chain problems for Unilever, ExxonMobil, Remy Cointreau, DuPont, and Syngenta, among others.
About Cardano Foundation
Cardano Foundation is a blockchain and cryptocurrency organisation based in Zug, Switzerland. This can be used to build smart contracts, and in turn, create decentralized applications and protocols. Additionally, the ability to send and receive funds instantly through, for minimal fees, have many applications in the world of business and finance.
About Scantrust
Scantrust is a Swiss company that provides an Internet of Things platform for connecting products and packaging to the internet using secure unique identifiers, including QR codes with an anti-counterfeiting feature.
"Empowering trust and transparency across all industries and digital agreements is at the heart of the Cardano Foundation's missions. I am proud of our Integrations team, who have worked tirelessly with Scantrust to deliver the first solution of its kind to leverage metadata on the Cardano blockchain. Together with Scantrust, we are helping brands to reconnect with their consumers, increase transparency in their supply chain and fight counterfeit activity." – Frederik Gregaard, CEO of the Cardano Foundation
INFO:
https://forum.cardano.org/t/cardano-reveals-its-first-supply-chain-solution-in-association-with-scantrust/56519