Tom Brady is launching NFT company, bringing together top names in sports, entertainment, fashion and pop culture.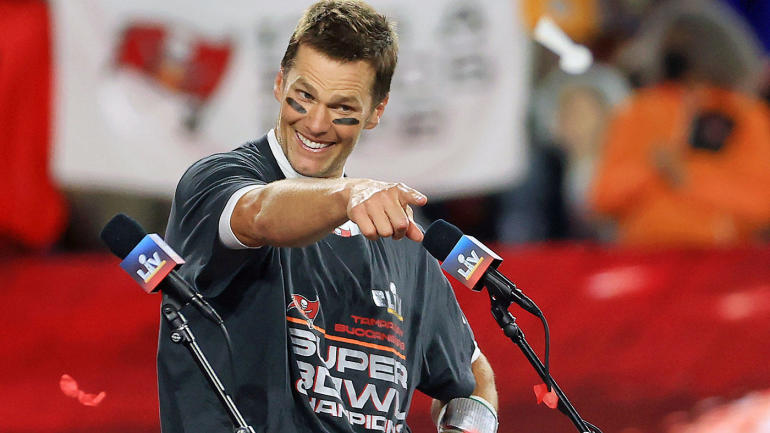 Tom Brady an American football quarterback player and seven-time Super Bowl champion is launching an NFT platform called "Autograph."
Autograph will also produce NFT's featuring Brady.
Dillon Rosenblatt, co-founder and CEO of Autograph, told CNN in a statement: "Autograph will bring together some of the world's most iconic names and brands with best in class digital artists to ideate, create and launch NFTs and ground-breaking experiences to a community of fans and collectors."
Autograph will also have interactive offerings like live auctions, physical product drops and in-person experiences.