Polkamon Non-Fungible Token collection moving to Elrond Blockchain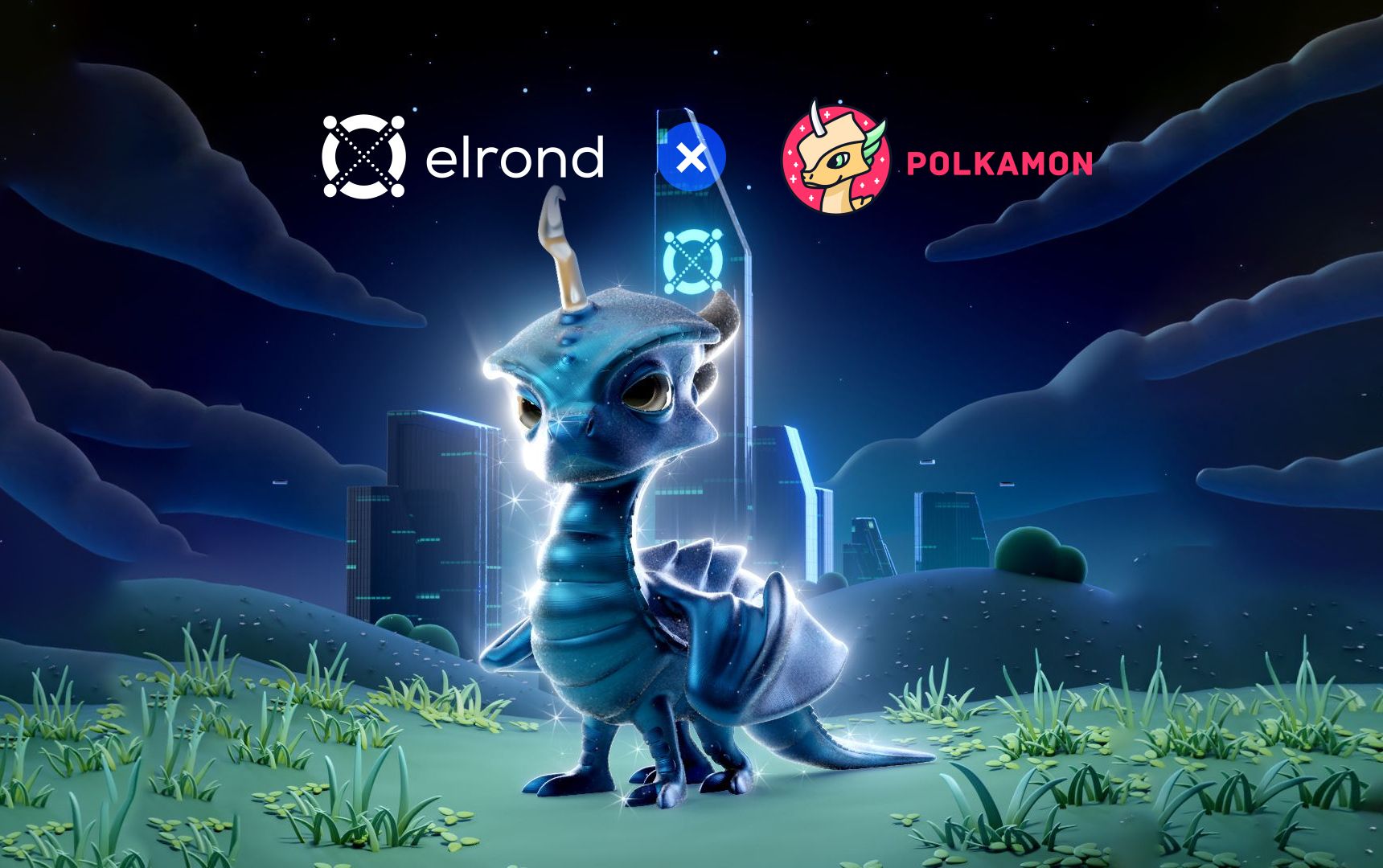 The popular Polkamon non-fungible token (NFT) collection is migrating to the Elrond network to enhance the user experience.
The platform stated that it wanted to make the digital collection more accessible by enhancing speed and convenience. And also added because of gas fees as the primary reason for making the switch.
According to the OpenSea NFT marketplace, Polkamon is the sixth-most popular collection. The collection has a total volume of almost 2,000 $ETH since march.
About Polkamon
Polkamon are exquisitely animated digital collectibles NFT, Each Polkamon is backed by a truly unique Non-Fungible Token, that and can be unpacked with $PMON tokens.
About Elrond network
Elrond network is a highly scalable, fast and secure blockchain platform for distributed apps, enterprise use cases and the new internet economy.
➡️Source:
https://elrond.com/blog/elrond-nft-polkamon-collectibles/