HitBTC $JUV Trading Contest is live!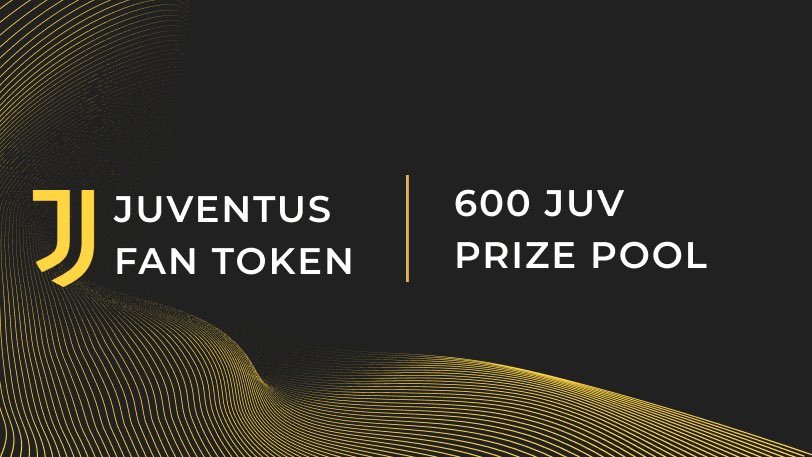 HitBTC Juventus Fan Token $JUV Trading Contest is live!
Trade $JUV on HitBTC and win up to 120 JUV tokens.
Prize Pool: 600 JUV
End date: 00:00 (UTC) on April 23rd, 2021.
The more you trade JUV, the higher are your chances to win the Contest.
What is HitBTC?
HitBTC is a leading European bitcoin exchange which provides cryptocurrency trading services to institutionals, merchants and individual traders worldwide. The trading platform was founded in late 2013 and is under operation of Ullus Corporation.
What is Juventus Fan Token?
The Juventus Fan Token (JUV) is a utility token that gives Juventus fans a tokenized share of influence on club decisions using the Socios application and services. The token serves as a membership key that allows users to compete for exclusive rewards, club recognition, and more
INFO: