HOLO having a YouTube AMA Event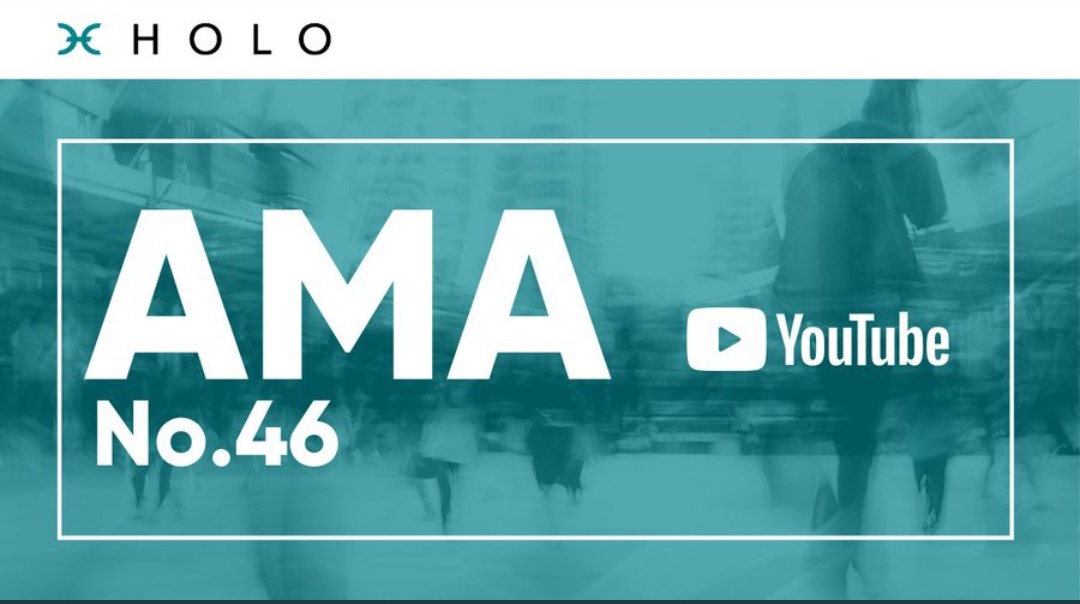 HOLO having an AMA with Mary Camacho, Art Brock and David Atkinson live on YouTube!
📅 Tuesday April 13, 2021
⏰ 3.30PM UTC
Submit questions: https://t.co/3dnd0Ol4ce
Visit:
This AMA event aims is to bring people together and create amazing things on Holochain and to know general questions about Holo, Holochain, or HoloPorts.
About HOLO:
Holo is a distributed cloud hosting platform for peer-to-peer Holochain apps (hApps); building a better web. Powered by Holochain.